Showing 1 to 10 of 17 used vehicles that match your search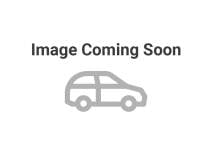 Year: 14/14 Reg
Mileage: Enquire
Colour: Special Solid - White Trans: Manual
Fuel: Petrol
Body: Hatchback
Quote Reference Number: 009-503179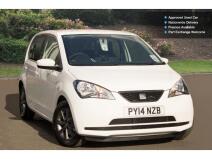 Year: 14/14 Reg
Mileage: Enquire
Colour: Special Solid - White Trans: Manual
Fuel: Petrol
Body: Hatchback
Quote Reference Number: 0CS-502439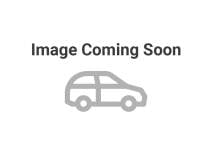 Year: 14/64 Reg
Mileage: Enquire
Colour: Solid - Emocion Red Trans: Manual
Fuel: Petrol
Body: Hatchback
Quote Reference Number: 083-504262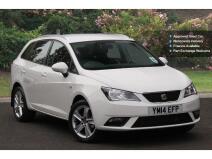 Year: 14/14 Reg
Mileage: Enquire
Colour: Special Solid - White Trans: Manual
Fuel: Petrol
Body: Estate
Quote Reference Number: 009-503182

Year: 14/14 Reg
Mileage: Enquire
Colour: Black Magic - Metallic Trans: Manual
Fuel: Petrol
Body: Hatchback
Quote Reference Number: 009-503075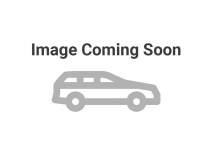 Year: 14/64 Reg
Mileage: Enquire
Colour: White Trans: Manual
Fuel: Petrol
Body: Estate
Quote Reference Number: 083-504260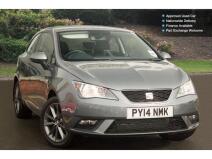 Year: 14/14 Reg
Mileage: Enquire
Colour: Grey Trans: Manual
Fuel: Petrol
Body: Hatchback
Quote Reference Number: 0CS-502462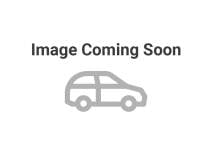 Year: 14/64 Reg
Mileage: Enquire
Colour: Custom Metallic - Alor Blue Trans: Manual
Fuel: Petrol
Body: Hatchback
Quote Reference Number: 083-504263

Year: 14/64 Reg
Mileage: Enquire
Colour: Metallic - Nevada White Trans: Manual
Fuel: Petrol
Body: Hatchback
Quote Reference Number: 083-504265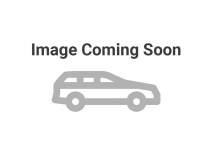 Year: 14/14 Reg
Mileage: Enquire
Colour: Metallic - Ice Silver Trans: Manual
Fuel: Diesel
Body: Estate
Quote Reference Number: 0CS-502456
Looking for an ex demo seat for sale? You could make some massive savings by getting an ex demonstrator seat from Bristol Street Motors.
Bristol Street Motors have a wide selection of nearly new, ex demonstrator seat cars for sale. Our ex demo cars are all less than 12 months old, they usually have a very low mileage and are taken great care of by our trained technicians. They have the benefits of a new car but without the new car price.
Browse our wide range of ex demo cars for sale and make an enquiry online or call us to speak to a Sales Advisor.