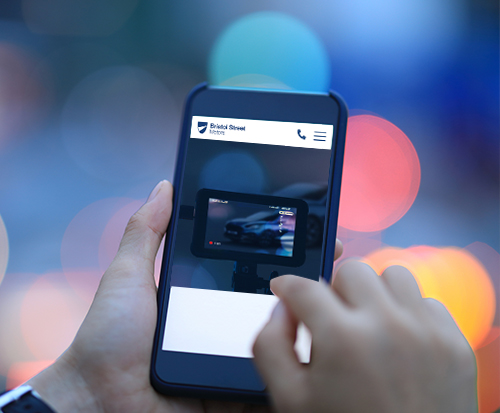 How does it work?
Once we broadcast live a video will auto-play down the right hand side of the screen on a desktop or full screen if you are viewing on a mobile device.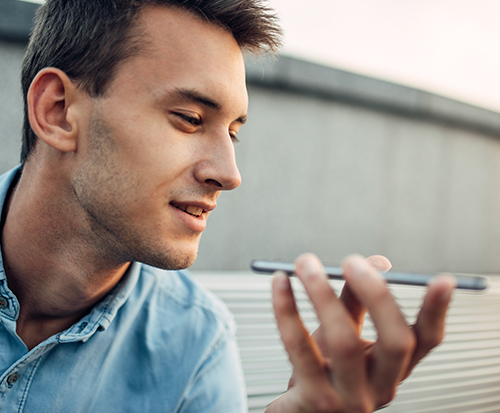 Got a question?
Enter your name, type your question then hit send. It takes around 20 seconds for your question to appear. Once received, our presenters will answer your question live on air.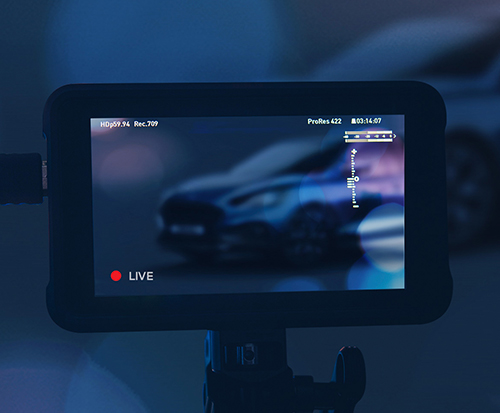 Our experts
Our experts broadcast live from one of our nationwide Ford dealerships. All of our presenters are fully trained to answer any question you have.