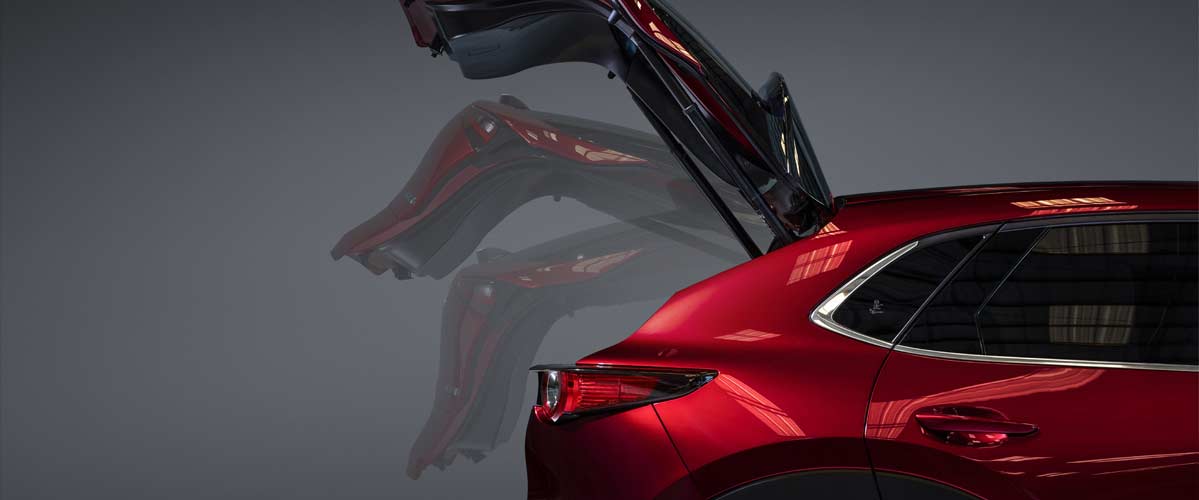 ADAPTS TO YOU
Whatever your lifestyle, the new Mazda CX-30 will fit around you.
The doors open extra wide to enable easy access in and out of the Mazda CX-30, ideal if you have a car seat to fit in or a family member who struggles slightly with mobility.
Small enough to park in the tightest of spaces, but big enough to carry the luggage that comes with family life, this compact SUV is a car for everybody.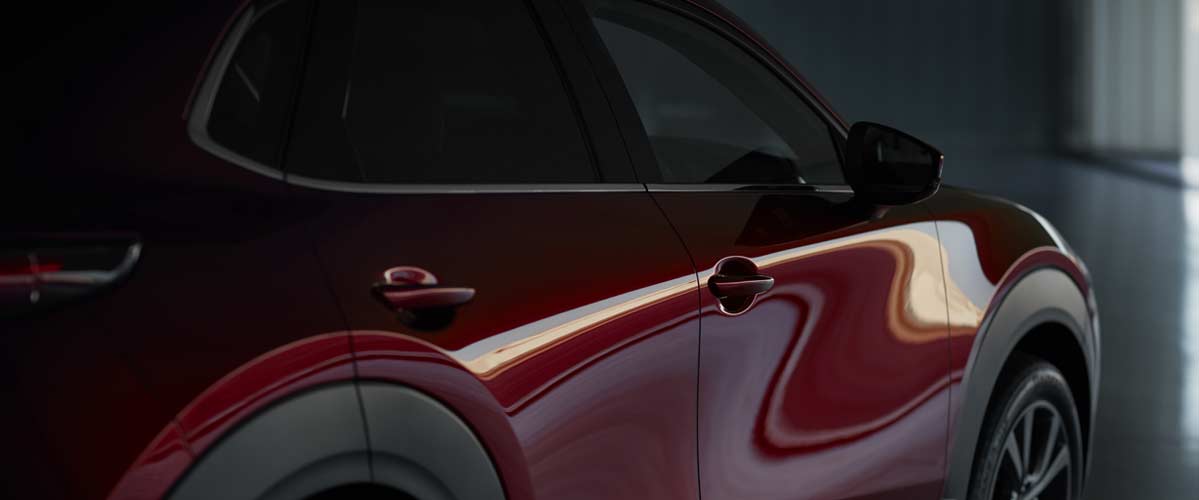 YOU'VE GOT THE POWER – SKYACTIVE X
The Mazda CX-30 gives you the power to live life at full throttle. It's responsive, so you can keep up with the pace of everyday life, but powerful so you can own the roads.
With an optional SkyActive-X engine, not only does it produce more power, but it also releases low emissions and uses less fuel, making the new Mazda CX-30 kinder to the environment… and your wallet!