5 Reasons The DS 3 Crossback Is the Perfect Family Car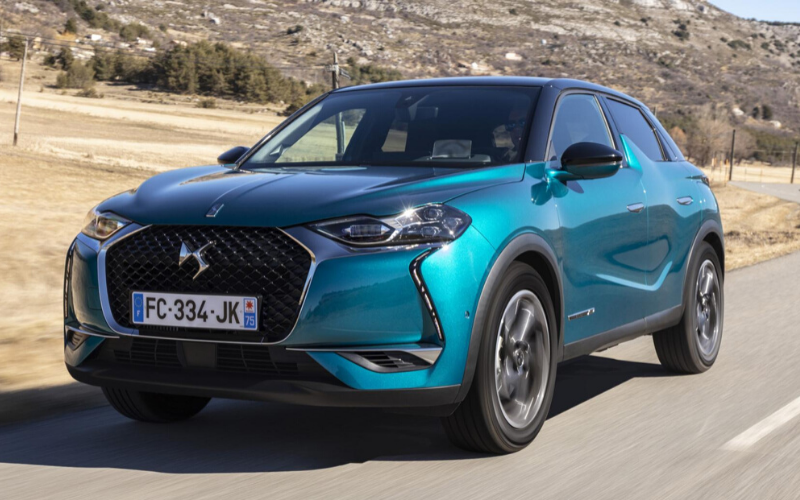 Gracing our showrooms in 2019 was the certainly stylish and very capable DS 3 Crossback – a hybrid of a hatchback and an SUV, or a simply 'compact SUV'. But how is it designed and built around family-life?
We've come up with 5 reasons the all-new DS 3 Crossback is a perfect choice to accommodate you and your family. From safety to how helpful the car is, we've got it coveredů
1. Safety First
With a slightly larger presence on the road, the DS 3 comes with great safety features to keep you and your little ones safe.
The Euro NCAP is an independent organisation to judge a car's safety, producing yearly reports on all the latest models. Having reviewed the 2019 DS 3 Crossback, Euro NCAP declared the small off-roader to have a 4-star safety rating with its standard features intact.
As well as the usual safety mod-cons of a new car, the DS 3 comes with Speed Assistance and Lane Assistance Systems as standard. That means your DS 3 will automatically keep a look out for and avoid if possible, potential dangers on the road.
With the added Safety Pack on the 2019 DS Crossback, the compact SUV was awarded top marks from Euro NCAP – a full five-star rating!
This option definitely gives peace of mind when you're carrying precious cargo!
2. A Hub of Tranquillity Amongst Hectic Family-Life
The DS 3 Crossback has comfort in mind for everyone on board. The leather upholstered seats are not only smooth and luxurious to look at, they're wipe-down too and durable!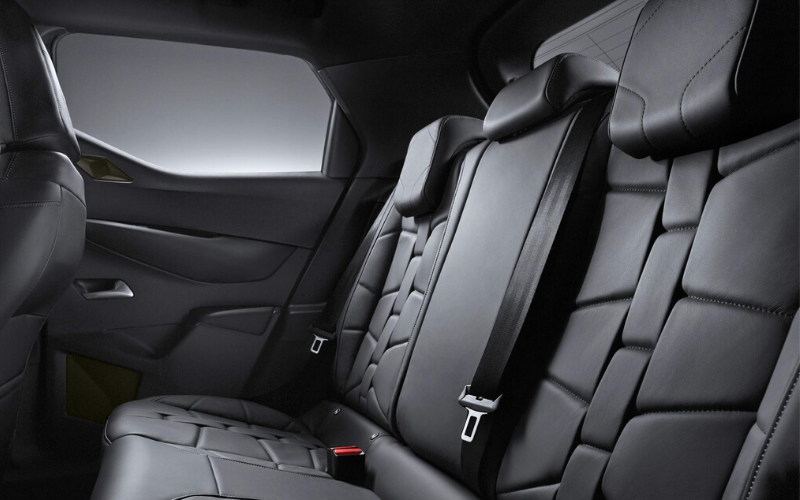 Optional heated seats for both front and back passengers mean less moaning during the winter –everyone can sit back and relax for the journey!
The 'DS Lounge' guarantees you a bit of peace and wellbeing. The Focal Electra Sound System provides an immersive experience: in your DS 3 Crossback you can either enjoy your favourite tunes together or drown out the siblings squabbling!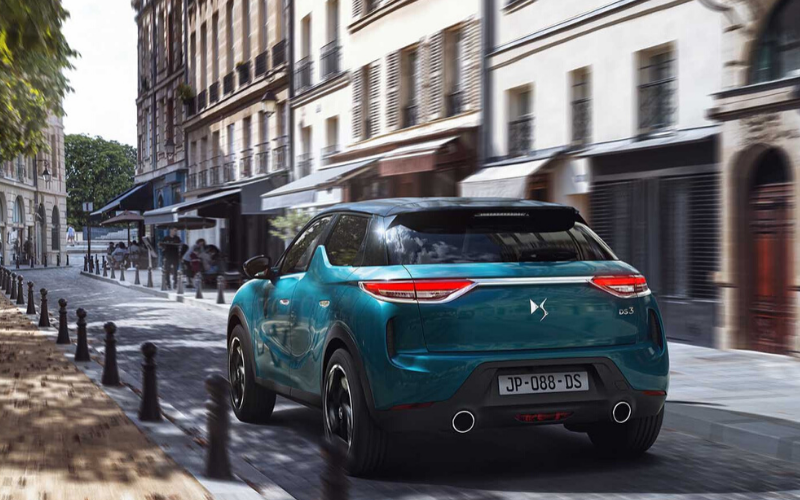 3. A Cool Design
The new DS 3 Crossback has been designed and refined to keep up your street-cred on the school run.
Coming in a range of the motor world's freshest colours, the DS 3 Crossback sports a contrasting roof if desired. Choose between a variety of sleek and sporty 18-inch or 17-inch alloys, making your DS 3 Crossback something to really be proud of.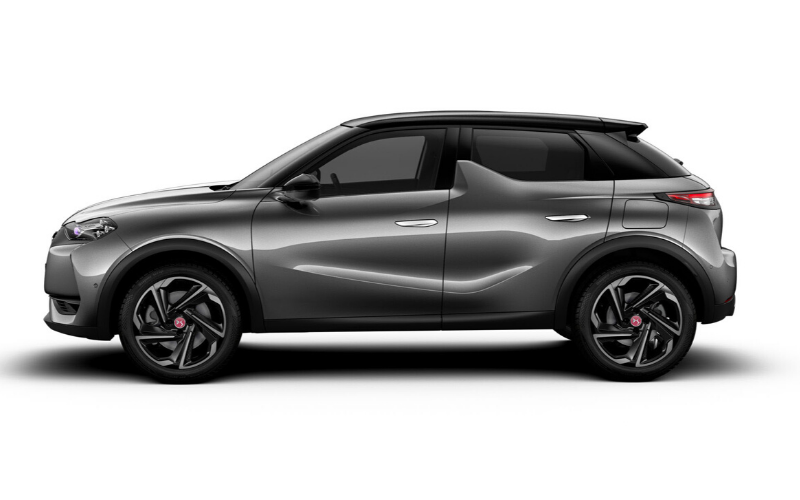 You'll also be amazed by the deploying flush fitting door handles, which only appear when you need them. The rest of the time they're concealed, fitting neatly into the bodywork to enhance the DS 3's sophisticated silhouette!
4. There For You
The DS 3 Crossback will give your family a warm welcome every time. Especially great when you've got your hands full (as most parents usually do), the DS 3 Crossback can make things easier with proximity Keyless Entry and Start.
This extremely accurate technology, when 3m close, detects your key, unfolds the door mirrors and illuminates the headlights in anticipation. Closer, at 1.5m, the flush door handles deploy to reveal themselves, unlocking the car automatically!
When leaving the car, the door handles retract once more, accompanied by an audible confirmation that DS 3 Crossback is locked – great when you're rushing around family life!
5. Technology is a Family's Friend
All through your 'Digital Cockpit' in the new DS 3 Crossback, you can use controls directly at your fingertips to navigate information and entertainment ready to keep the kids calm!
To avoid the 'are we there yet(s)?!', the DS 3 Corssback's state-of-the-art navigation system gives real-time ETAs and optimised travel routes.
The touchscreen 10.3-inch wide-stretched infotainment system display also comes with Apple CarPlay and Android Connectivity, so that you can always keep their favourite tunes turning or call for back-up when they're acting up! You can stay in touch with anyone, anywhere in the new DS 3 Crossback.
Whatever you need it for, the DS 3 Crossback will be there for you and your family.
Discover our great range of offers here at Bristol Street Motors on the new DS 3 Crossback: