5 Things You (Probably) Didn't Know About the Nissan Leaf
31/01/2018 11:56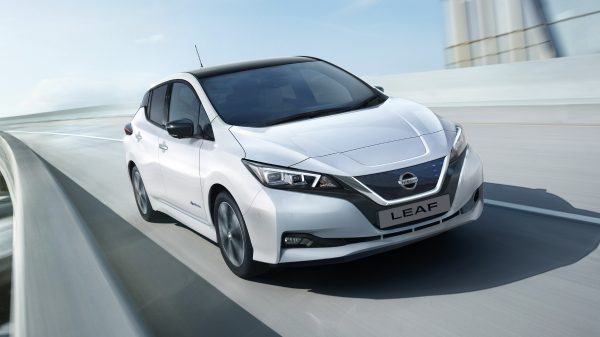 5 Things You (Probably) Didn't Know About the Nissan Leaf
The idea of an electric vehicle is still fairly new to us all, but with the rising popularity of hybrid and plug-in vehicles over recent years, it looks like we are already warming to them – in particular, the Nissan Leaf. After being announced as WhatCar's Electric Car of the Year for 2018, we're digging out our top facts you probably didn't know about Nissan's all-electric hatch!

1) It's a future classic
The Nissan Leaf was introduced by the Japanese manufacturers back in December 2010. It hit UK roads the following year and soon became the country's most-bought electric car. Despite electric cars having been around as early as 1832 (yes, you read that right!) the Nissan Leaf has become the flagship of future driving, pushing the boundaries of a battery's capability – it's a bit of an icon!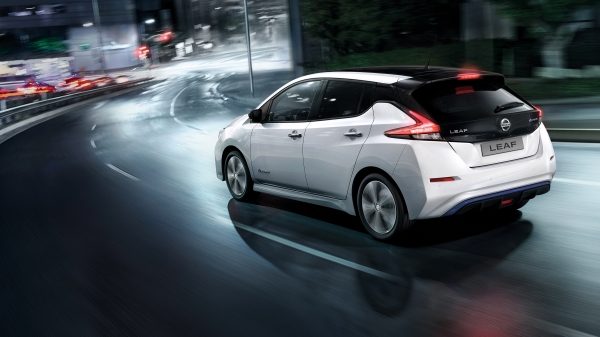 2) It wants to live forever!
The Nissan Leaf is almost entirely recyclable! 60% of the Leaf's interior plastic is made from recyclable materials, while 99% of the car itself can be re-used to make a new Leaf, or return to their original water bottle form!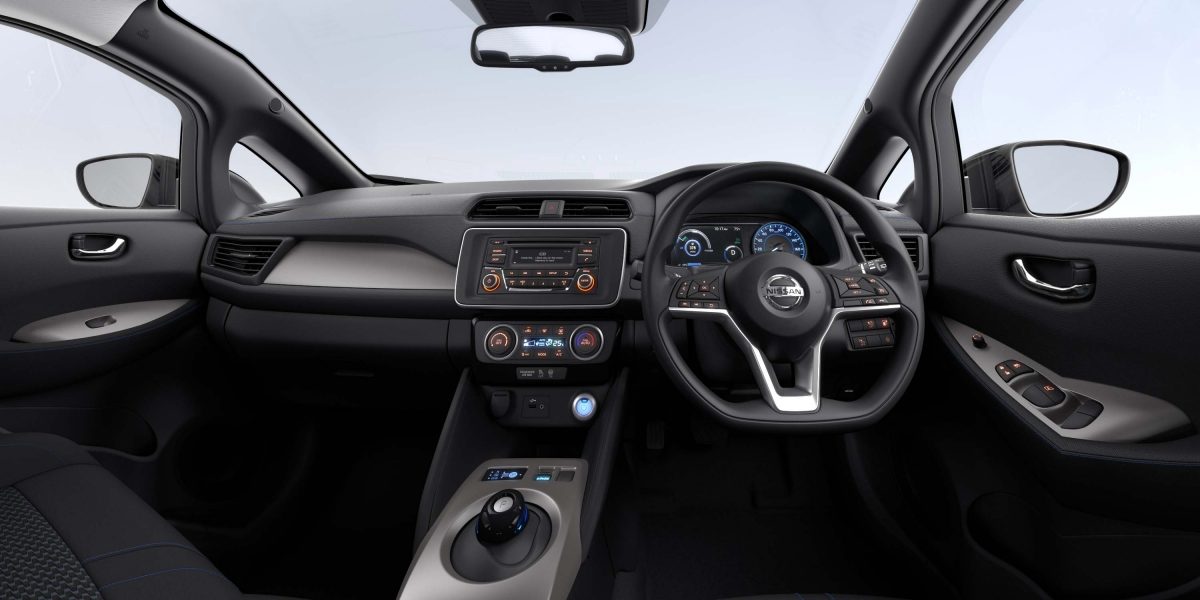 3) Forget 'Range Anxiety'!
When electric cars first hit the mainstream market, the hype around them was all about the cost-free commutes and zero-emissions. People shied away from the fact that long range journeys weren't quite their forte, as the worry of being left stranded on the side of a motorway loomed over most treks. Now though, times have changed and technology has moved on – Nissan quote that the Leaf can achieve up to 235 miles on a single charge, comfortably seeing you from London to Liverpool. Nissan's battery pack can charge from flat to 80% in just 40 minutes, meaning your typical visit to a service station won't need to be much longer than normal, giving you enough time to enjoy your favourite coffee!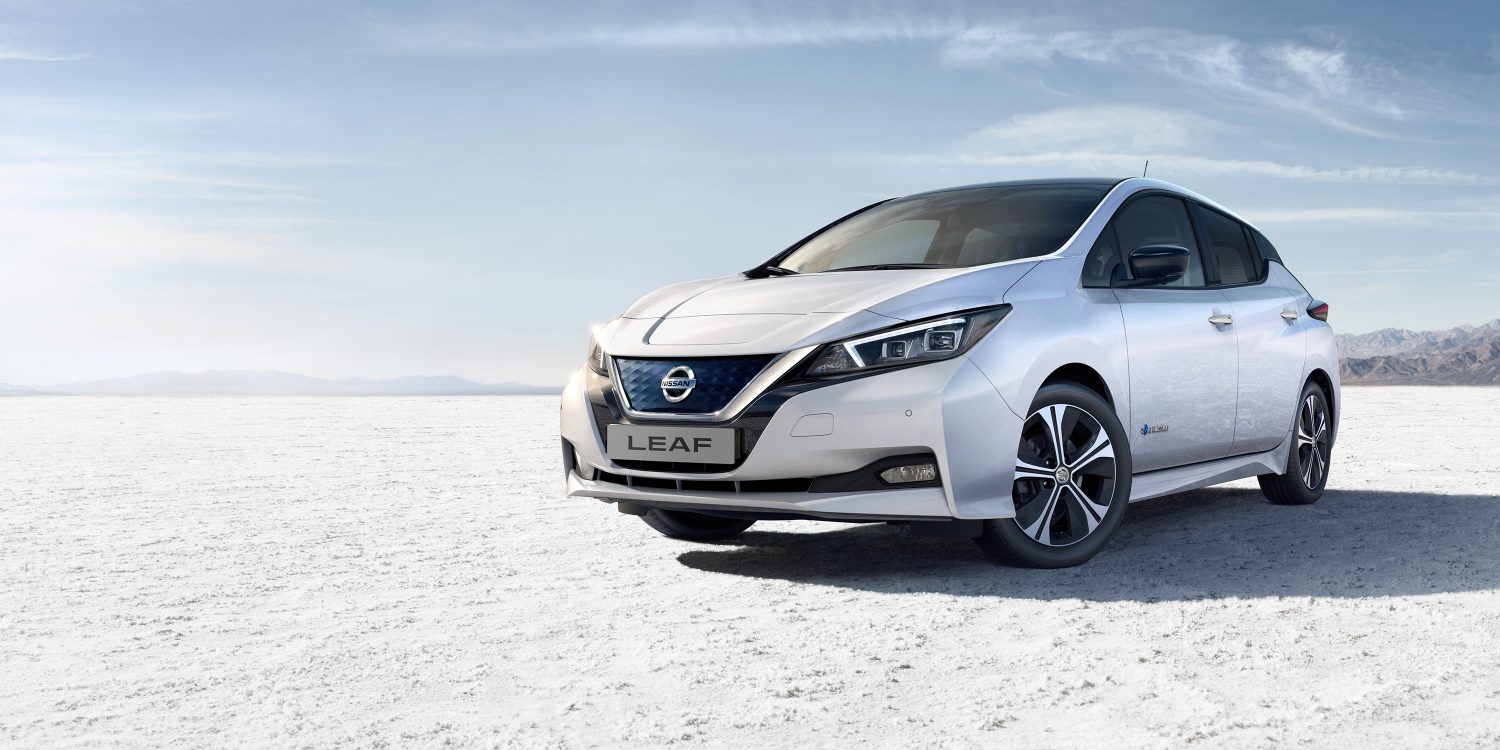 4) It's home-grown
The Nissan Leaf is produced right here in the UK, meaning it's manufactured, fitted and tested by those who know our roads the best! Production of the Leaf at Nissan's Sunderland plant began in March 2013, and the plant itself has the ability to produce 60,000 lithium-ion batteries and 50,000 Leafs a year! That is a lot!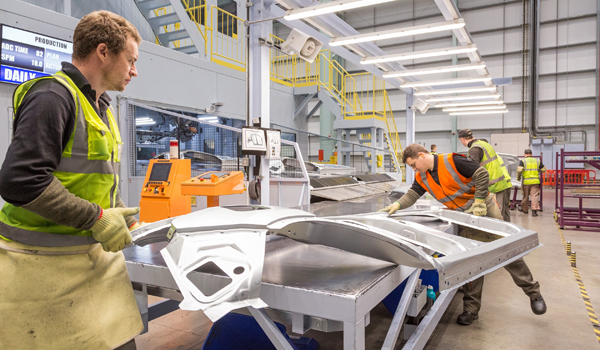 5) You can drive with just ONE pedal!
Single pedal driving is a revolutionary concept that Nissan are taking full advantage of. The Nissan E-Pedal allows you to both accelerate and brake with one seamless movement - you just release the accelerator for automatic braking and avoid any fuss!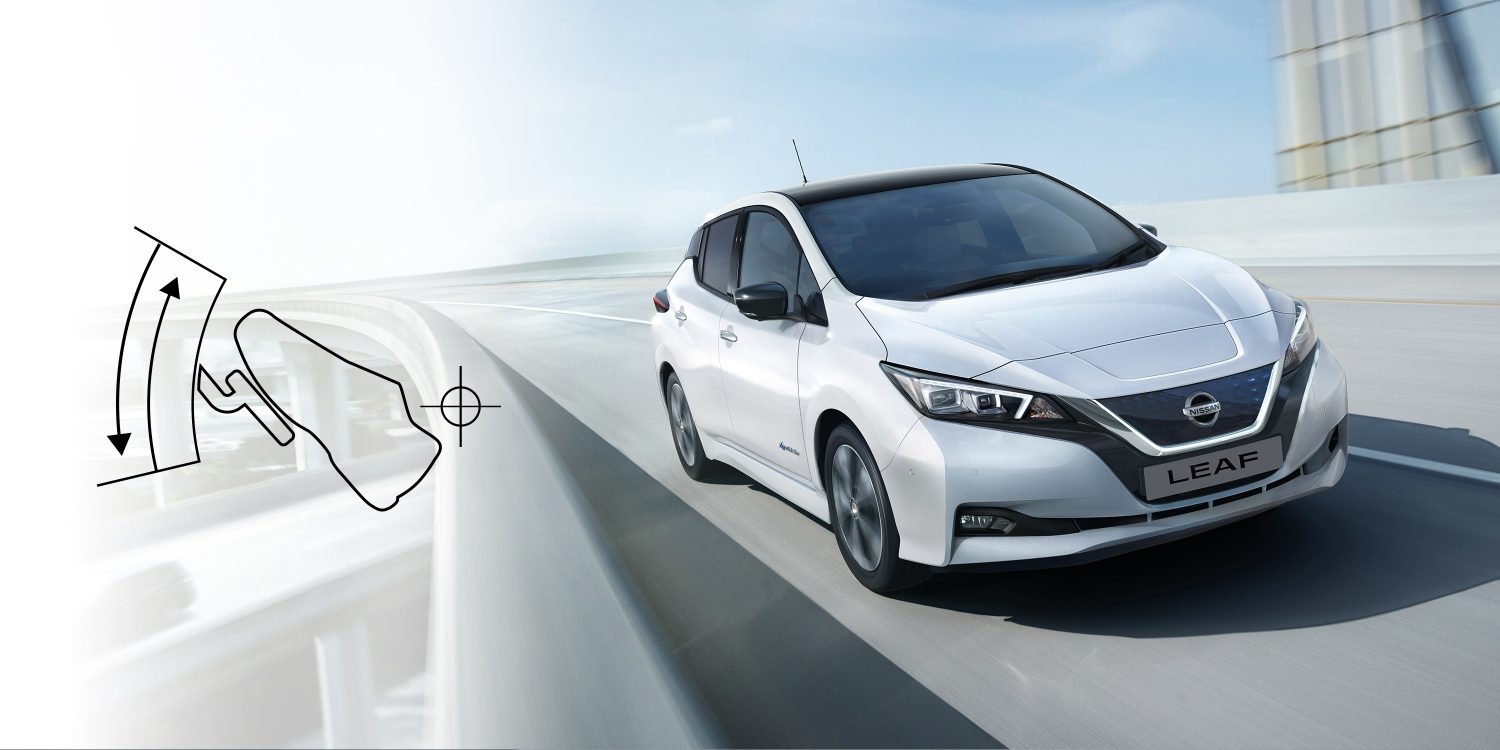 Fair to say that the Nissan Leaf isn't short of surprises and handy features!
For more information, visit our website.
Author: David Winter