Citroen Ends Production of C1 and Looks to the Future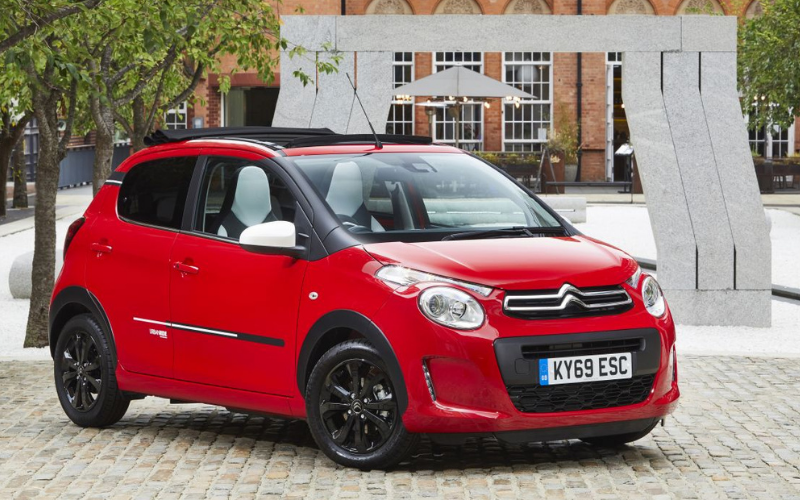 Citroen has marked the end of one of its most-loved models, the C1 city car, as the last vehicle rolled off production lines at its plant in Kolin, Czech Republic.
The French manufacturer is looking to the future with its new innovation - Ami Electric. With changes in working patterns and restrictions on vehicle usage in city centres, Citroen has designed the ultra-affordable electric solution to aid new urban mobility needs.
The Citroen C1 was known for its attractive design and everyday practicality around cities. Launched in 2005, it achieved almost 1.2 million sales.
As the C1 retires, the Ami Electric is set to launch sometime in spring 2022. It's not a car as such – it's an innovative mobility solution, designed to offer affordable, electric driving in selected urban environments. It can carry two people, has a range of 46 miles, can be charged fully in just three hours, and at 2.41m in length, city parking is a breeze. Citroen Ami is perfect for individuals looking for an all-electric, compact urban vehicle for local journeys.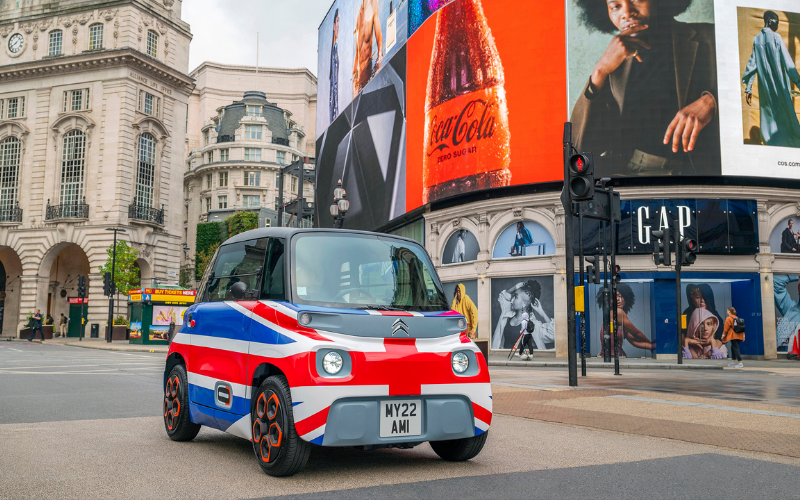 Customers living outside of restricted areas, who are looking for more space and versatility will have the attractive option of the Citroen C3 You! Due to launch in the UK in April 2022, it will have a starting price of £12,995 OTR, which actually undercuts the range-topping C1 specification.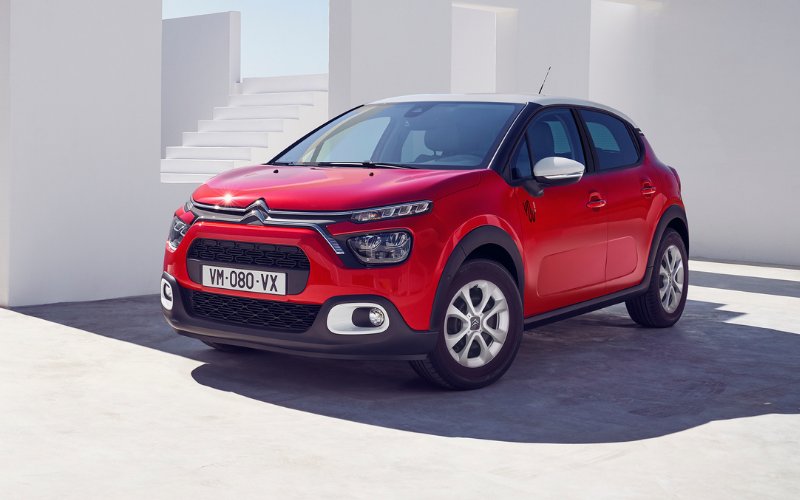 To find out more, follow the links below.
Contact Your Local Citroen Dealer