Government Cuts to Electric Vehicle Grant Scheme
16/10/2018 14:07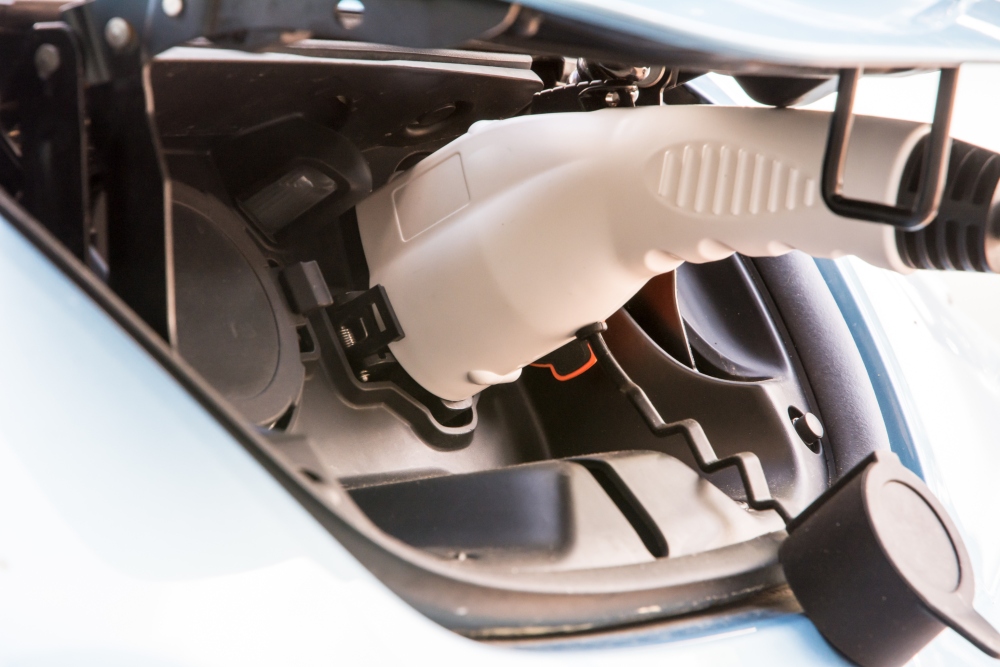 Government Cuts to Electric Vehicle Grant Scheme
What has happened to the existing government grants to help people buy eletric and hybrid vehicles?
It has been announced that the Government are making cuts to grants previously awarded to people investing in electric cars. The automotive industry will see reduced grants of £4500 to £3500 for electric vehicles (EVs) that qualify and a total stop on £2500 grants for plug-in hybrid vehicles (PHEVs).
When will these cuts come into effect?
It is scheduled for November 9th 2018 however the Department of Transport anticipate a rush for EVs and PHEVs, and have warned that the cuts will come sooner if the demand soars.
Why are the Government cutting grants for people wanting to buy EVs and PHEVs?
The Department of Transport state that cuts are in response to falling prices of some EVs and to ensure that the focus was on the cleanest new EVs and PHEVs on the market.
What do you do if you were thinking about buying an EV or PHEV?
Get in touch with us! While we can't guarantee you will get the grant, it is certainly worth looking into now if you were looking to buy an EV or PHEV in the near future.