Hyundai i20 N Named Overall Champion at Top Gear Speed Week
The small and mighty Hyundai i20 N has been crowned champion at Top Gear Speed Week 2021, outperforming some of the world's most exciting performance cars.
Speed Week saw 26 of the planet's fastest cars take on a number of challenges to find out who was the ultimate speed machine. The line-up included the likes of lightweight two-seater sports cars, hybrid hypercars and electric sports coupes.
Despite being the most affordable model in the line-up, the Hyundai i20 N stormed through a series of thorough tests at the Top Gear test track in Dunsfold. Following the tests, the five 'most fun' cars to drive advanced to a shootout round on the roads of Exmoor, where the judging panel crowned the i20 N as the overall winner.
The judging panel, which consisted of members of Top Gear's editorial team, Chris Harris and the STIG, we're particularly impressed with the i20 N's combination of thrilling handling and rounded abilities.
Jack Rix, Editor of Top Gear Magazine said:
"There's a keenness to the i20 N, backed up by huge ability and real dynamic polish that makes it something of a standout, not just among its peers, but among the whole spectrum of Speed Week."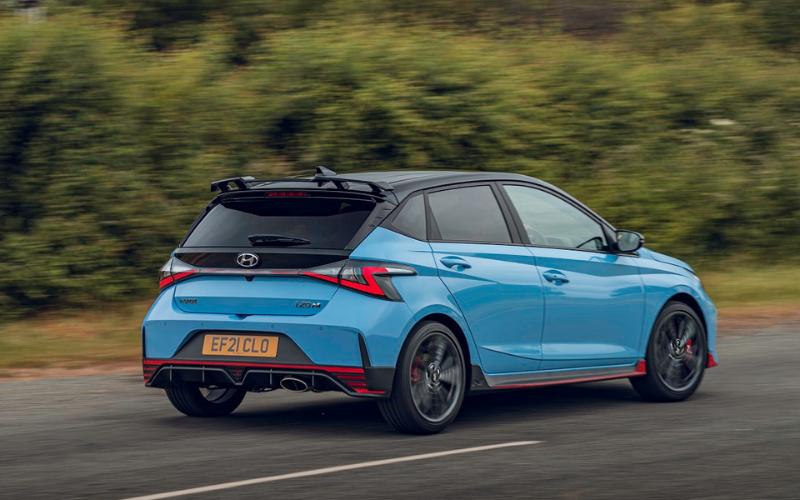 Hyundai i20 N
The Hyundai i20 N takes inspiration from the rally winning 120 Coupe WRC car and is as comfortable on the roads as the racetrack. Combining the success of the recently launched all-new i20, with the strength of Hyundai's performance N brand, the i20 N is a true sporting icon.
The i20 N blends a number of impressive features to create its overall winning package. Exceptional power, agile handling, cutting-edge technology and advanced safety features are all rolled into a practical five-door hatchback fit for everyday driving.
Ashley Andrew, Managing Director, Hyundai Motor UK said:
"The i20 N was engineered to deliver a pure, uncompromising driving experience majoring on fun, while also ensuring it excels in everyday practicality and usability. The challenge was to create the ultimate affordable performance car. To see it not only lining up against genuine icons of the supercar world but even toppling all of them and coming out on top in one of the industry's most comprehensive performance group tests is the ultimate seal of approval."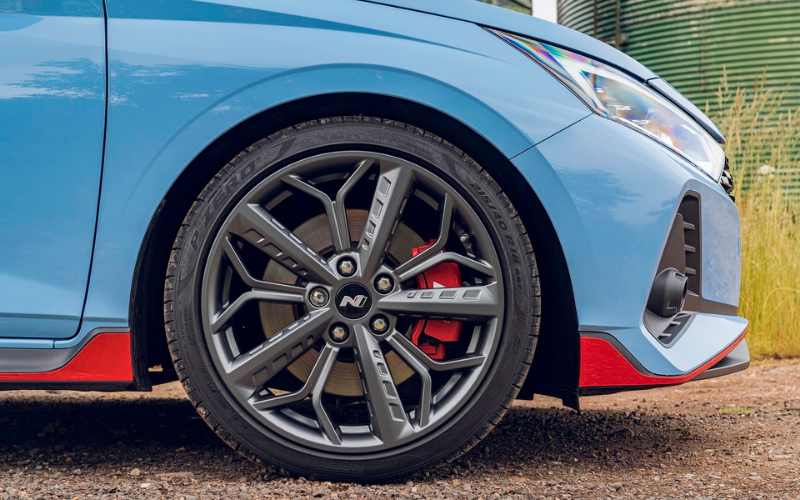 The Hyundai i20 N is a true high-performance vehicle, available at an affordable price. It's may come as no surprise that it also walked away as the 2021 Auto Express Hot Hatch of the Year. For more information on the Hyundai i20 N, follow the links below: