In the Spotlight: Ford Mondeo Hybrid
01/02/2018 16:49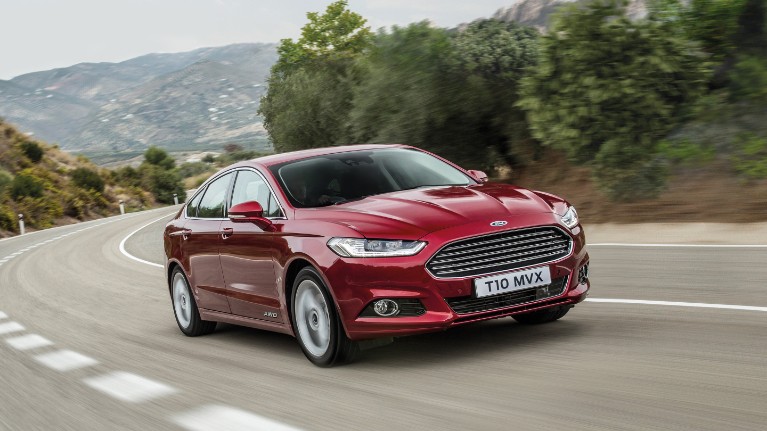 In the Spotlight: Ford Mondeo Hybrid
Mondeo means 'world' in Latin - an all encompassing word for a car that has it all - a big family car with a lot of heart (and power) to give its owner and passengers. The car itself is made to be a convenient hybrid electric - continuing with the trend of hybrid vehicles set to be a staple household vehicle for the next few years.

We break down what to expect of the Mondeo HEV.
The performance of the Mondeo is all down to the Petrol Hybrid Engine, a 2.0 TiVCT engine. Saving the environment and fuel costs, the Mondeo Titanium Hybrid is an ideal car for a family looking to enjoy every day outing in this delightful addition to the Mondeo range.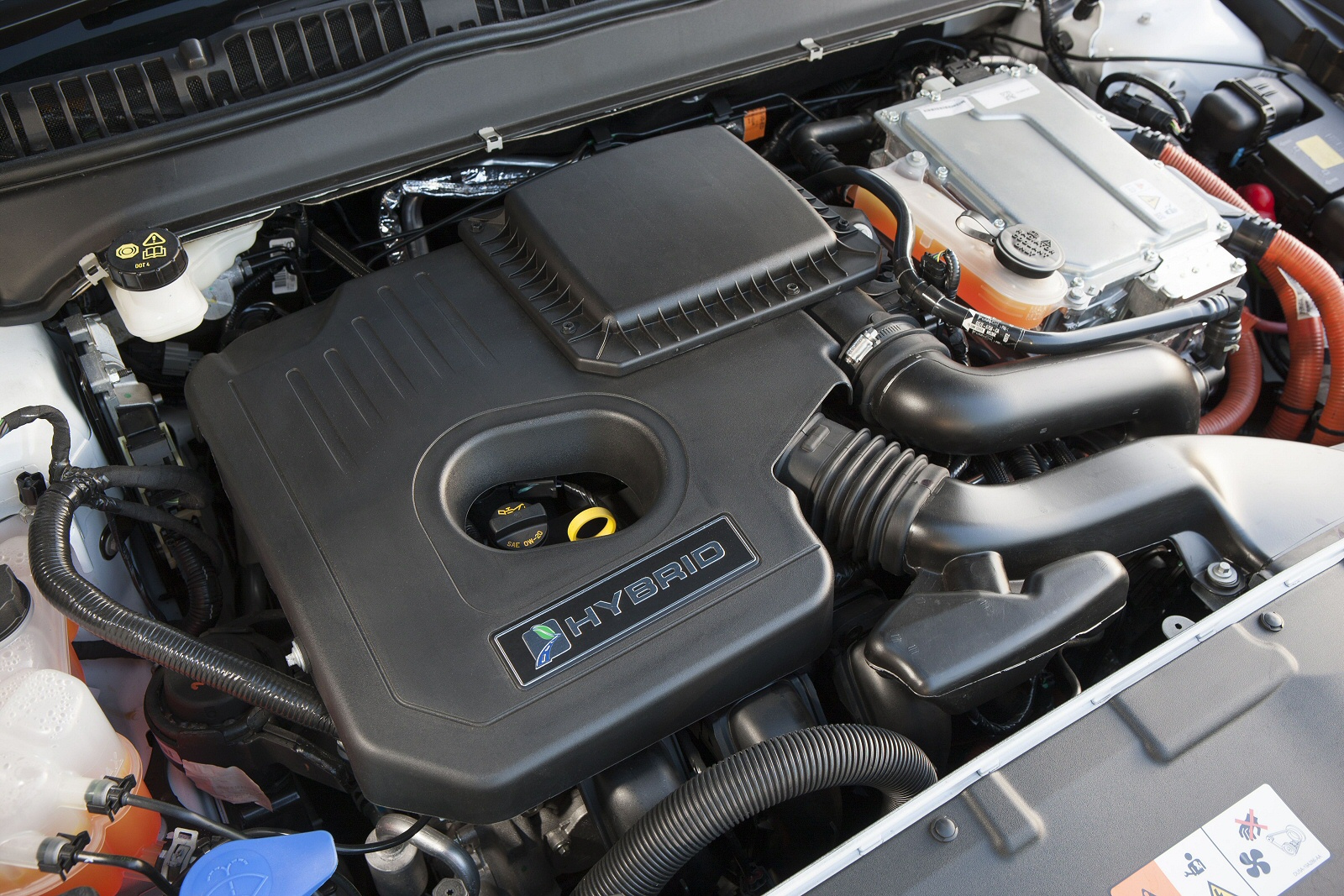 The Mondeo is all about presentation and depending on the trim level you choose, you'll get a lovely variety of aesthetically pleasing exterior designs. 18" alloy wheels are an option, along with helpful automatic headlights helping you further on darker country roads with automatic high and low beam lighting. As well as this, lane keeping aid will ensure that you don't veer from your journey, especially useful on long hauls.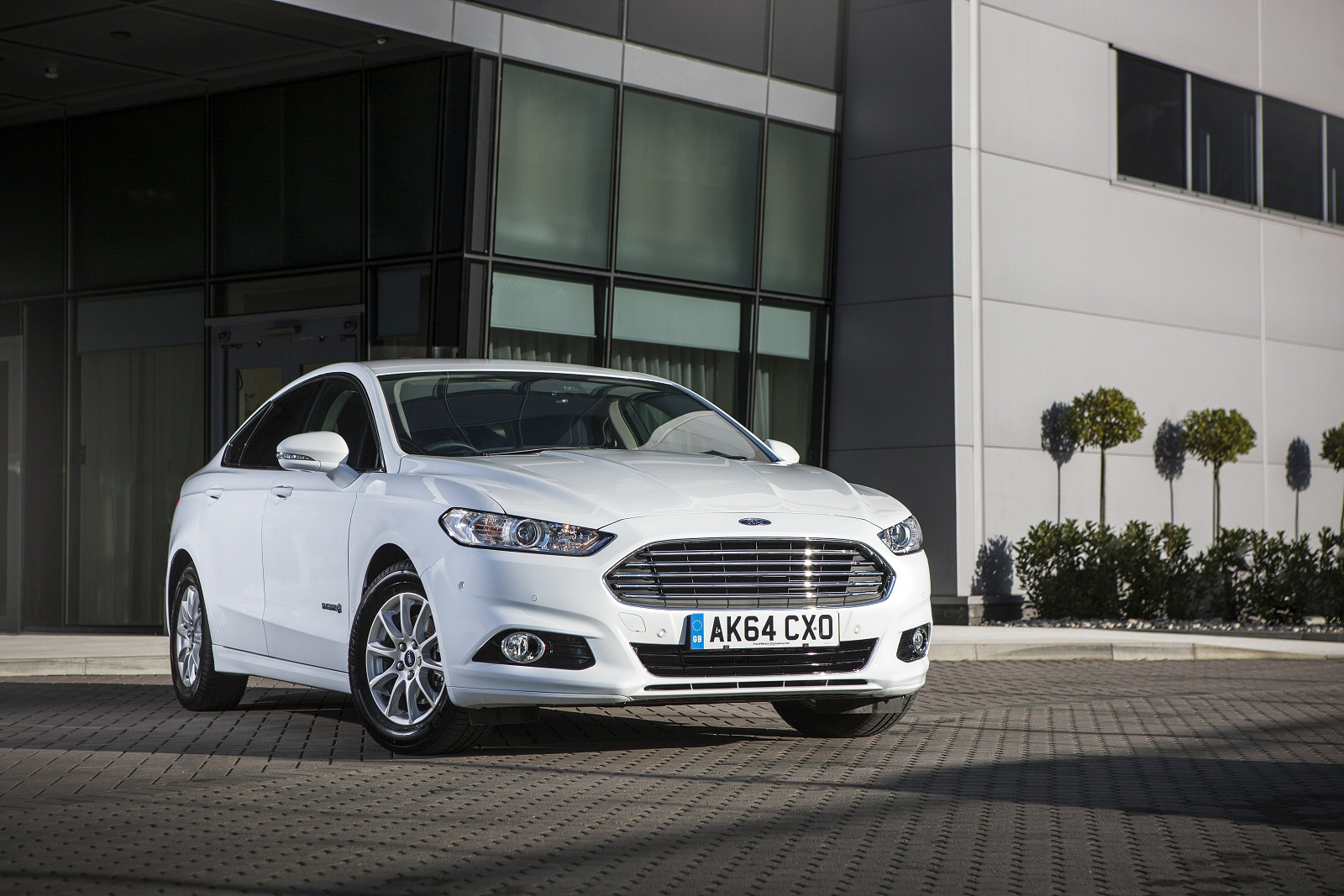 Weather is not an obstacle for this car, with rain sensing front windscreen wipers that will anticipate the worst that mother nature has to offer. Along with this, if the weather decides to leave you shivering from an unexpected cold spell, the heated front seats will keep you warm, beating mother nature at her own game. For urban city driving, traffic sign recognition will keep you on track, making this car an ideal every car along with something to keep you on the road for the long haul.
For more information on the Ford Mondeo Hybrid, visit our website.