In the Spotlight: Hyundai i30
21/12/2017 12:20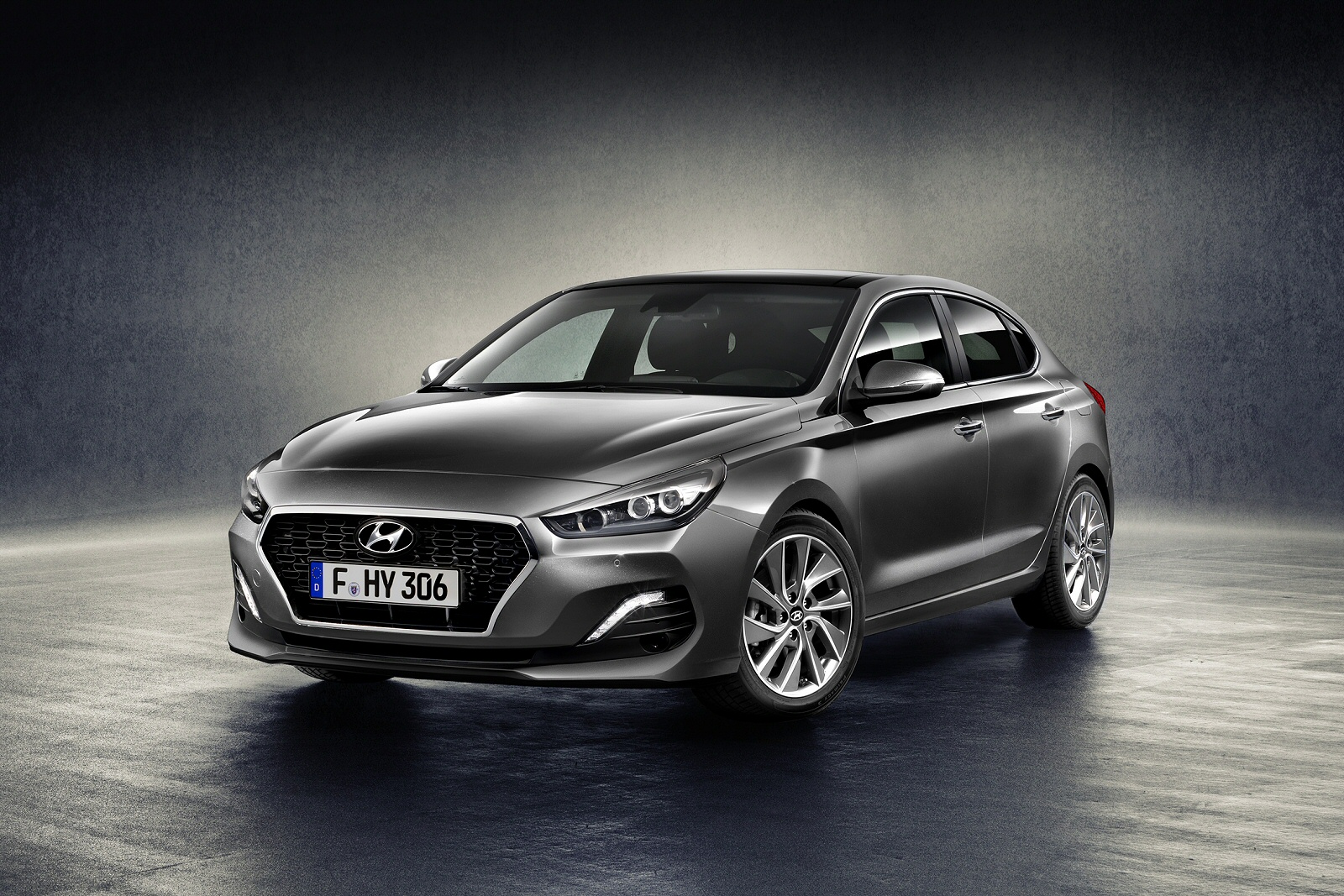 In the Spotlight: Hyundai i30
Hyundai may be seen as a bit of an underdog, but trust us, word is starting to spread! Their smart hatchbacks and techy saloons are proving ever-popular amongst us brits… and there's good reason! Hyundai are proving themselves to be a flagship of reliability, offering such re-assurance at a keen price; with that, comes great build quality and equipment you would expect to see in the most premium of cars.
A prime example is the Hyundai i30, a simple hatch that provides everything you could possibly ask for - from an array of in-car tech to a host of safety features.
 
Design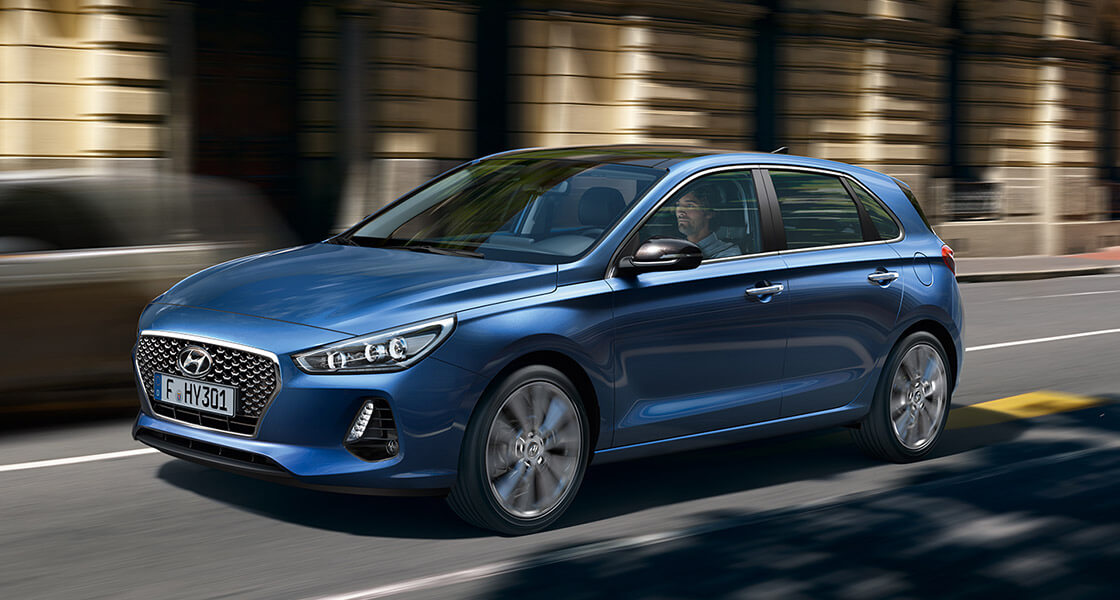 It's safe to say that the new i30 certainly catches your eye! It's the kind of car you don't mind overtaking you on the roads just so you can get a better look! The i30 offers the choice of either 3 or 5-door in its hatchback variant, or if you're after the extra space, its tourer edition is the car for the job!
 
Drive

Marrying comfort with a great drive, Hyundai's attention to detail makes for a sublime journey in any of their cars. The i30 allows the driver to indulge in simple touches of technology, including audio controls on the steering wheel and built-in satnav, whilst enjoying a smooth drive, no matter what the road.
 
Affordability
 Hyundai's i30 boats some of the most economical figures in today's modern motoring, with the  1.6-litre Crdi Se model quoting up to 74.3mpg! The average figures across the i30 range sit around 56mpg, making fuel costs Their host of safety features also make the car incredibly cheap to insure – an issue that concerns most young drivers when buying their first car.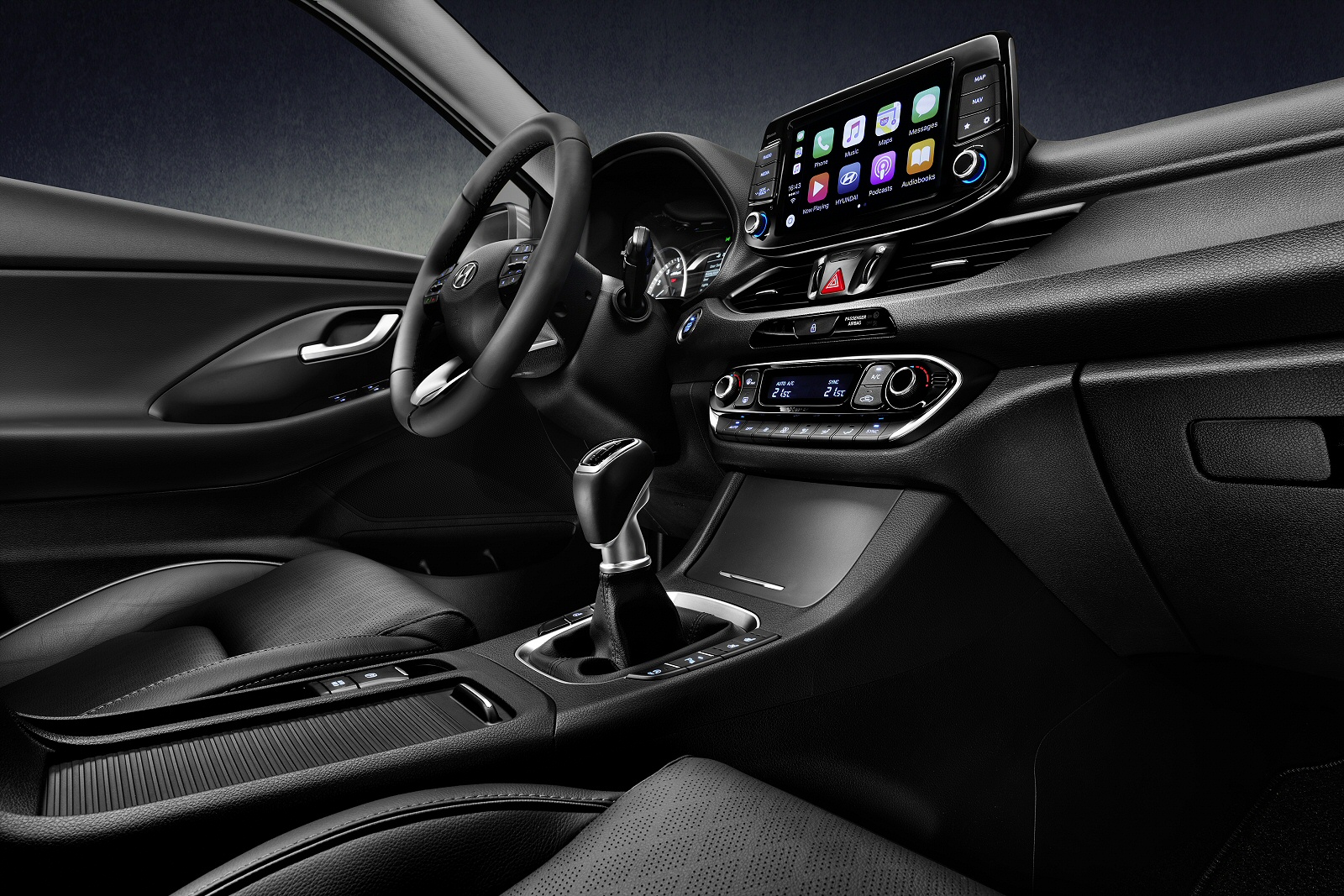 Safety
Hyundai's range of safety features keeps you re-assured on the road.
Autonomous Emergency Braking (AEB)
The i30's front-mounted radar and camera systems scan the road ahead for potential hazards, preceding vehicles and crossing pedestrians. AEB automatically initiates emergency braking to minimize the chances of a serious crash or reduce its consequences. The standard AEB responds to the presence of a preceding vehicle via the front camera, optionally available with radar, which adds the ability to detect the presence of pedestrians.
Lane Keeping Assist System
FCWS uses the front camera to detect the potential for any frontal collision and
alert the driver of the danger. AEB initiates emergency braking to avoid or minimise
the effects of any such collision.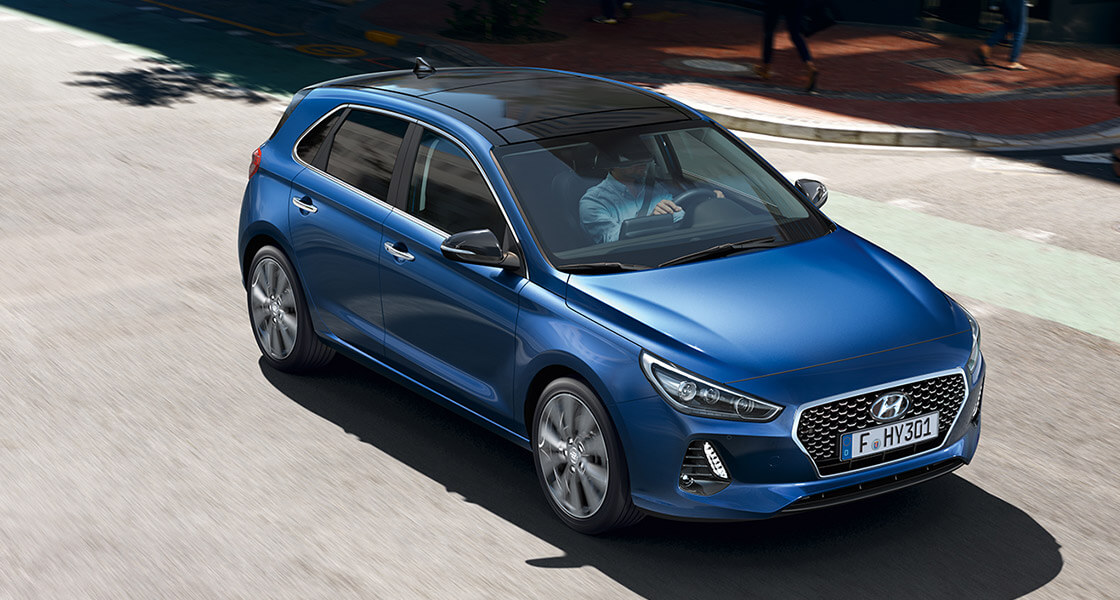 For more information on the Hyundai i30, click here. 
 
Author: David Winter