Peugeot Oxford takes on new recruit
10/10/2017 12:42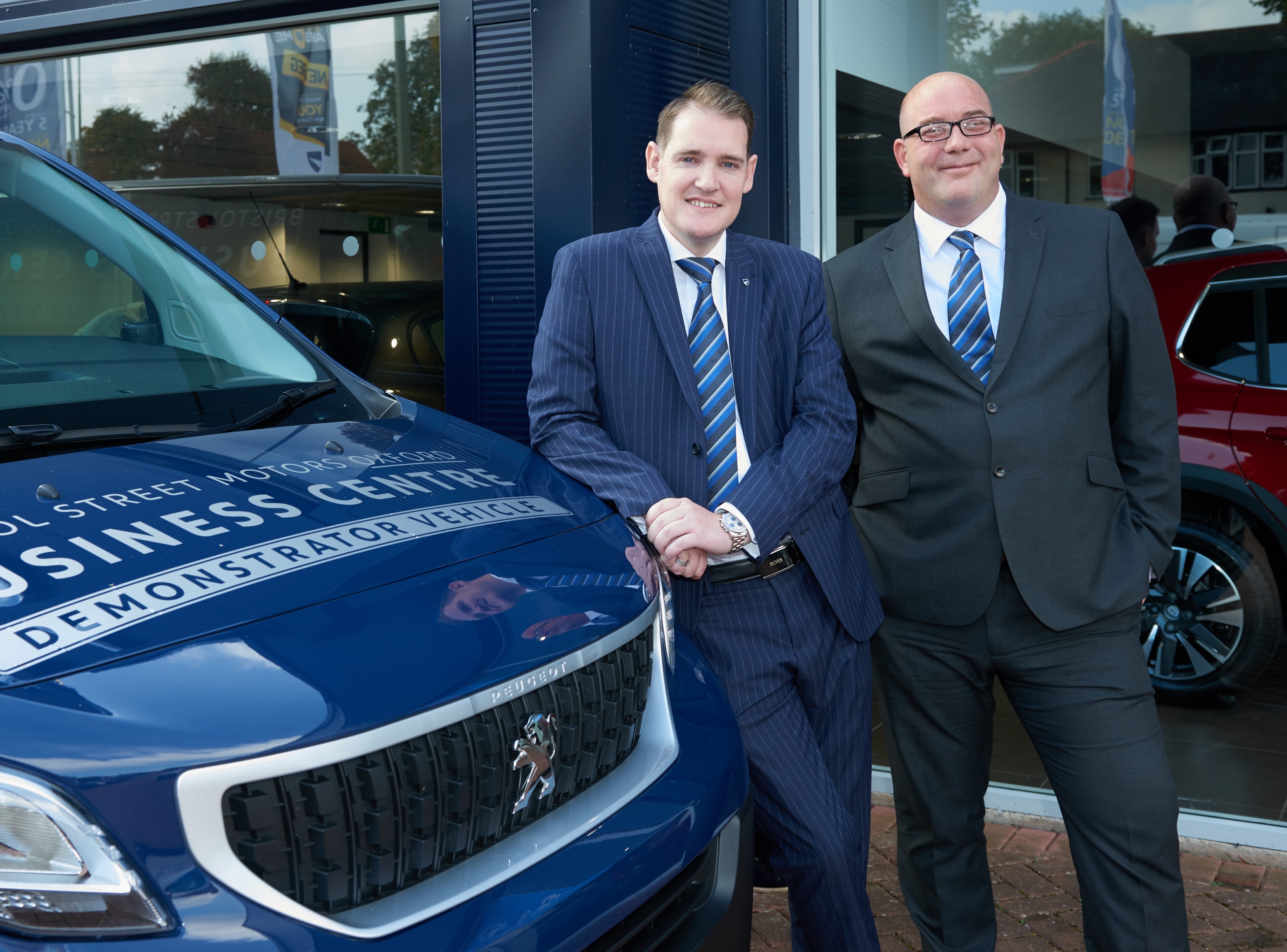 Peugeot Oxford takes on new recruit
Peugeot Oxford has appointed a business development manager to drive forward its Peugeot Business Centre ambitions.
Hugh Morris, who has a decade of motor retailing experience, has joined the Iffley Road dealership as it adds focus to van sales and small to medium business opportunities in the area. Hugh will work with local businesses to support them with their fleet transport needs.
Before joining Bristol Street Motors, Hugh worked in the commercial department of a number of local dealerships, developing a reputation for meeting and exceeding customer expectations. Prior to joining the motor retail industry, Hugh ran his own haulage business for 14 years, so has first-hand knowledge of managing a fleet of commercial vehicles.
As a Peugeot Business Centre, Peugeot Oxford will have access to the full range of new Peugeot commercial vehicles and access to the entire catalogue of used commercial vehicles at the 124 dealerships owned by Vertu Motors plc, the parent company of Bristol Street Motors.
Ollie Bell, general manager at Peugeot Oxford, said: "Hugh is a great addition to our team. He comes with an extensive record of helping to develop business sales, and his own experience as a business owner will be vital as we place greater emphasis on supporting our commercial customers."
Hugh Morris, business development manager at Peugeot Oxford, said: "I'm very pleased to be joining Bristol Street Motors in a role, which will help me to support local businesses get the best deal on their bespoke transport requirements."