Top Picks from Our New Car Range!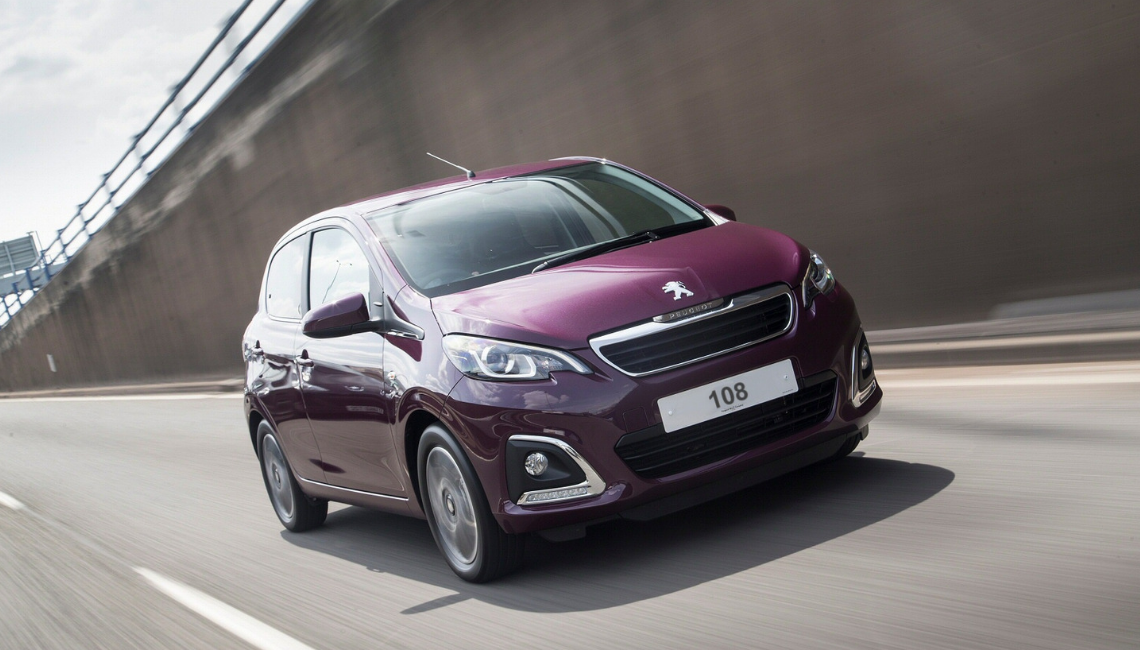 Hyundai i10 1.0 S 5Dr Petrol Hatchback
CASH PRICE - £8,470 (other finance options available)
Hyundai is looking for its i10 city car to step up from being merely branded good value for money to being considered best in class - or thereabouts. With smarter styling, plenty of space inside and segment-leading standards of infotainment and safety, this much improved version is in with a genuine shot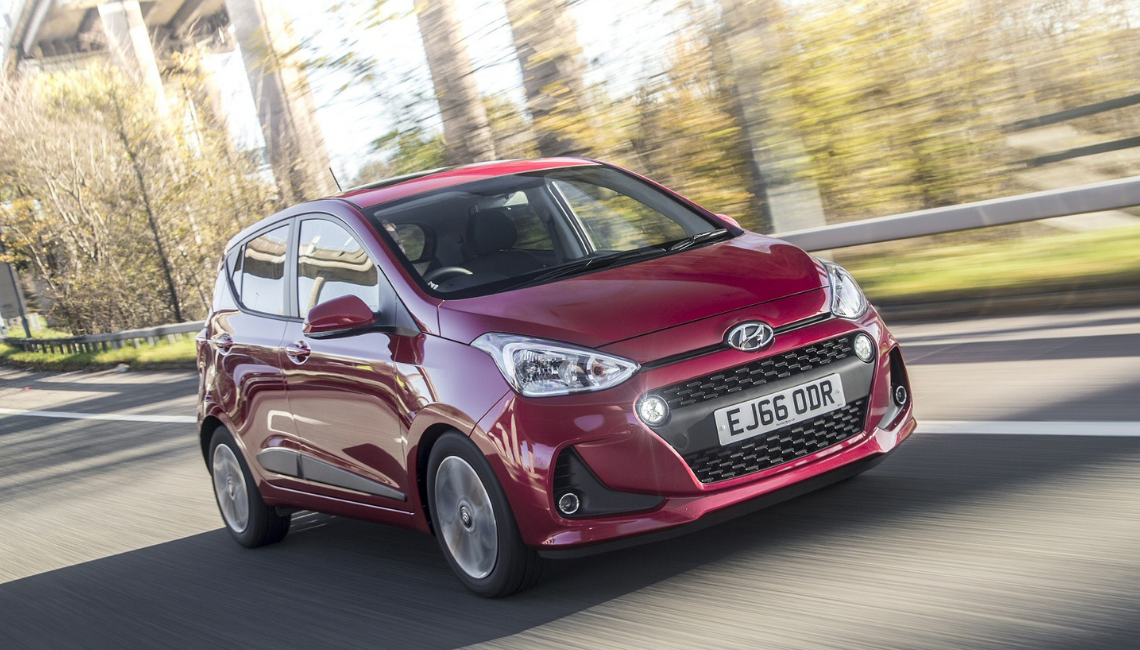 Toyota AYGO 1.0 VVT-i X 3dr Petrol Hatchback
CASH PRICE - £9,695 (other finance options available)
The improved second-generation version of Toyota's Aygo should prove to be a stronger offering for the Japanese maker in the growing city car sector. To keep its appeal current, the brand has delivered a smarter look inside and out, while enhancing refinement and efficiency. Plus, customers have the option of the company's 'Safety Sense' radar-driven safety package. Other strong selling points include a neat connected touch screen system, plus as before, the ease with which this model can be personalised will attract younger buyers. In addition, as ever, there are minuscule running costs too.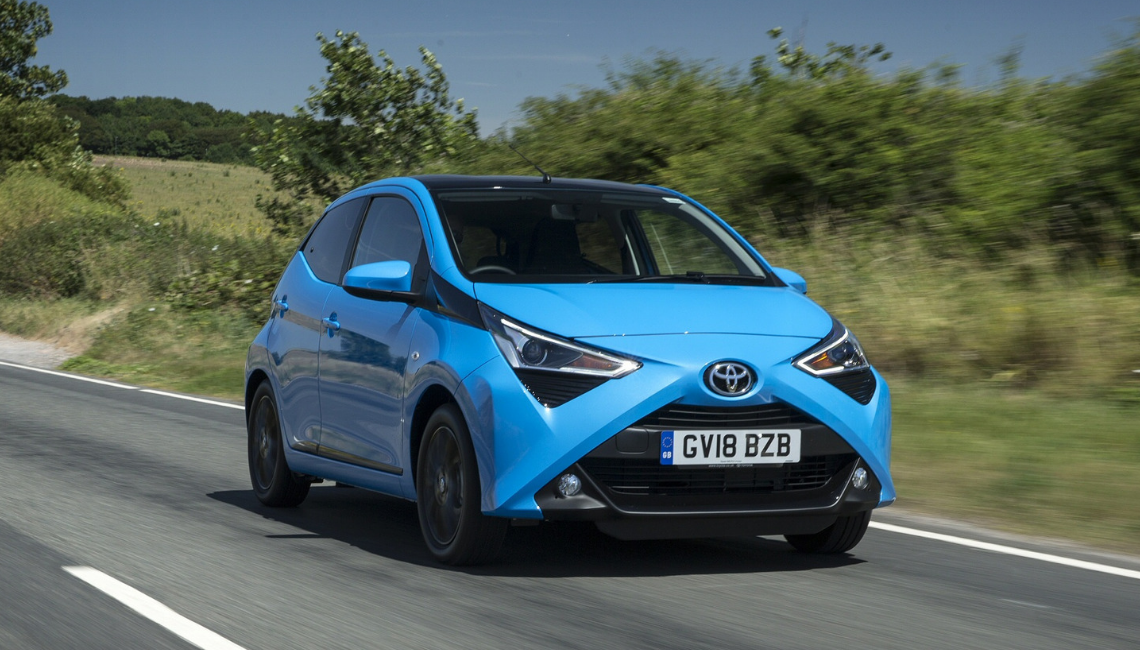 Vauxhall Adam 1.2I Energised 3Dr Petrol Hatchback
CASH PRICE - £10,535 (other finance options available)
Vauxhall's ADAM is a fashionable little city car that did much to pioneer the whole concept of almost endless buyer personalisation when it comes to models in this segment. If you'd rather than the Griffin brand did the job for you though, then this 'Energised' derivative might be up your street. You have to have it with the 1.2-litre petrol engine and it comes with a pleasingly bespoke feel for the money.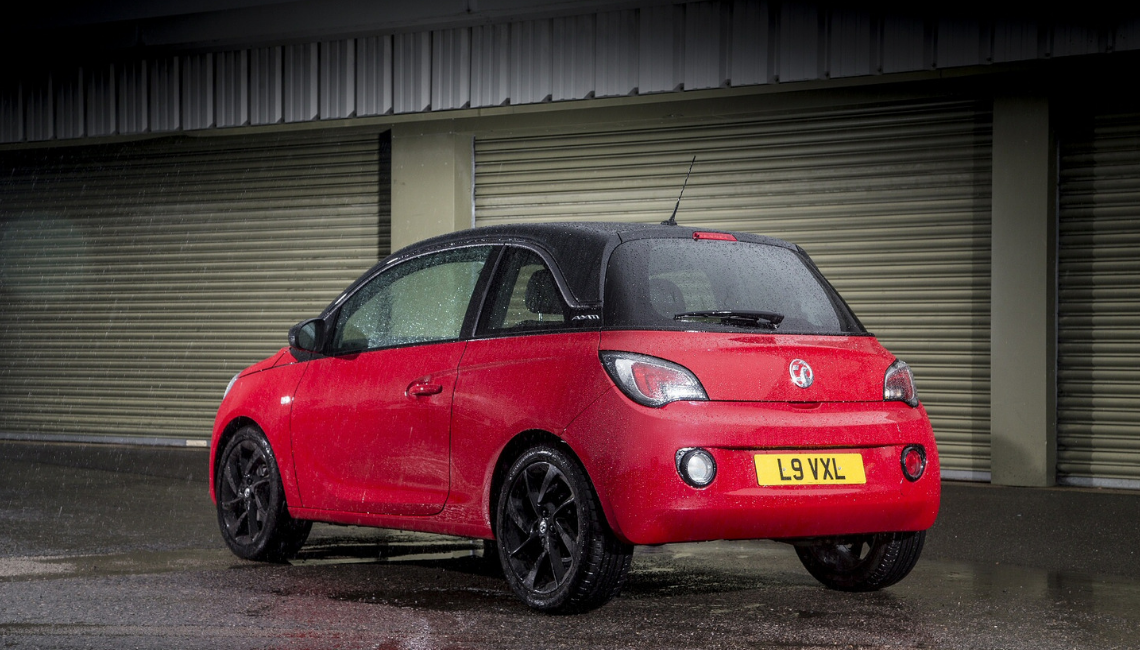 Citroen C1 1.0 VTI 72 Feel 5Dr ETG Petrol Hatchback
CASH PRICE - £10,492 (other finance options available)
The Citroen C1 used to be a smart pick if you were after a cheap and cheerful city car. The latest version isn't content with being a budget option; it's tilting at the class lead. With improved comfort, new safety and connectivity equipment, and a new-generation engine, it's in with a shot.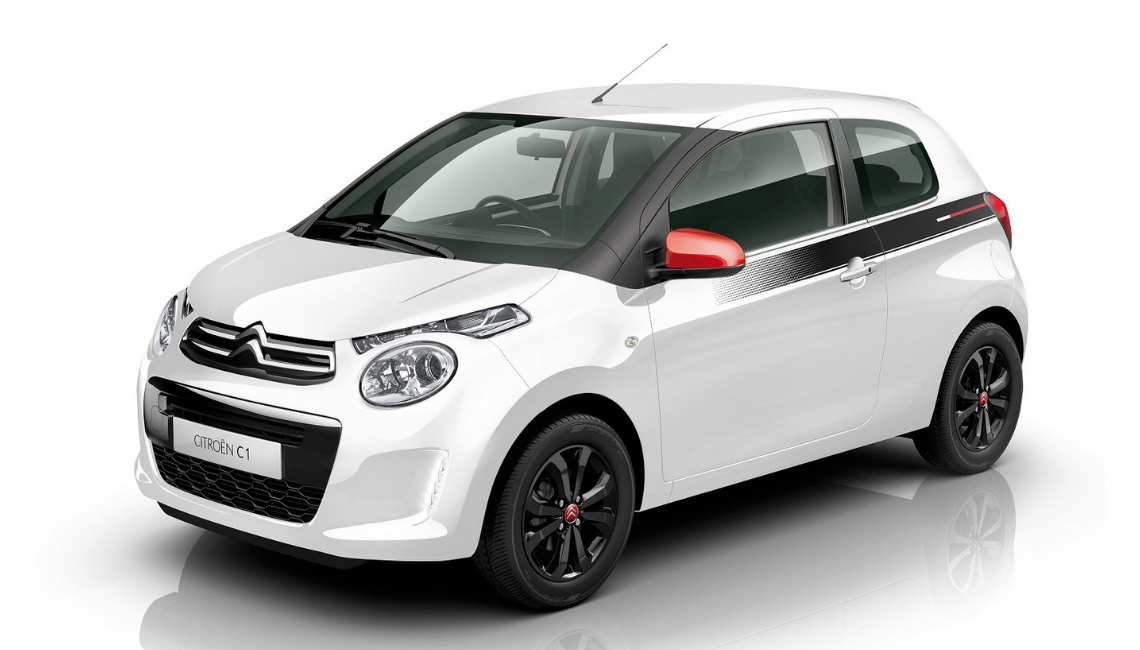 Mazda MX-5 RF 1.5 Sport Nav 2dr Petrol Convertible
CASH PRICE - £24,895 (other finance options available)
It would have been incredibly easy for Mazda to ruin the MX-5 by putting a folding hard top roof on it. Just as well then that instead of rushing this concept to market, the Japanese company did a proper job on this car. It's not just an MX-5 with a different roof. Mazda have managed to imbue the RF derivative with a more mature feel without losing the fun factor. More power for the 2.0-litre version is the finishing touch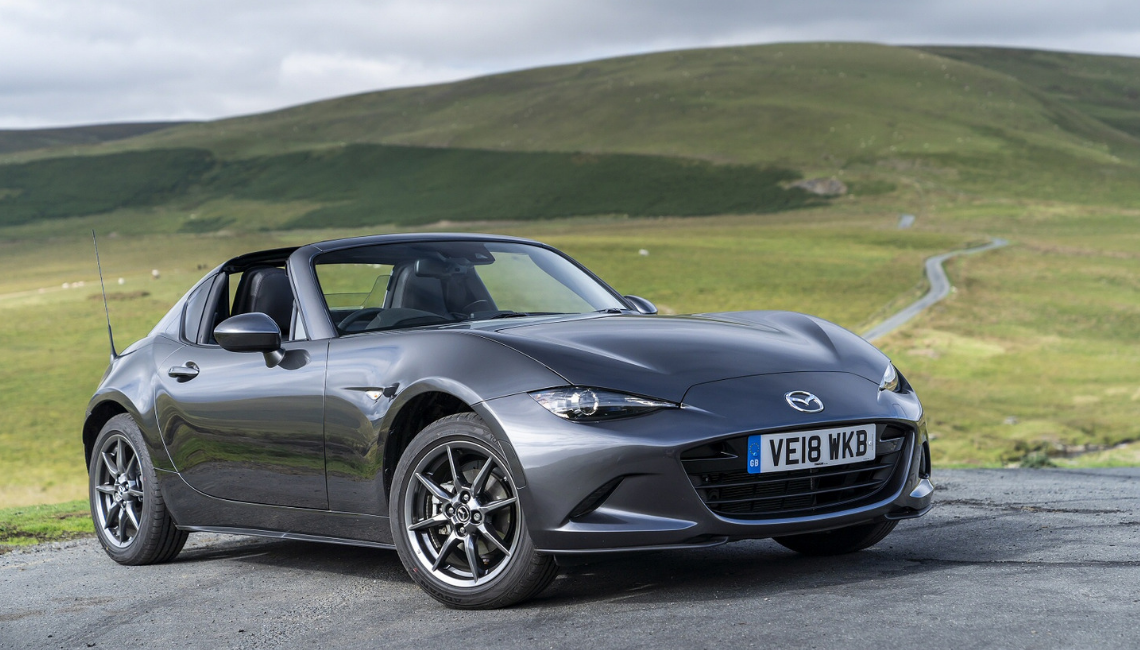 Nissan Micra 0.9 Ig-T N-Connecta 5Dr Petrol Hatchback
CASH PRICE - £15,978 (other finance options available)
Once again, the Nissan Micra is a very class-competitive, characterful supermini. This time, it's stylish and very good to drive, while setting a high standard with its sense of safety. You know that car in this class you were thinking of? Stack it up against this one. Here, we look at the most popular variant, that fitted out with Nissan's perky IG-T 90 0.9-litre turbo petrol engine.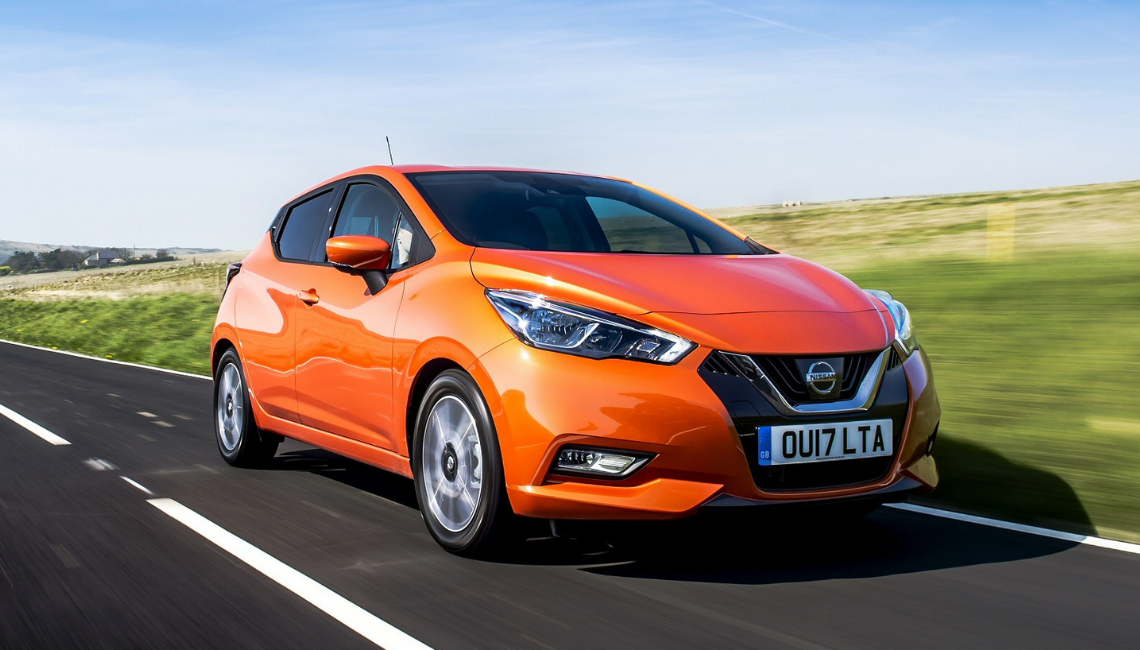 Peugeot 108 1.0 72 Allure 3Dr Petrol Hatchback
CASH PRICE - £12,769 (other finance options available)
Peugeot's 108 demonstrates just how far city cars have come in recent years. In fact, this one's more sophisticated and efficient than you might ever have expected a model of this kind could be. With this car, Peugeot is now offering an efficient Vti 72 petrol engine - and as before, there's the option of a TOP! variant featuring a neat retractable fabric roof. Plus, you can personalise your 108 precisely to your preference



*This list does not include Renault, Volvo, CUPRA, Jeep, SEAT, Dacia, SKODA, DS, Ford, Audi, Land Rover, Honda, smart, Infiniti, Mercedes-Benz, Volkswagen and Jaguar (phew!) but if you are looking for these brands, you'll find these on our website too!