Top Predictions for the Car Industry in 2018
22/12/2017 09:25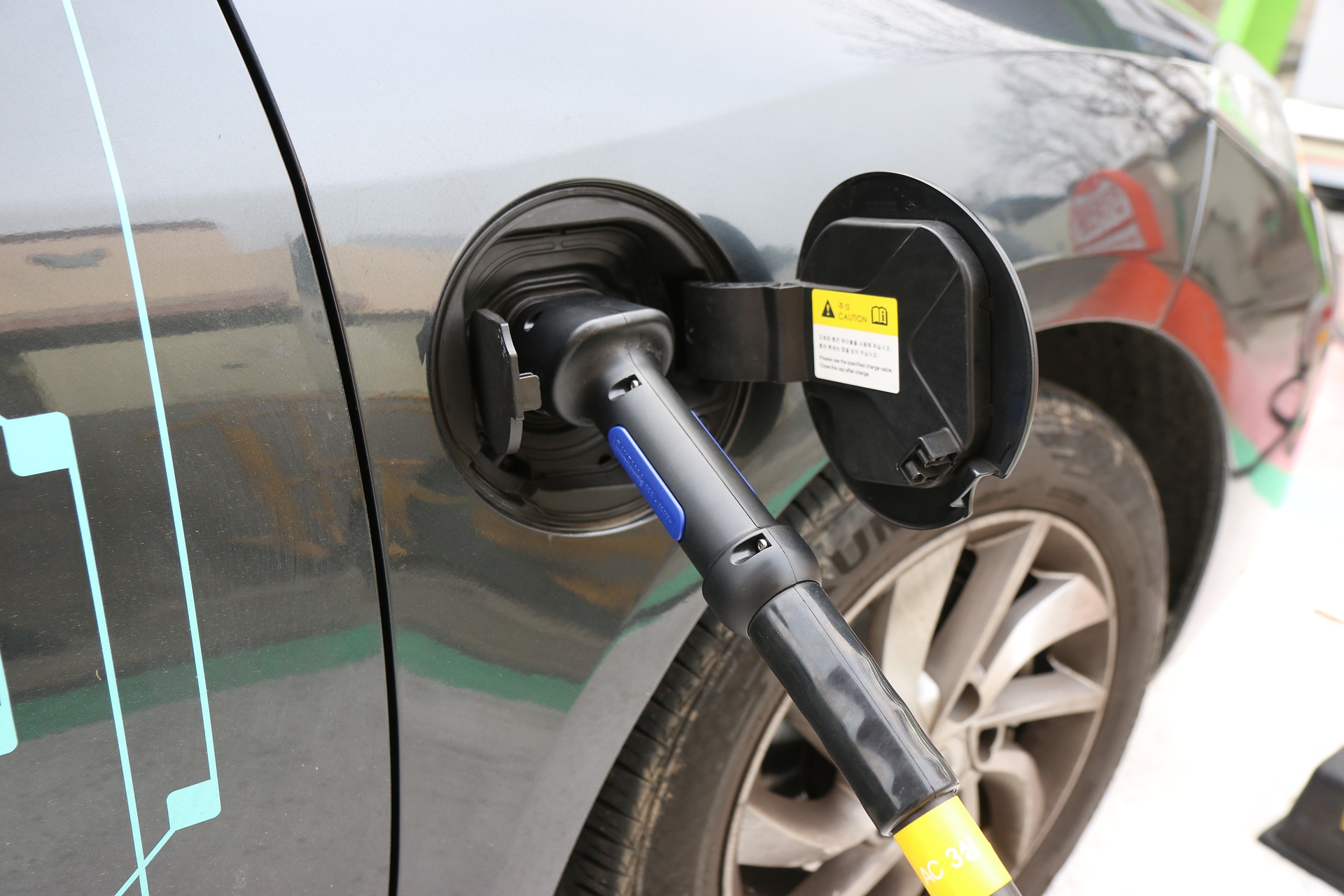 Top Predictions for the Car Industry in 2018
2017 has been a funny old year for the motors industry – from changes to VED (road tax) to the government announcing plans to rid our roads of diesel cars by 2040. As such, the government recently announced a £500m investment into fully autonomous and electric vehicles, one of the biggest investments the industry has ever seen. In this article, we reveal some of our top prediction for the year to come.
 
Best of both worlds…
With hybrid technology proving its worth throughout the years, the recent switch has been all the rage – and rightly so. With many hybrid models achieving around 3 times the fuel efficiency, it seems that combining electric and petrol engines will keep your pockets jingling! Recent years have seen an increase in the switch to hybrid power, and sales of electric and hybrid vehicles soared after the Government announced a ban on petrol and diesel cars by 2040 in October 2017. Over 35,000 plug-in cars were sold in 2017, with hybrid models accounting for 24,276 of these.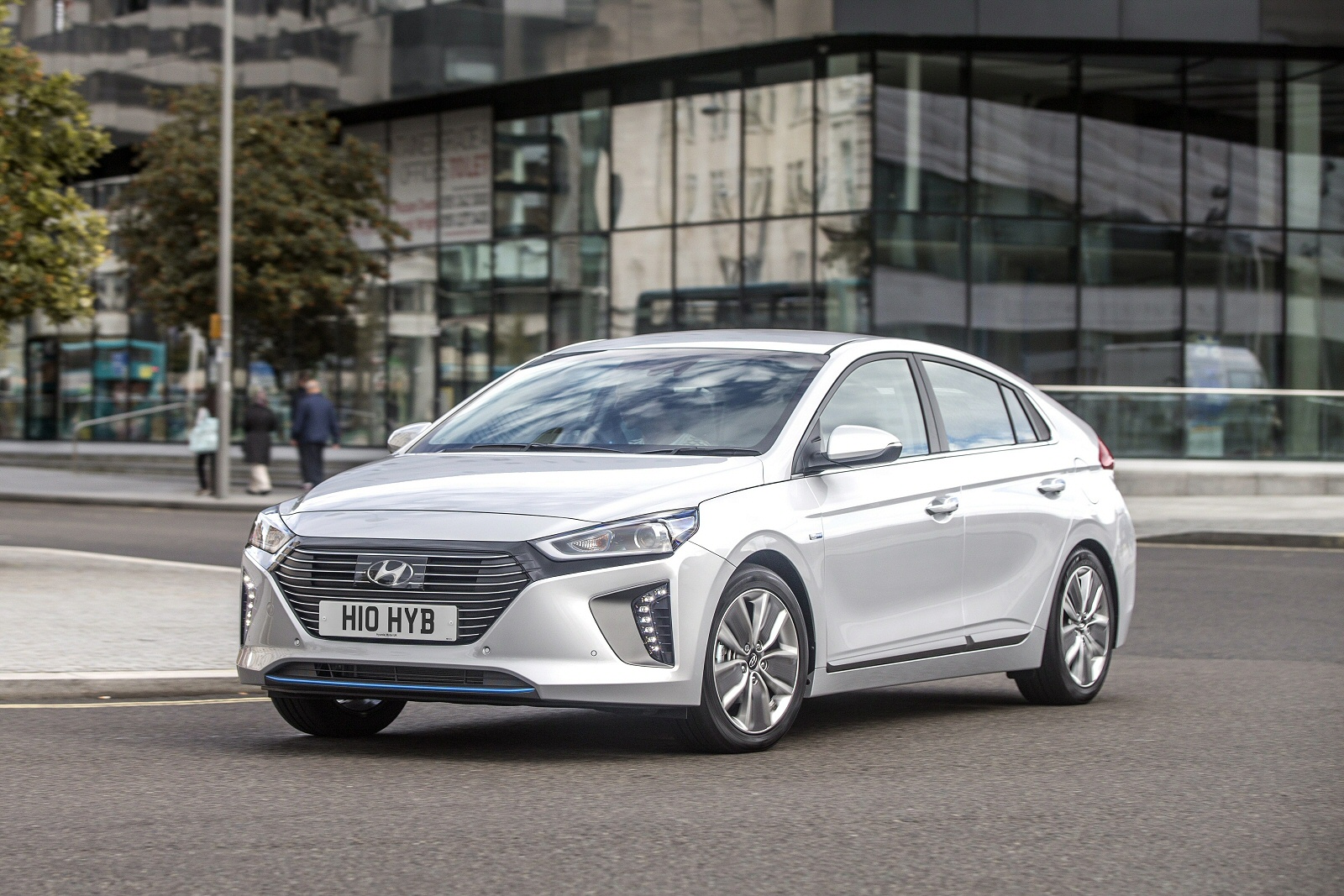 It seems the move to hybrid vehicles is somewhat of a gateway transition towards fully electric motoring – and as word spreads, we're sure you'll be seeing more plug-in hybrids joining the roads in 2018.
 
The future is electrifying!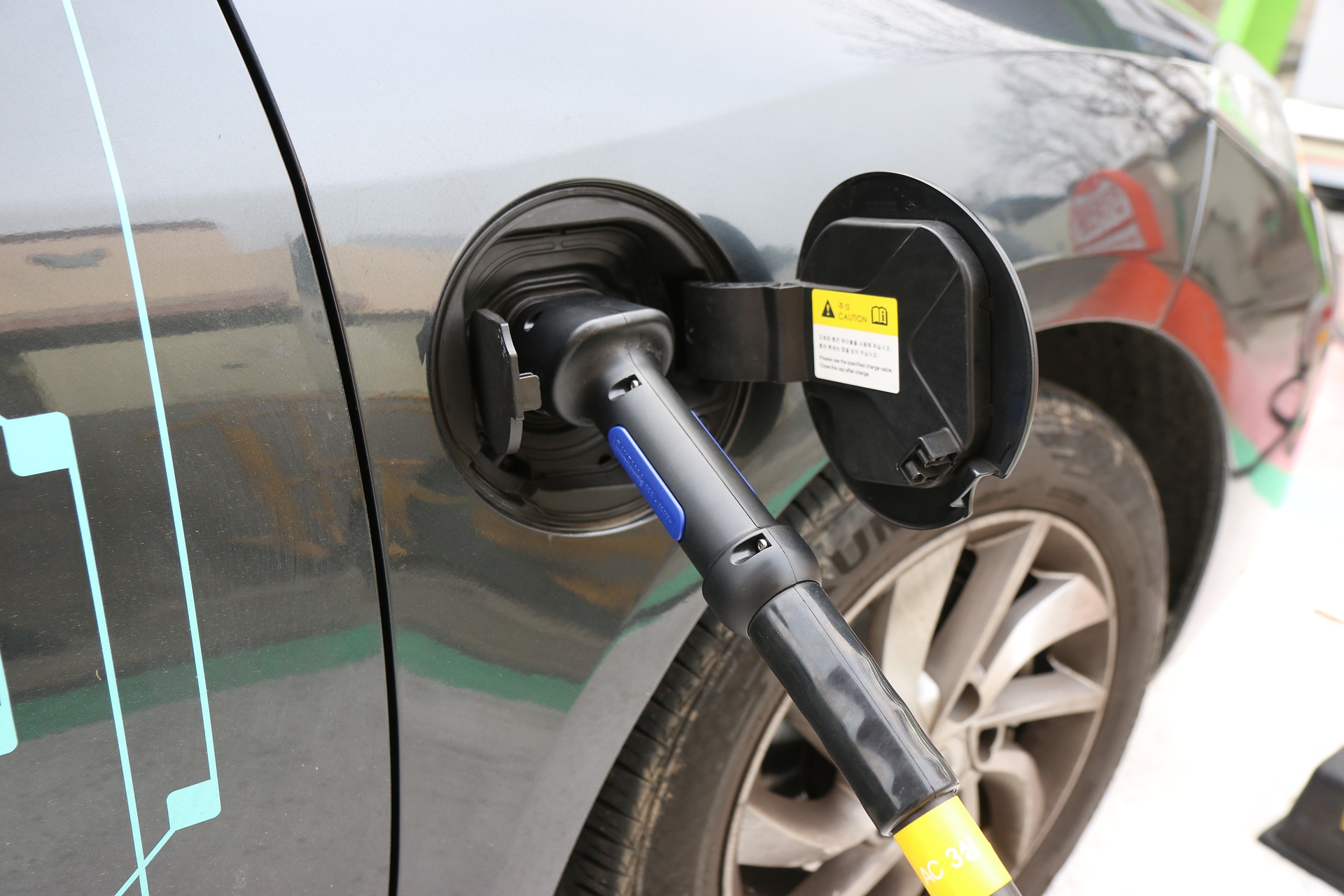 The last four years have seen remarkable demand for electric vehicles, with sales figures increasing from around 3,500 in 2013 to more than 125,000 by the end of November 2017. At this rate, standard combustion engines could soon become redundant, and with the Government recently announcing a ban on the sales of new petrol and diesel cars by 2040, it seems electric motoring could have evolved long before the need for legislation. 
Power to the people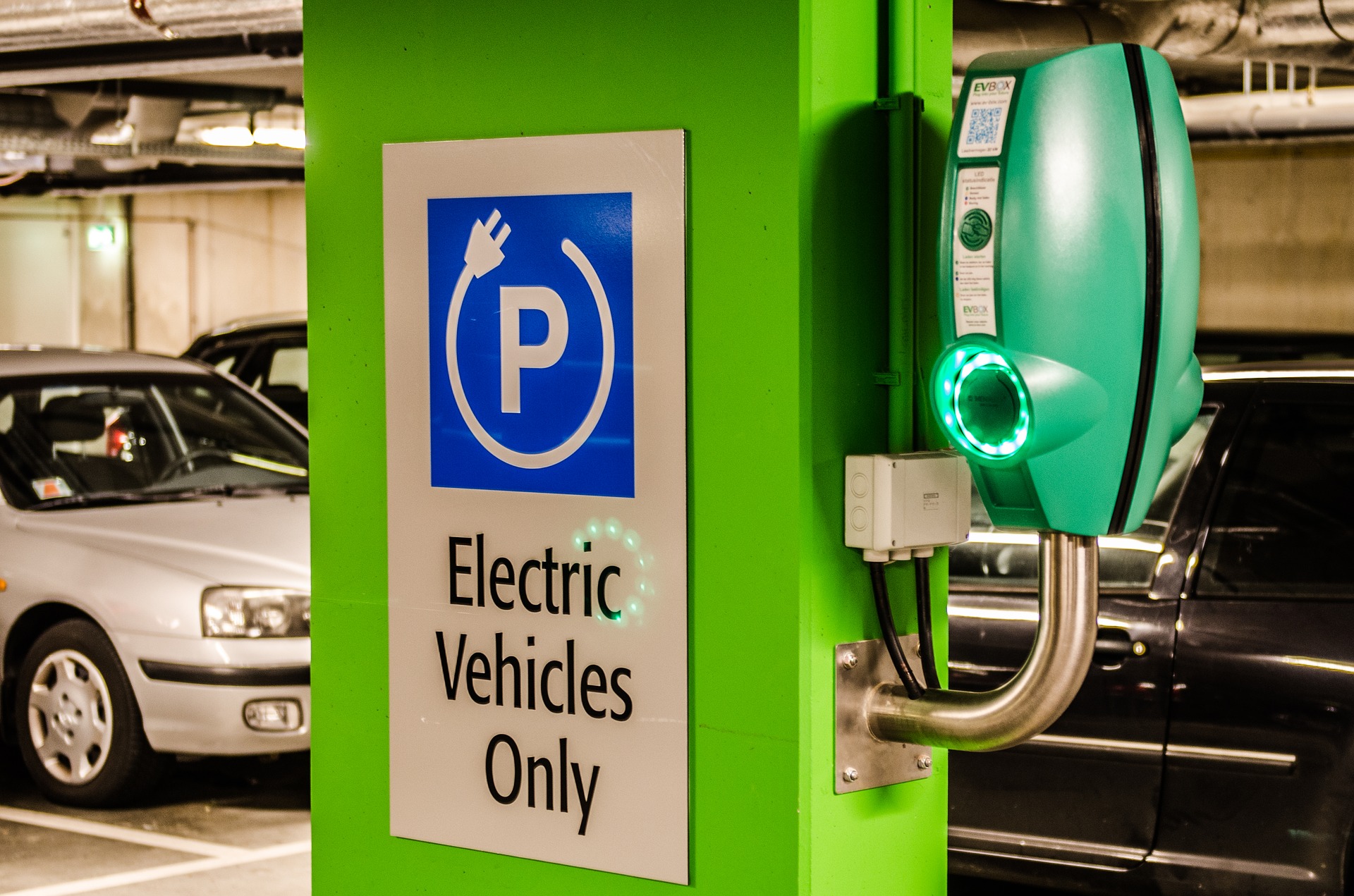 The initial concern that loomed over the idea of hybrid and electric cars was the lack of charging points across the UK, but recent investments have seen a staggering increase in their availability – as we now host more than 13,000 public charging points – five times more than in 2011. 96% of UK motorway services now have rapid chargers available, along with every IKEA store – where you can add a fair amount of charge to your car in around 45 minutes. The trend is only expected to continue, with charging points becoming widely available at shopping centres and most supermarket car parks across the country. A government announcement from this year's budget saw a £500M investment into auto-motive advancements, including electric power and self-driving cars; we wouldn't be surprised to see part of this budget allocated to the installation of more charging points throughout the year.
With all that said, 2018 is set to be an exciting year! We're excited to see what the advancements of technology will bring us, and what wonderful models will grace our roads next. 
 
Author: David Winter