Showing 1 to 4 of 4 used vehicles that match your search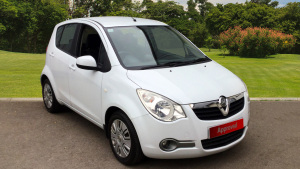 Year: 12/61 Reg
Mileage: 39,905
Colour: White Trans: Manual
Fuel: Petrol
Body: Hatchback
Located at Honda Retford
Quote Reference Number: 079-611903
"Great value low mileage small hatch with low running costs and excellent condition throughout. We are proud to be part of Vertu Motors, one of the largest dealer groups in the UK and when you visit Retford Honda you will experience the atmosphere of a small family dealer, not pushy or intimidating but helpful and friendly. We have a small but established team with four of us working here for over thirty years. Buying a car should be an enjoyable experience and at Retford Honda our customers tell us that's exactly how they find it. All of our cars are checked to a Honda approved standard by our Honda trained technicians with safety being a priority. That's why we replace tyres that have a tread depth of less than 3mm. When you buy a car from Retford Honda we want you to have peace of mind motoring. All our Honda's come with a minimum of 12 months warranty, non-Honda's are supplied with 3 months but this can be extended up to 3 years. If the car requires a service it will be done and you get a minimum of 9 months MOT. We also go as far as stripping and cleaning the brakes so we are confident of their performance. It is important to us that you are confident in our preparation and the car you have bought."
Read more

Paul French, Branch Manager
Honda Retford
Full Service History

CD Player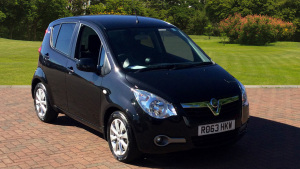 Year: 14/63 Reg
Mileage: 18,712
Colour: T55 - Black Trans: Manual
Fuel: Petrol
Body: Hatchback
Located at Vauxhall Northampton
Quote Reference Number: 0NV-511247
"With less then 19k miles from new and priced under £6000; this Agila 1.2 VVT SE offers fabulous value for money. 5 door flexibility and low running costs make this one well worth a look."
Read more

Tony Dimartino, General Manager
Vauxhall Northampton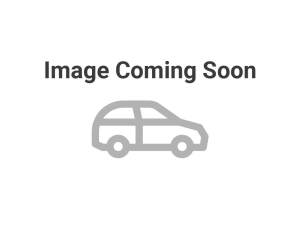 Year: 09/09 Reg
Mileage: 21,289
Colour: Blue Trans: Manual
Fuel: Petrol
Body: Hatchback
Located at Vauxhall Hexham
Quote Reference Number: 080-87936
"This car is fantastic value for money! It was bought in from a private local owner and has fantastic service history mostly from ourselves. Its been very well looked after in its lifetime and has very low mileage as you can tell if you come down and see it. Give us a call or pop in to arrange a viewing."
Read more

Gary Bracken, Branch Manager
Vauxhall Hexham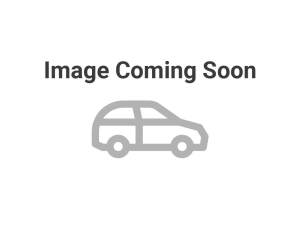 Year: 15/15 Reg
Mileage: 30,180
Colour: Silver Trans: Manual
Fuel: Petrol
Body: Hatchback
Located at Vauxhall Lichfield
Quote Reference Number: 059-514286
Looking for a used Vauxhall Agila for sale?
If you are interested in buying a used Vauxhall Agila but donít want to pay over the odds, then considering making a trip to Bristol Street Motors. Across our nationwide dealerships you will find a range of used Vauxhall cars on offer at highly competitive prices, including the cute Agila. We know how stressful purchasing a used car can be, which is why our sales staff adopt an honest and hassle-free approach towards selling. At Bristol Street Motors, we also have some superb onsite facilities as well as various finance options to choose from.
For such a compact car, the Vauxhall Agila boasts a big personality and is remarkably practical too. You could even call it a mini-MPV, thanks to a sizeable boot that provides even more load space when the rear seats are folded down. Although the Vauxhall Agilaís exterior lines are appealing, the inside is equally attractive with a simple yet stylish dashboard that oozes aesthetic charm. As far as the ride is concerned, you can expect lots of fun in the corners but also a refined drive on straight stretches too.
When you drop by a Bristol Street Motors dealership, our experienced and adept staff will be on hand to provide assistance in any way they can. So, if you have any questions about the Vauxhall Agila or our pricing options, feel free to ask. We take great pride in our ability to help the customer and want your visit to be as enjoyable and satisfying as possible. But donít just take our word for it, come and see us at your local Bristol Street Motors dealership.