---
VAUXHALL CHECK AND TREAT
---
So, what would be your choice – coffee and cake at Starbucks, a movie with a friend, or dancing away to your favourite tunes? Well, bring your car in to a Bristol Street Motors Vauxhall dealer for a 25-point winter safety check for just £25 and you can choose from one of these three treats. Our technicians will check your car to make sure it is fit and safe for winter, and you can choose whichever gift suits you.
Book Your Check & Treat Now
Find Your Local Retailer
---
THE VAUXHALL CHECK AND TREAT OFFER CONSISTS OF:
• A 25-point point visual health check for £25.
• Vital fluid top-ups (limited to a maximum of ½ litre) – coolant, brake fluid, screen wash and engine oil.
• A choice of three Vauxhall Treats: Coffee & Cake at Starbucks, 2 ODEON Movie Tickets or a set of Fresh 'N' Rebel CAP Headphones.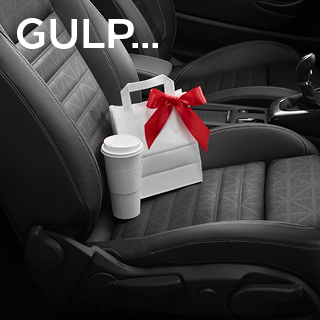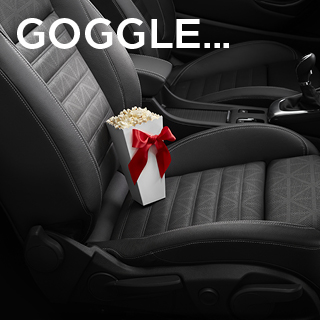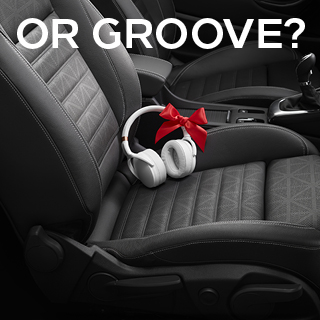 ---
HARD TO RESIST, ISN'T IT?
To book your Vauxhall in for a 25-point check, complete the form below, or Click Here to find your local Bristol Street Vauxhall Retailer.
Your Details