MOT & SERVICING
Contact Numbers
To contact a service advisor please select the make of your vehicle.
To contact a service advisor please select the make of your vehicle.
For all Ford enquiries call


03332070645
For all Vauxhall enquiries call


03332 00 80 63
For all Citroen enquiries call


03332070642
For all Peugeot enquiries call


03332070656
For all Honda enquiries call


03332 07 06 36
For all Renault enquiries call


03332070657
For all Mazda enquiries call


03332070653
For all Hyundai enquiries call


03332070647
For all Volvo enquiries call


03332070640
For all SEAT enquiries call


03332 00 80 62
For all SKODA enquiries call


03332070659
For all Nissan enquiries call


03332070655
For all Dacia enquiries call


03332070643
For all other makes please call


03332 02 79 83

Bristol Street Motors Winter Health Check with
FREE Winter Safety pack for just £29.99.
Your check will include:
A comprehensive inspection of your car
Accompanied by a short video clip of the inspection for your reference. Comprehensive inspections will include; tyres, brakes, lights, steering and suspension, exhaust, battery and fluid levels.
FREE fluid replenishment
Up to 0.5 litre oil, coolant, washer fluid, power steering fluid.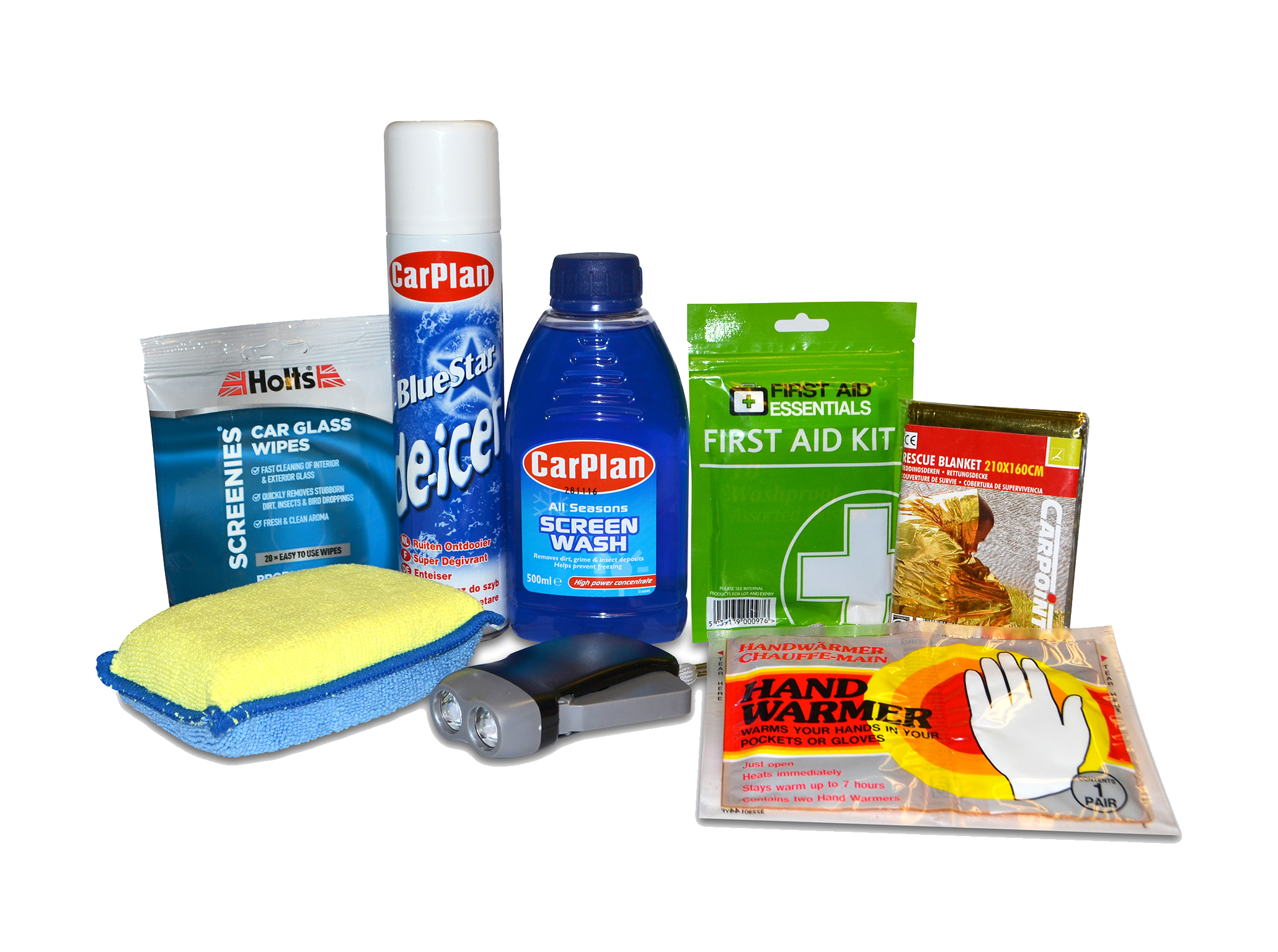 Plus FREE Winter safety pack for your car
For your continued loyalty, we will also give you a free car care pack that includes:
• 300ml De-Icer
• 1x Pack Screen Wipes
• 250ml Screen Wash
• Wind Up Dynamo Torch
• Micro-Fibre De-Mist Pad
• Foil Blanket
• Branded First Aid Kit
• 1Pair Hand Warmers
At £29.99, we call this a great deal...
Book now below or alternatively call our service team today.
---
For more information please fill out the form below
Your Details