Compare vehicles
Not sure which car has the highest MPG or lowest emissions? Now you can select up to four vehicles to compare their specifications and help define which vehicle is going to be the best for you. From any vehicle listing page or vehicle detail page simply click the compare button to add to your compare panel.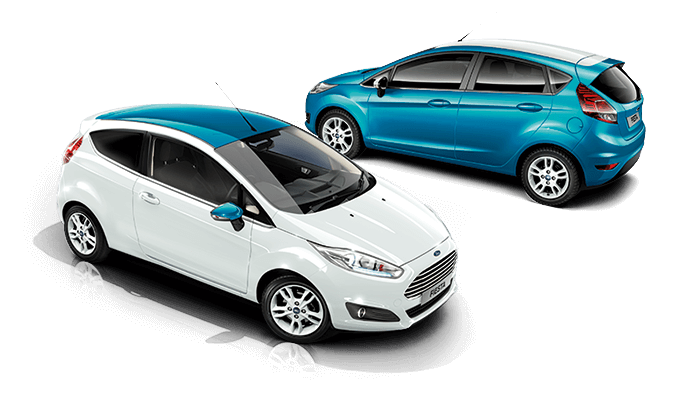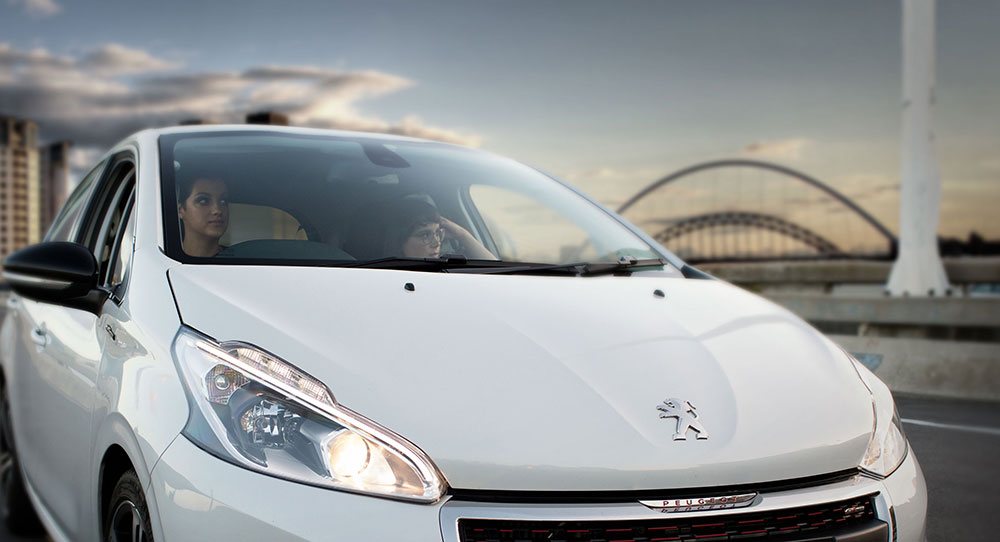 Save your cars
We have now created funcionality for you to save your searches. If you are looking for a car you can now simply save the search criteria you wish to search for and access the results anytime you like by selecting the 'My Searches' button within the search box.
Recently viewed
We have also introduced a recently viewed cars panel. This area is populated each time you visit a vehicle detail page, ensuring you can easily go back to a vehicle that caught your interest.