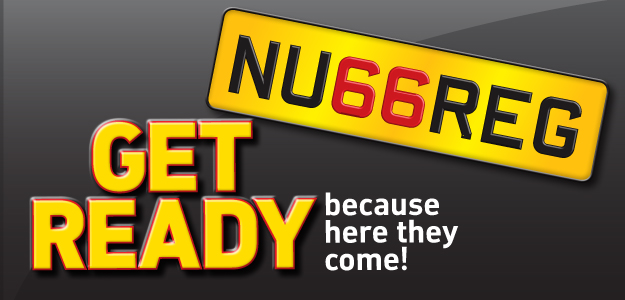 There's nothing quite like the feeling of driving a brand new car, and here at Bristol Street Motors we're helping to make that feeling even better with our new '66 plate offers. Whatever it is you're looking for in a new car, we'll have a deal that's right for you, whether it's a sporty coupe, a new family run-around, or a compact city car that you have in mind.
Deals on brand new models
With deals on an extensive range of new models, you'll struggle to find a brand new car at a better price anywhere else. With a new '66 plate car, you'll not only have the latest number plate, but also the newest technology, safety, and fuel efficiency features from the top manufacturers. Our '66 plate deals run across our entire manufacturer range, including brand new Ford, Vauxhall, Peugeot, Renault, Fiat and Nissan cars at cut prices, plus many more 66 plate offers to choose from across our dealerships.

Why buy '66 from Bristol Street Motors?
Aside from the unbeatable range of models we're able to offer, and our cut price deals on '66 plates, there are other reasons to buy from Bristol Street Motors too. When you buy a '66 reg car from any of our dealerships, we can offer a standard of aftersales care that's second to none, helping you keep your car looking and feeling brand new over the years. We're also able to offer budget friendly finance options, helping you get hold of the new car you really want through easy instalments. That's not to mention our pride in customer care, and our commitment to making sure that everyone who gets in touch receives a high quality standard of service, whatever the enquiry.
With so much on offer, what are you waiting for? Take a look at the '66 plate offers we have, and just give us a call, fill out an enquiry form, or drop into your local Bristol Street Motors dealership.
Ask us about our new 66 reg offers
Your Details