5 In-Car Air Conditioning Mistakes That Will Make You Sweat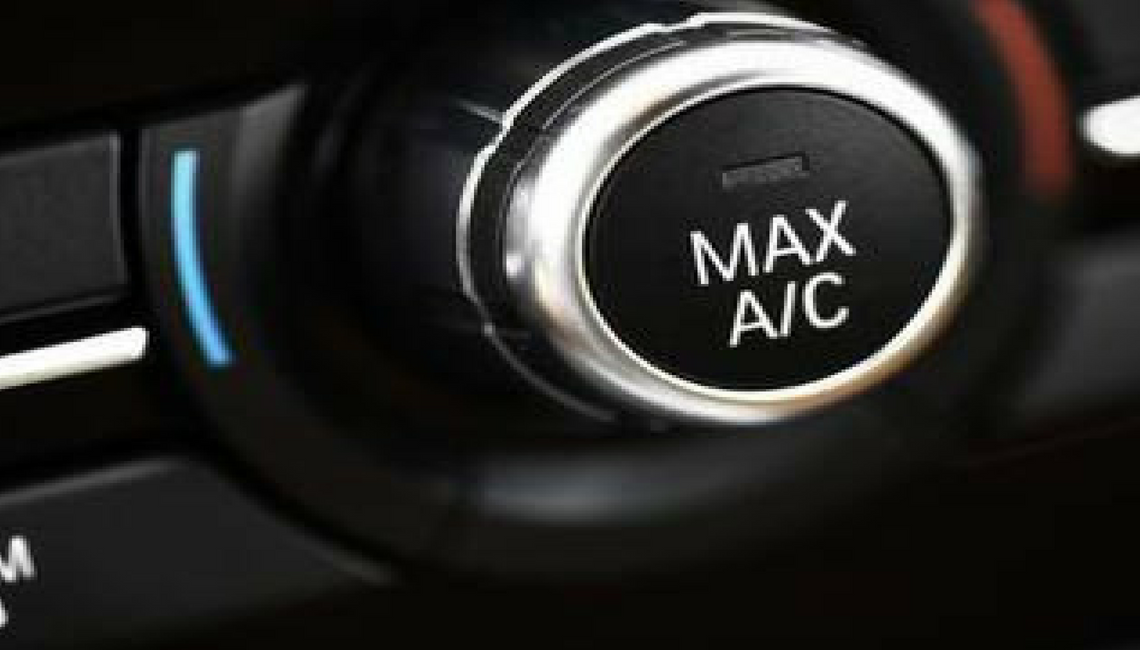 Here are some common mistakes which mean you might not be getting the very best from your A/C system!
Blasting the Air Con
As tempting as it is, putting the air con on the maximum as soon as you get in the car will only lead to hot air being circulated around the car – make sure you leave the doors open and roll down the windows before you set off!
Hogging the Air Jets
This seems like common sense, but pointing the air jets towards the roof allows for a more even distribution of that lovely, cool air!
Regular Check-Ups
Like everything, your air con system needs TLC to ensure it's working properly. Cabin air filters need to be changed every 10,000 to 15,000 miles approximately.
Rise and Shine!
While it might not seem too warm first thing, it doesn't take long for the sun to heat up a car so pop your air con on first thing to avoid the dreaded windscreen fog when the outside temperature starts to rise!
Air Re-circulation
Using the air re-circulation option means your windscreen is more likely to fog and reduce visibility. Most cars have an 'auto' option which regulates the temperature to avoid fog and make your journey easy-breezy!
It is reported that a cabin temperature of 35°C can decrease reaction time by 20%, compared to a cabin temperature of 25°C. It's important to remain alert when driving so make sure you have adequate ventilation and some water!