5 Reasons Why the Mitsubishi Shogun Sport is the Perfect Adventure Car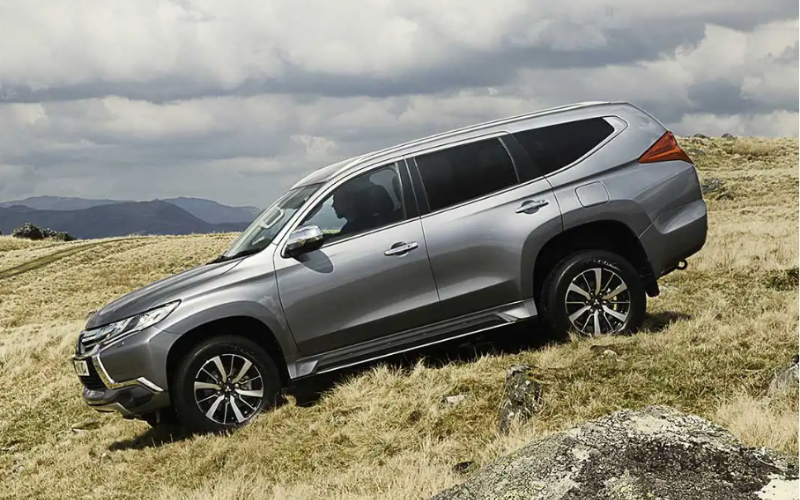 If you're a lover of the great outdoors and need a versatile SUV to take you to new destinations, the Mitsubishi Shogun Sport could be the perfect car for you.
Designed to tackle any terrain, this 7-seater SUV ticks all the boxes for being the best adventure companion.
Read on to find out why the Shogun Sport is the perfect adventure car.
It can tackle any terrain
Designed to deliver maximum control and power, the Shogun Sport features an advanced 4WD system and a powerful 2.4 litre engine. With a variety of driving modes, performance is optimised on any terrain, producing a first-class journey every time... no matter how steep, bumpy or slippy the road ahead is.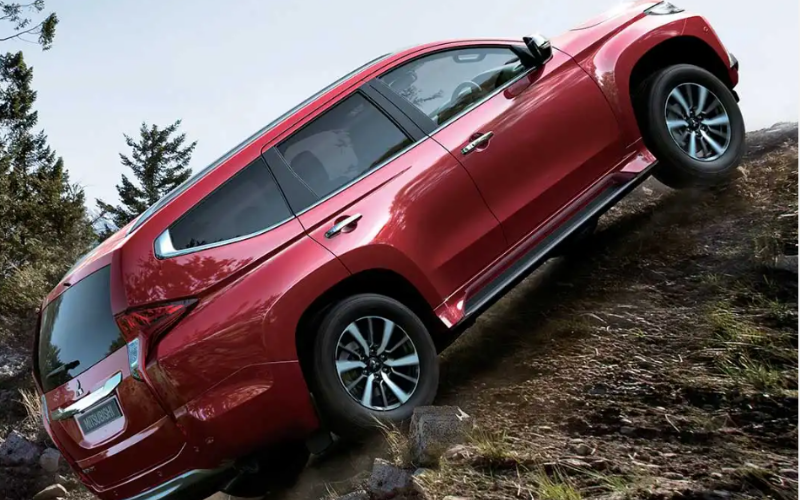 The streamlined exterior keeps the Shogun Sport agile, whilst also making it fit well in the city, without making it look out of place in more rugged settings.
It has a pulling power of 3.1 tonnes
Strong and capable, the Mitsubishi Shogun Sport is the ultimate workhorse when it comes to towing.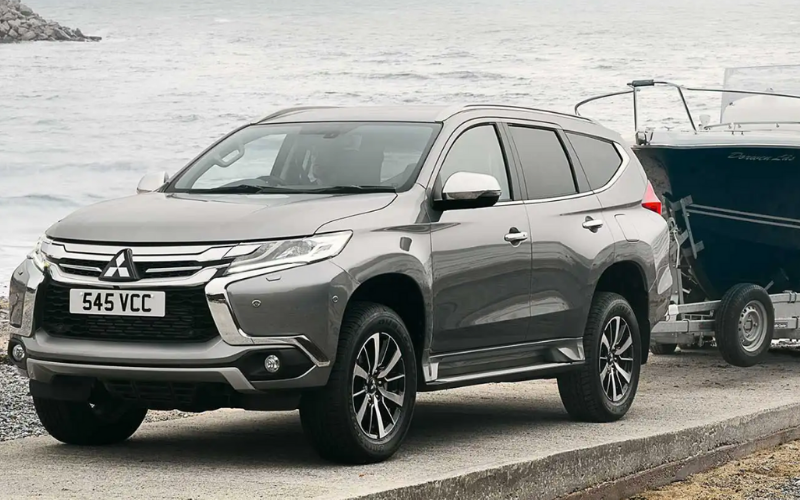 With the ability to tow up to 3,100kg, it can tow anything from a boat to a caravan, making your weekend adventures even more fun.
It is spacious and practical
With room to fit 7 adults in comfortably and with a cargo space of 1,488 litres, nothing and no one will ever get left behind. The leather interior combines comfort with luxury, and the heated seats offer a warm welcome even on the coldest of mornings.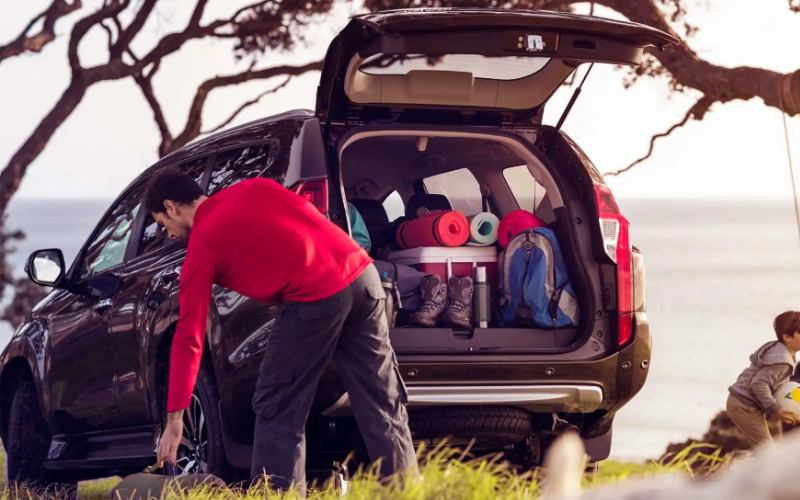 The seating is adaptable to suit your requirements, folding down to create even more cargo space to ensure all the hiking and camping gear can fit in without any hassle!
It's safe and reliable
You're in good hands when you're in the Mitsubishi Shogun Sport. It's jam-packed with the latest safety features to ensure you; your passengers and other road users are kept safe and protected all the time.
From Forward Collision Mitigation and Adaptive Cruise Control to Blind Spot Warning and Hill Descent Control, you'll have complete peace of mind on every journey.
It's jam-packed with the latest technology
Staying connected has never been easier.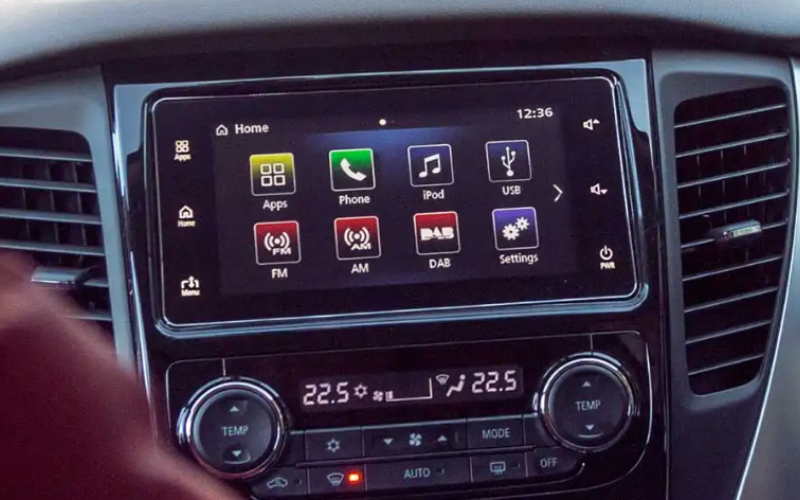 The Shogun Sport features Bluetooth with music streaming, so you can listen to your favourite tracks on-the-go! It also features voice command, so you can stay in touch with your loved ones... hands free! From easy charging and connecting, it's a super intelligent SUV that's made for modern day life.
Starting from £35,975, the Mitsubishi Shogun Sport is available to test drive now. Simply enquire online, give us a call or visit your local dealership to book in today!