5 Signs You Should Invest in a Vauxhall Viva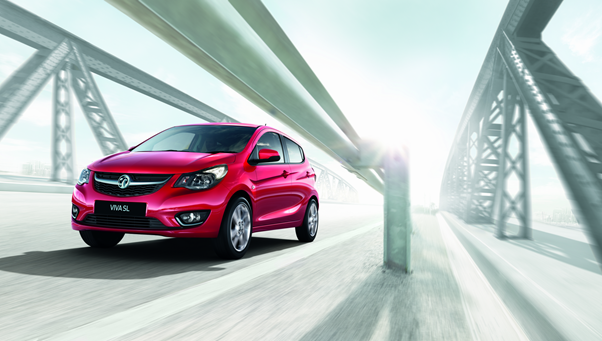 Is your city car ready to call it a day? The search for a new car is never easy, especially when the signs are all pointing to getting a new vehicle. But how do you ensure the next car you have is just as good as your current car - if not, better? Enter: The Vauxhall Viva. This car has been highly commended over the years for being one of the best city cars on the market. It's, therefore, no surprise that this is the next city car you should be investing in.
Not convinced? Here are five signs that it's time to ditch your exhausted junker for an all-new city hatchback.
1. Your car breaks down a lot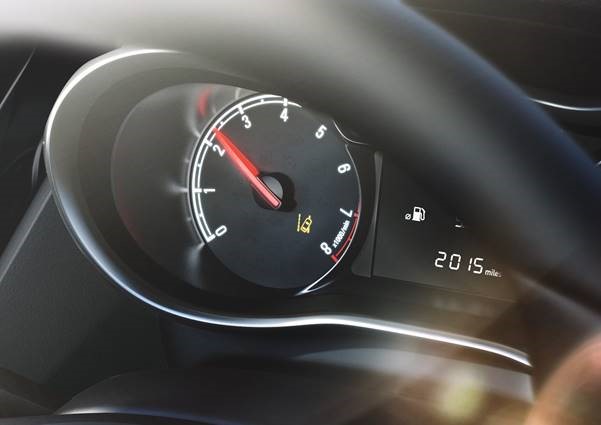 This one will probably be familiar (and bring back some old memories) for those of you who have had to call repair services while on the road. If your car is breaking down more regularly, it's time to make a switch. The Vauxhall Viva has a 1.0i-litre petrol engine, an economical choice that doesn't lose momentum even on motorway drives. The 73bph means this little roadster can top 0-62mph in 13.1 seconds, making it a choice car for many kinds of road trips.
2. Your car interior is falling apart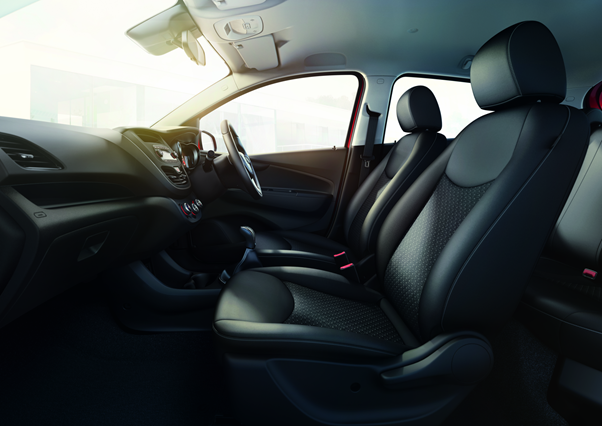 If you find the interior of your car a little more than depressing when you step into it, it's time to think of remodelling. The Viva gives you gorgeous views all round with its sunroof, glossy trim and stylish steering wheel. The 5 seats will give you plenty of space to invite passengers along for the ride as well as keeping everyone warm with heated seats and a steering wheel that's warm to the touch for colder seasons. All in all, you'll find yourself sinking back into the city life with these handy car essentials.
3. Your car is failing MOTs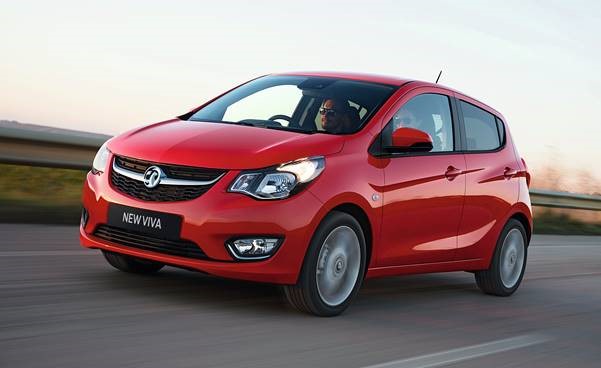 There's one sure-fire way to know if your car has had enough, and it all comes down to the MOT's. If you find yourself having to shell out bucket loads of cash to repair your car after a failed test, you might as well think about investing it into a new model. The Vauxhall Viva starts at a competitive £8,500 and two main specs: SE and SL. Each trim comes with its own extras, and when you can customise your new ride, why bothering trying to hold onto the past? Enjoy the future!
4. The features don't work anymore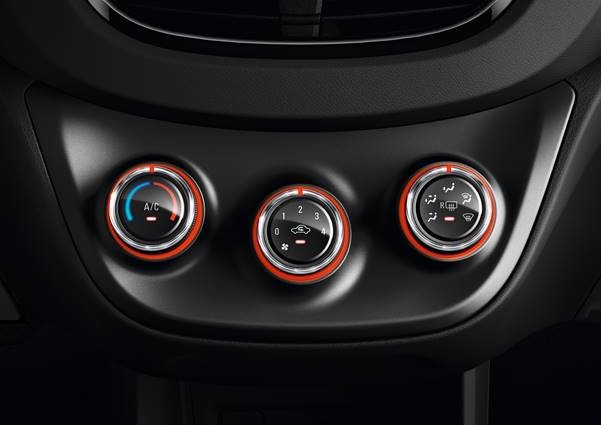 If your GPS has is telling you to drive through lakes and walls, it might be time to switch it off. You might also find that stepping into your car is like being stuck in the winter season everyday of the year - or a sweltering monsoon during the summer due to a broken air conditioner. The Viva will sort these problems out: you'll be treated to Air Con, tyre pressure monitoring system, city mode steering, lane departure warning, cruise control and front fog lights amongst a host of other gadgets and features to keep you both entertained and comfortable.
5. You generally prepare for the worst every time you step into your car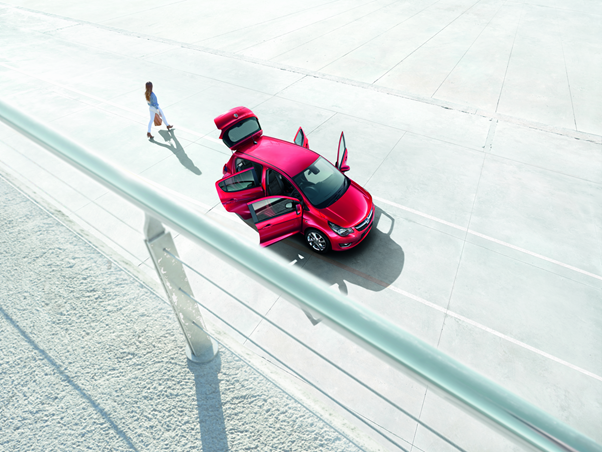 Everything about your car is off putting - the features don't work, the decor is dated and lacking and it's running on empty most days. If you're sick of getting into work late most days or having to plan your journey early, it's time to start looking at a hatchback like the Viva. Affordable, sensible and perfect for city roads, this car won't break your bank and could even be a fantastic first car to pass on to your younger family members.
For more information on the Vauxhall Viva, click here.