6 Great Lessons You Can Learn From The Hyundai Tucson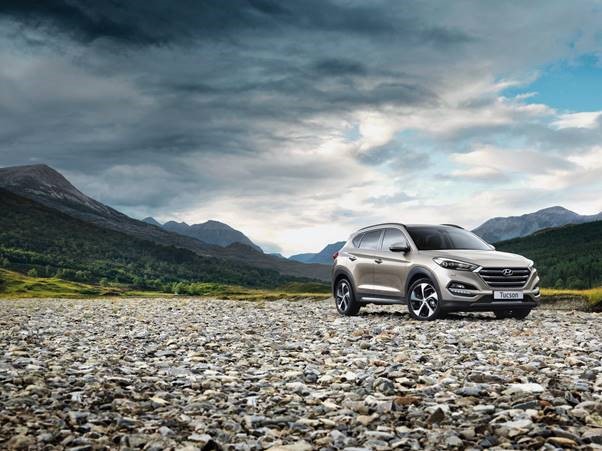 he Hyundai Tucson is a versatile compact SUV that demands to be seen. From the hexagonal front grille to the quiet engine noise, the SUV has it all for those looking for something a little different to add to their collection.
However, the Tucson does more than just that: it gives you something to learn about life itself. Ready to find out how the Tucson can change your life? Get your notepads at the ready!
Lesson One: Stand Out From The Crowd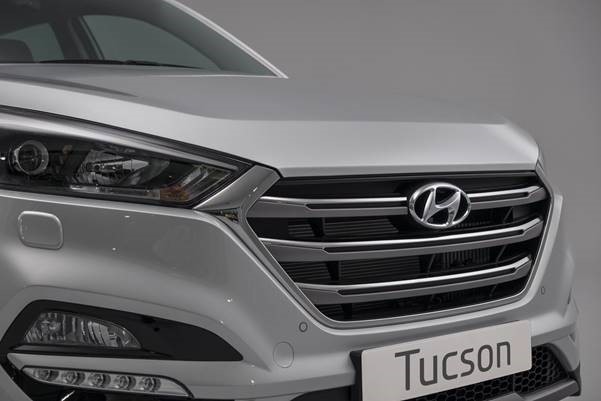 When you see this car on the road, it doesn't take a second glance to know it's the Hyundai Tucson. The front exterior of the car gives itself an original appearance, with the hexagonal grille, front fog lights and LED daytime lights in addition to headlights lighting up the road ahead. Drive with the stars lighting up the night sky underneath you with the panoramic sunroof, as well as the standard alloy wheels, taking you across smooth and rough roads.
Lesson Two: Dare To Be Different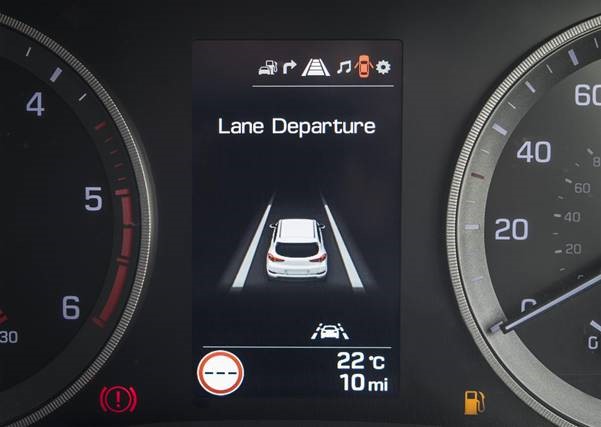 The interior of the Hyundai Tucson is made to impress, with customisable seat colours as well as a multi-functional steering wheel. Without taking your hands off the wheel, you can control: audio, Bluetooth and cruise control. Upgrade to the Premium SE and the colder months will be kind to your hands with steering wheel heating.
Lesson Three: Less Is More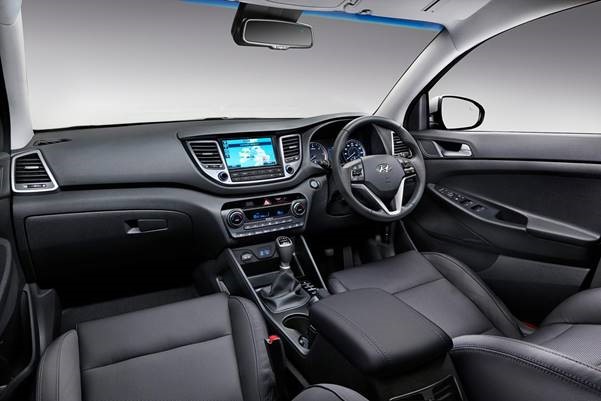 An interior that seems like it has little to offer actually has a lot in terms of quality. The Tucson comes with an 8" touch screen navigation system, including a TomTom with live traffic updates, making sure you hit no speed bumps on your journey.
Lesson Four: It's Better To Be Safe Than Sorry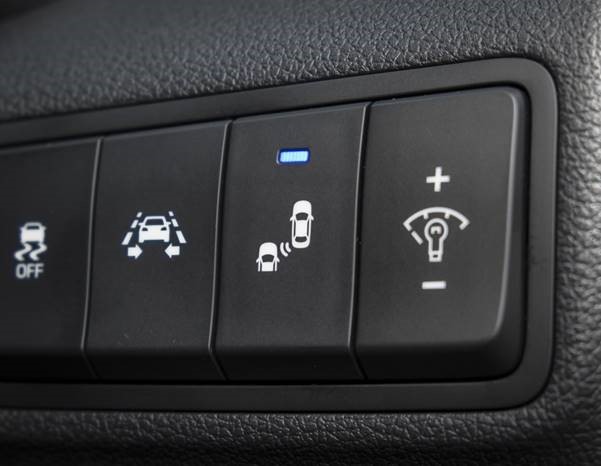 As the old saying goes, it is better to be safe than sorry and the Tucson makes sure you're as safe as can be. You'll be in safe hands with autonomous emergency braking (AEB) which lets you know if you're too close to a potential collision before automatically stopping. Step up to the Premium SE model and you'll have Blind Spot Detection - which will alert you to when a car is nearby, useful for parking. For those of you who'll be travelling in the night but dread trying to figure out the right place to turn off on the road, the Tucson features Static Cornering Light, which will help to light up the blackest of nights.
Lesson Five: Bigger is Better
The Tucson prides itself on its ability to give its passengers space and room to feel comfortable. The boot space is so vast, you can fit in an entire bike in it, with room to spare. Headroom and legroom is generous offering you a wealth of space to manoeuvre in - ensuring everyone has a comfortable ride.
Lesson Six: Power Isn't Everything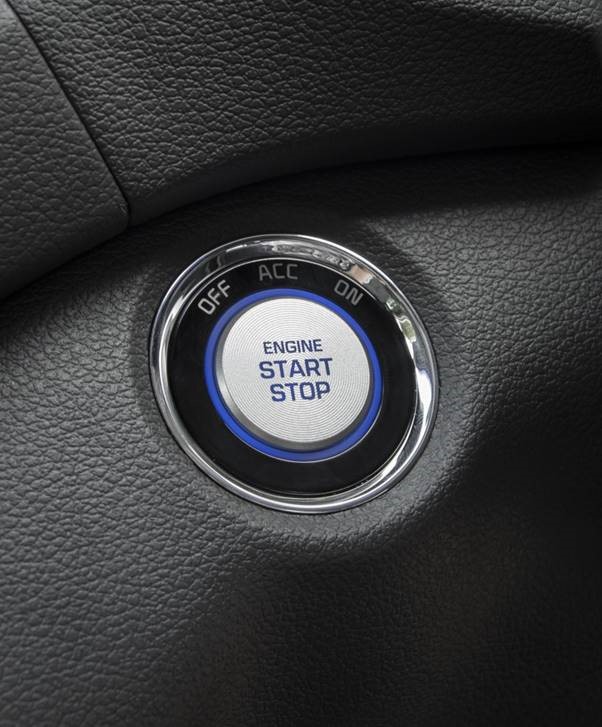 This isn't to say that the Tucson can't hold it's own - it certainly can. However, you'll find the priority is to help you save money whilst giving you enough power on the road for even the lengthier road journeys. If you're after quieter journeys, the Hyundai Tucson engine is perfect, even if you opt for the 2.0-litre diesel 4WD. Other engine options include the 1.6 GDi petrol engine, which includes the Stop and Go ability, giving you safer and more economical drives by switching off the engine when static at lights or quick breaks. The 1.7 is the next step up, giving you more power for your journey, but saving enough on fuel consumption.
It's safe to say that this car isn't just a car to get you around - it's a car designed to make life easier for you whilst standing out from the crowd. Comfort and originality are the top priorities for this car, as well as teaching us some valuable lessons along the journey.