A 'How To' Guide: The Nissan Juke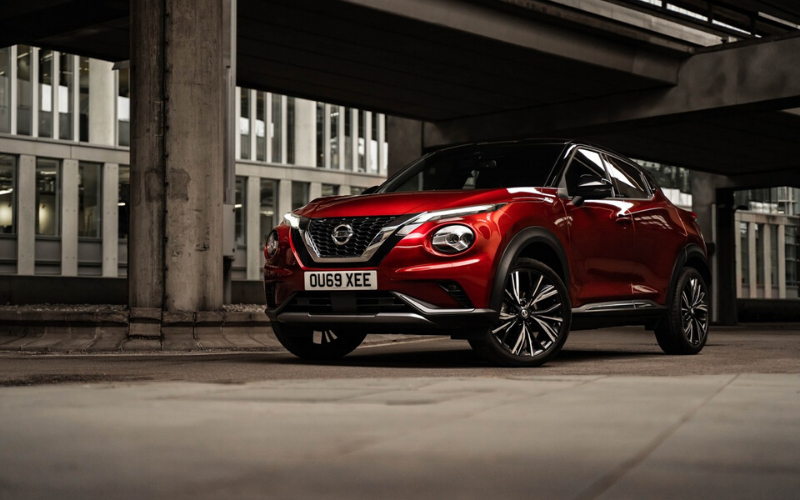 Last year, we were blessed with the release of the All-New Nissan Juke, and it's bigger and better than ever before.
But like every new car, drivers have to spend time finding out how to do things like opening the bonnet, topping up the engine oil and working the Apple CarPlay, because no two cars are the same!
With more advancements in technology and new features added to upgraded models, sometimes it can be a bit stressful finding out how everything works.
That's why we've put together this 'How To' guide, with a few useful videos included for you to watch, to make sure you know the ins and out of your All-New Nissan Juke!
How To Connect Your Phone To The 2020 Nissan Juke
We all like to keep connected on the go, and so it's important to know how to connect your phone to your Nissan Juke so you can still keep in touch on your journey.
How To Top Up Your Screen Wash In The 2020 Nissan Juke
Due to the British pigeons and seagulls who always seem to have impeccable aim for splattering their business on our windscreens, it's good to keep your screen wash topped up and here's how to do it!
How To Top Up Engine Oil In The 2020 Nissan Juke
To stop you feeling like a dipstick because you can't find where to top up your engine oil, check out this video and you'll be the boss at topping it up in no time!
How To Work Apple CarPlay In The 2020 Nissan Juke
To make sure you can press play on your favourite playlist whilst your cruising down the motorway, you need to know how to work the Apple CarPlay system! Here's how!
How to Open the Bonnet On The 2020 Nissan Juke
As simple as this might sound, it can be surprising how difficult it is to work out where (or how) you open the bonnet! But have no fear, you'll be a pro after watching how in this video!
If there are any other 'How To' questions you have concerning the Juke, tweet us @bristolstmotors to let us know and we can get filming more videos to help you find your way around the Nissan juke!
For more 'How To' videos on different makes and models, check out our YouTube channel!