All-New Dacia Sandero Offers Savings in More Ways Than One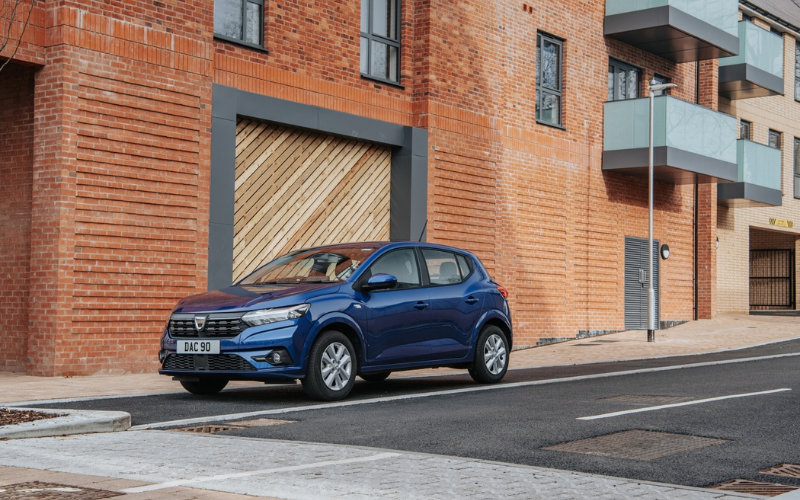 The All-New Dacia Sandero is renowned for its low upfront cost, with the tag line 'most affordable car in Britain'. This value for money status has been strengthened further as Dacia has confirmed it provides the lowest Total Cost of Ownership (TCO) compared to its competitors.
This means that Sandero owners not only get their value from buying - but also running their vehicle.
The impressive TCO figures were calculated over a 36-month, 30,000-mile period, taking into account a range of variables including; efficient engines, fuel costs, insurance rating, initial purchase price, service, maintenance and repair costs and residual values. It was found that on average the Sandero costs £3,027 less than its closest rival over the course of three years; that equates to 10.1p less per mile or a saving of around £84 per month.
In service, maintenance and repair costs, the Sandero undercuts the competition by an average saving of more than £250 over 36-months and 30,000 miles. Plus, the efficient engine range means that fuel costs are kept low, contributing to savings of around £200 across three years and 30,000 miles.
The All-New Sandero
The Dacia spirit is to provide quality, value for money vehicles, which do what their owners need them to do – this is embodied in the all-new Sandero.
The smart supermini has been redesigned to give customers more, for less. The refreshed interior includes high-quality fabric inlays, a touchscreen infotainment system, heated seats, and with advanced driver assistance systems such as hill start assist and emergency brake assist as standard, Dacia has made extras essential. The Sandero is available in two trim options: Essential and Comfort.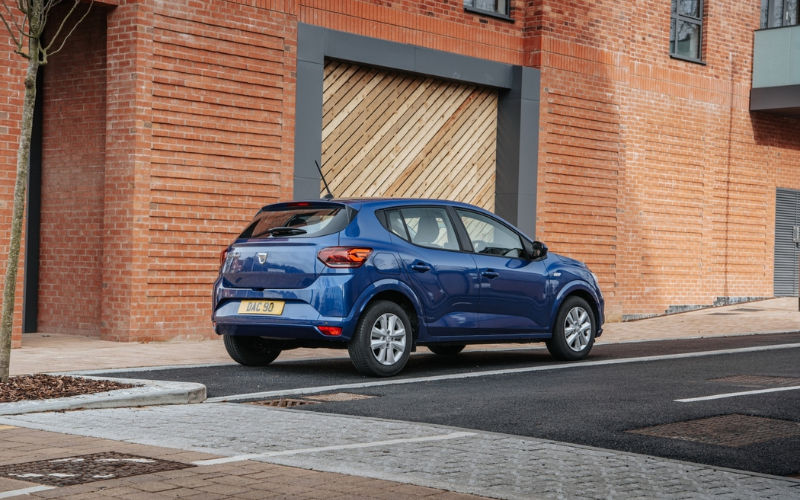 The All-New Sandero Stepway is also available for those who are looking for a little more adventure. It features a raised ride height, extra body cladding and innovative modular roof bars. This is available in Essential, Comfort and Prestige trims.
All Dacia vehicles are designed to be reliable and resistant, and the expanding range offers something to suit every lifestyle. From the sporty all-terrain Duster to the practical Sandero and Logan MCV models. Over 7 million Dacias have been sold across Europe since the brand's relaunch in 2004, which is a testament to Dacia's success.
For your fix of motoring updates, keep an eye on our Newsroom. For more Dacia specific information, follow the links below: