All-New Mazda MX-30 Now Available to Pre-Order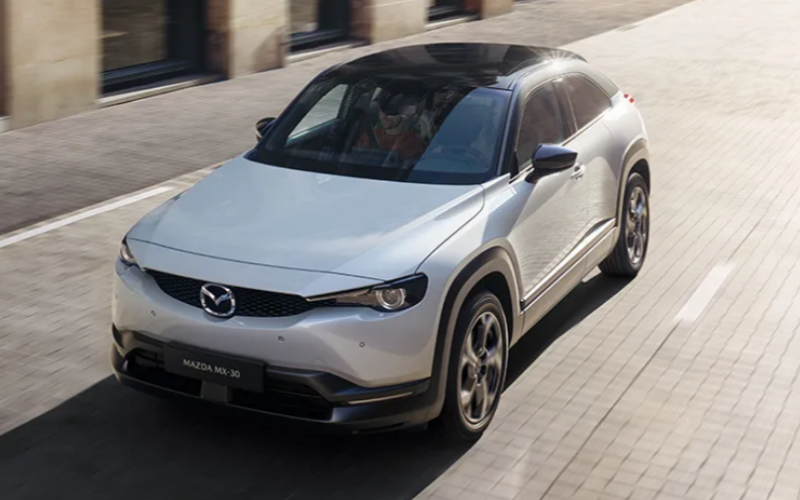 UK prices for the All-New Mazda MX-30 have been announced and it's now ready to pre-order, with deliveries beginning early 2021.
It first stole the spotlight back in 2019, at the Tokyo Motor Show, where it made its debut appearance as Mazda's first all-electric car. Program Manager, Tomiko Takeuchi, explained: "the car has been mindfully designed with a purpose: your life."
First Edition models are set to start at £27,495, but why should you consider pre-ordering?
Read on to find out what makes this electric SUV stand out from the rest.
Sustainable and Stylish
With a range of up to 124 miles and a 36-minute rapid charge time, the Mazda MX-30 is ideal for everyday living, enabling zero emissions to be released on every journey, benefitting the environment we live in. Featuring a specially designed e-motor pedal, driving will never have been easier.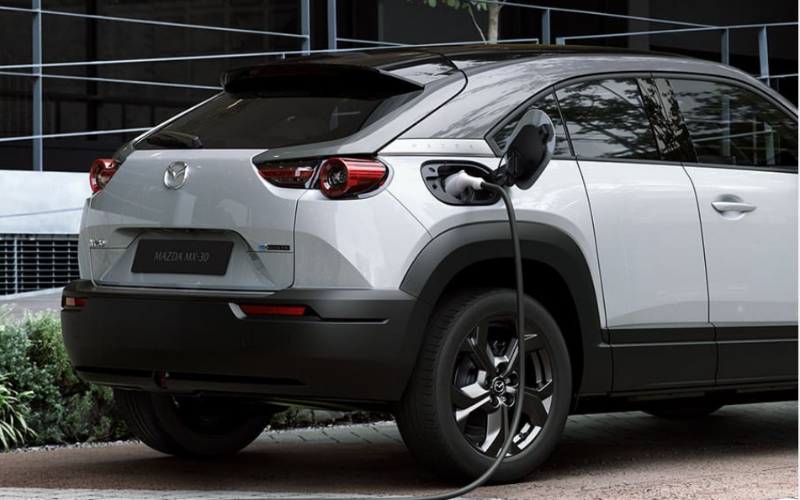 But it's not just the electric battery that makes this model sustainable. Mazda has gone a step further and has used recycled materials for the interior design, enhancing comfort, whilst protecting the planet. A feeling of openness welcomes you in, with plenty of space for everyone to sit back, relax, and enjoy the ride.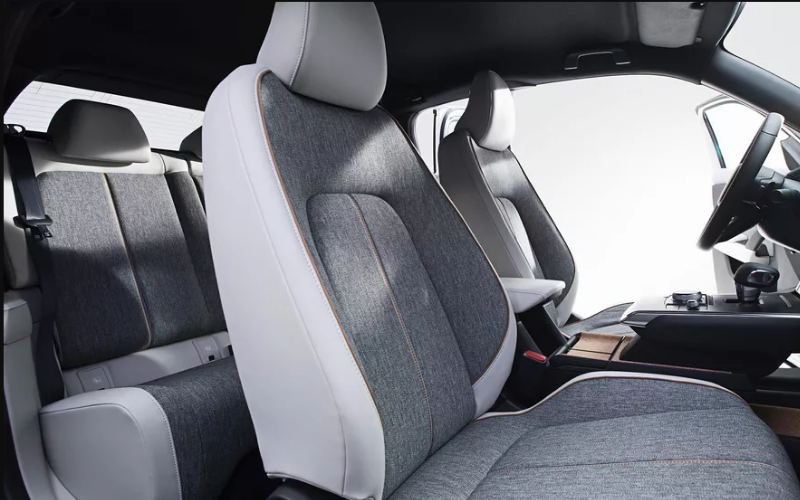 Embedding the Kodo Design philosophy into its first electric vehicle, Mazda has made sure it features stand out style like no other, while still making it unmistakably Mazda. Sculpted to perfection, the MX-30 is smooth, suave and sophisticated, and the freestyle doors not only make accessibility easier, but it adds a unique touch to this EV.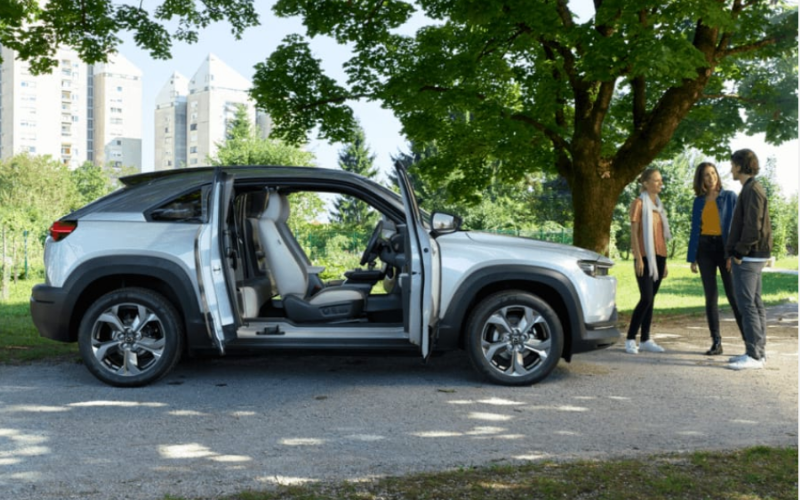 As for technology features, Mazda hasn't just focused on driving pleasure. The brand has ensured the All-New MX-30 delivers high levels of safety and reliability. The robust exterior provides optimum protection and combined with the I-ACTIVESENSE system, which helps to prevent collisions and recognise hazards, the MX-30 is the ultimate protector.
Mazda MX-30 owners will also be the first to enjoy the MyMazda experience. Keeping you informed on your vehicle's status, the app is the easy way to keep check on your car. It also works to help you find the closest charging station, too, so you'll never have to worry about running out of charge.
Sustainable, stylish and suitable for everyday living, this fully-electric SUV is the future of driving and we can't wait until it hits UK roads next year.
For more information and to keep up to date with future releases, keep checking our newsroom for all the latest news and updates.