All-New Sandero and Sandero Stepway Now Available to Pre-Order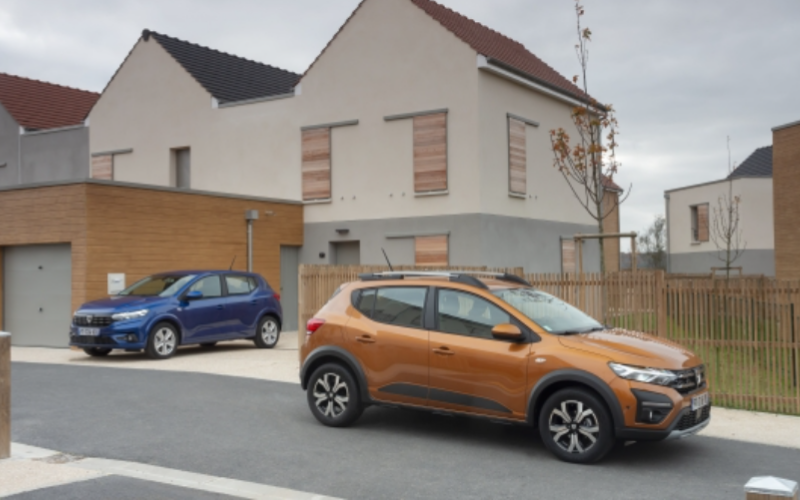 The all-new Dacia Sandero and Sandero Stepway are now available to pre-order online, with the first UK deliveries expected to begin in April 2021.
Deemed the most affordable new car to hit the UK market, pricing for the all-new Dacia Sandero starts from just £7,995, whilst the all-new Sandero Stepway starts from as little as £10,995.
With these two new models, the brand has stayed true to its ethos of providing simple, quality motoring at an affordable price. Both feature the latest technology and stylish design updates to improve performance and enhance the driver's overall experience.
Let's take a closer look at what the new Dacia Sandero and all-new Sandero Stepway have to offer.
Exterior Design
Smoother and sleeker, the exterior design of both models has been refreshed to make them stand out even more, whilst adding a premium touch to every driveway.
As standard, the new Sandero and Sandero Stepway are equipped with LED headlights, which improve night-time visibility for increased safety.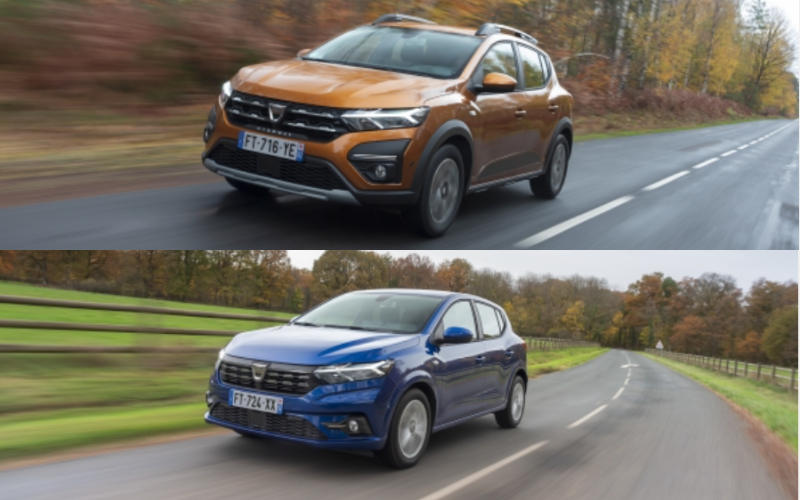 Whilst the Sandero Stepway boasts a rugged and muscular stance, it still features similar updates to the Sandero, including a lowered roofline and refreshed wing mirrors to reduce wind noise in the cabin and deliver a more dynamic performance.
Interior Design
Inside, the Sandero and Sandero Stepway offer greater space and plenty of storage compartments to make every day driving easier and more comfortable.
On certain models, the rear seats can be folded to increase boot space and an extra 21 litres of storage space can be found throughout the cabin to keep it clean and tidy.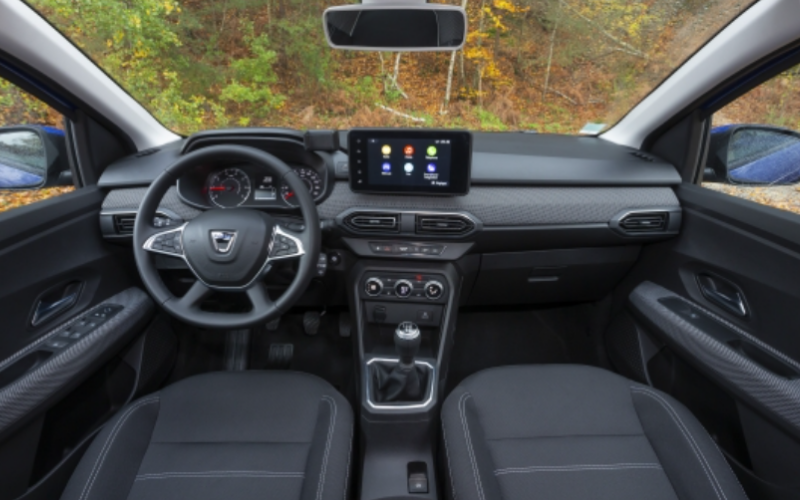 Dacia has also ensured comfort and support is optimised for drivers and passengers by redesigning the seats and using premium upholstery throughout for a luxury finish.
Technology
Fully-equipped with the latest technology, the new Sandero models are safer and smarter.
Smartphone connectivity comes as standard, along with a new Media Control docking station located on the dashboard for easy access.
As for safety systems, the new Dacia models are jam-packed with great technology for added protection and easier driving. From Park Assist and Hill Start Assist to Blind-Spot Warning and a reversing camera, drivers are guaranteed extra peace of mind in the new Sandero and Sandero Stepway vehicles.
Order books are now open and the first deliveries are expected to start next April. To make an enquiry, visit us online, give us a call or pop down to your local Bristol Street Motors Dacia dealership to start your journey today.