Best Road Trip Destinations in Central UK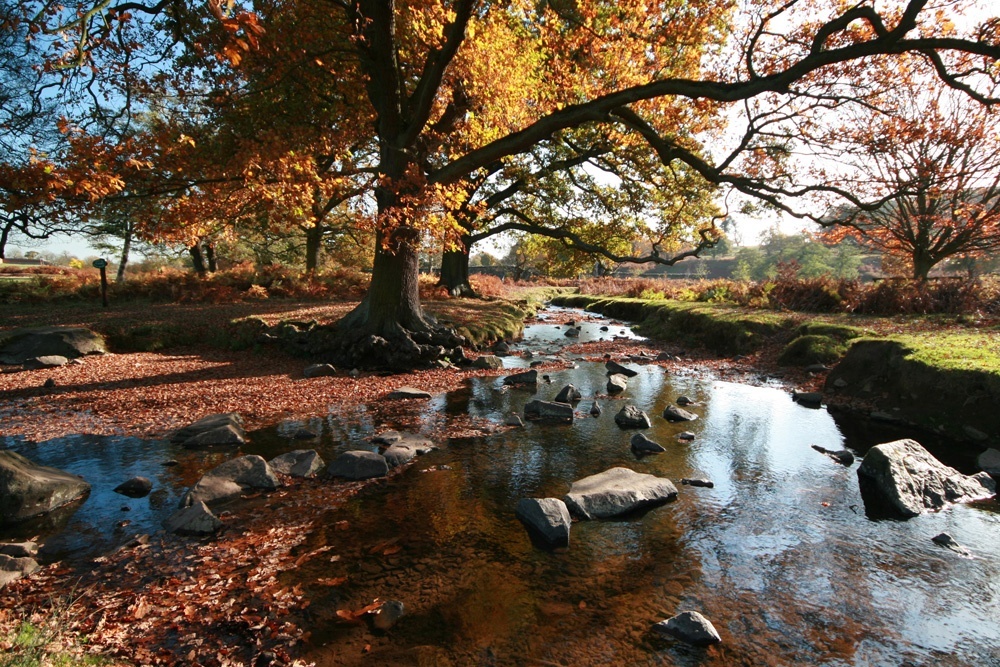 From the East of England to the West, the amount of stunning scenery that we have to hand is plentiful, and a trip to any part of Central UK would guarantee some magical snaps for your camera!
Road/Route: The Peak District (A57/A537)
Best Car: Skoda Kodiaq, Volvo XC60, or Fiat Tipo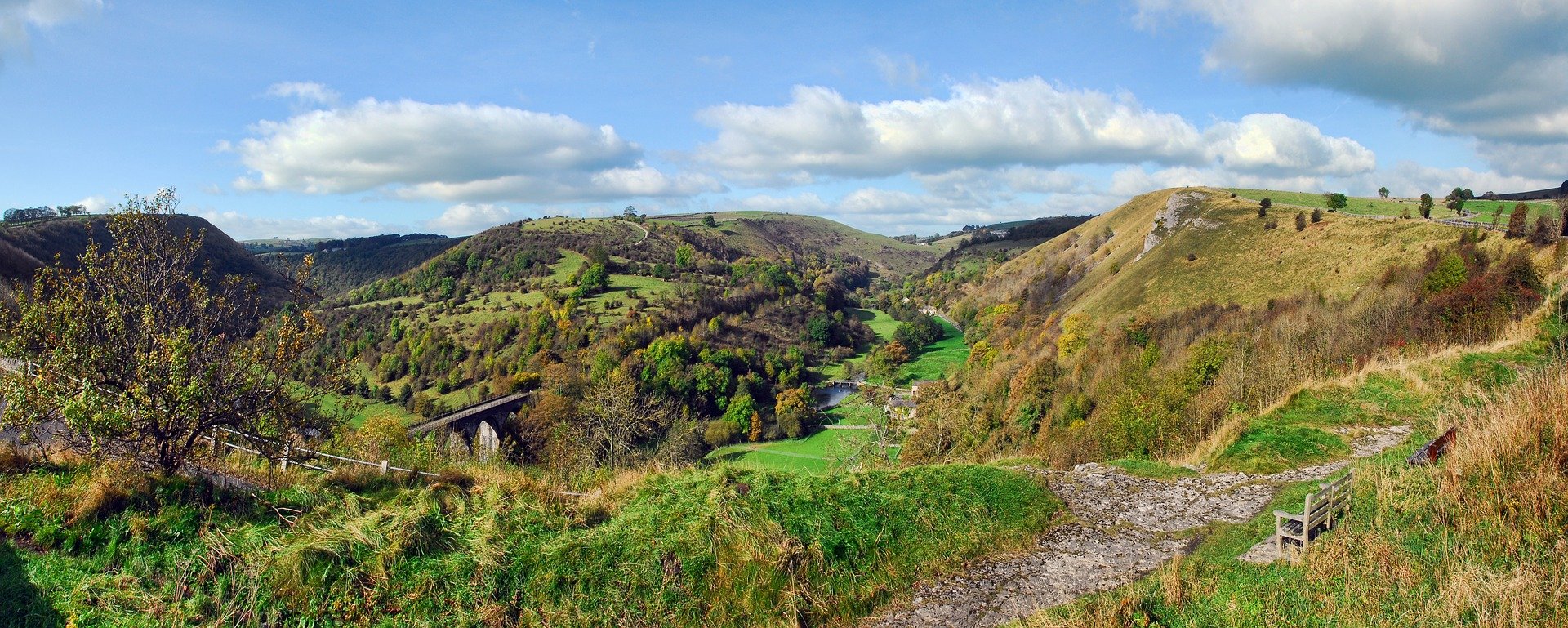 The peak district is one of the UK's favourite natural landmarks, with breathtaking landscapes no matter where you are. Whether you're enjoying a cycling trip, a weekend of camping or even just a scenic drive, the panoramic views are like no other.
The A537 will take you on an unforgettable drive through the heart of the Peak District, providing plenty spots to stop off for a picnic and make good use of your camera!

For such a trip, we say space is key, recommending the Skoda Kodiaq, Volvo XC60, or Fiat Tipo as the perfect candidates. You need room for the whole family, as well as your road trip essentials - who knows, you may even pack for a few night's camping!
Ferry Farm Country Park (A46/A6097)
Best Car: Hyundai Santa Fe or Nissan Qashqai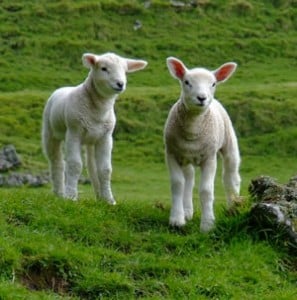 The beauty of the UK never fails to amaze, and Ferry Farm Country Park is no exception. Based on the outskirts of Nottingham and situated on the banks of the River Trent, you get to take in the wonderful sights of our countryside in a leisurely drive before reaching the gates to the home of our favourite 4-legged friends! There's no better family day out than a trip to the farm, and what's more, the kids can still enjoy an adventure playground, soft play and even go-karts! With a Hyundai Santa Fe or Nissan Qashqai helping you arrive in spacious comfort, there's no doubt that you'd be crowned "No.1 Parents" after this day trip!
Road/Route: Warwickshire
Best Car For It: DS4 or Mazda 3
Whether you're enjoying a short visit or living in Warwickshire, there's no denying that there is always something to do! With no more than a 30-minute drive separating even the furthest attractions apart, this small but busy county has so much to offer. From the historic realms of Warwick castle to the wheels of wisdom in the British Motor Museum, there's something for everyone, no matter what the interest.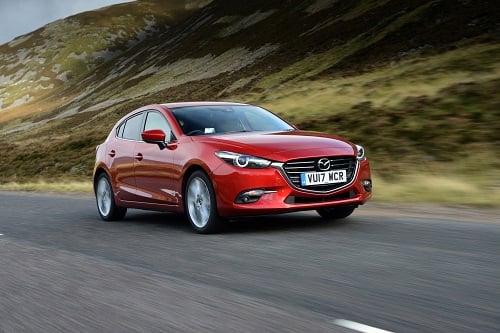 With the hustle and bustle of the in-town attractions, we say you'd be well looked after in a DS4 or Mazda 3, small cars with the comfort and dynamic for all driving experiences.
Bradgate Park
Best Car: Citroen C4 or Ford Focus
Pit stops/services stations: National Space Centre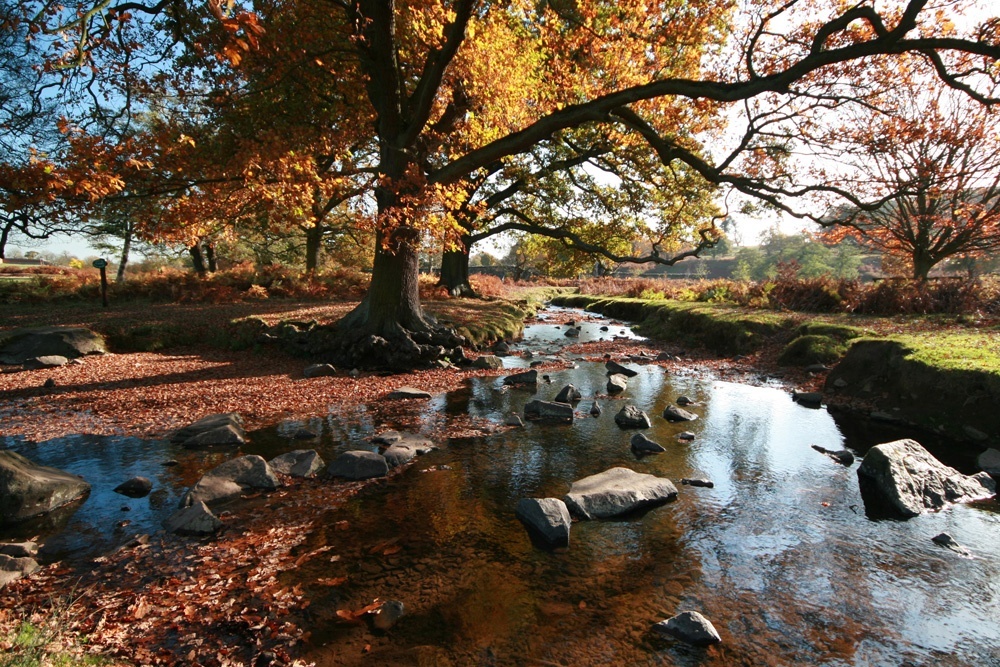 Set in 830 acres of pure bliss, Bradgate Park holds some of the most beautiful landscapes, with streams, roaming peacocks and fallow deer putting you in touch with all aspects of nature. A guided tour of Bradgate House will open your mind to the many untold stories of the 16th century; meanwhile, Leicester's busy city centre is a seemingly different World, conveniently locating the National Space Centre where we can explore all our Universe has to offer.

A fantastic day out to be had by all, and the choice between the Citroen C4 or Ford Focus are both sure winners; they have great space for the whole family and, with such great driving capabilities, both long hauls and inner city runabouts will pass by effortlessly.
Do you think we've missed anything out? Let us know on Facebook or Twitter with the hashtag #WhatsYoursCalled!