Best Road Trip Destinations in North East and Yorkshire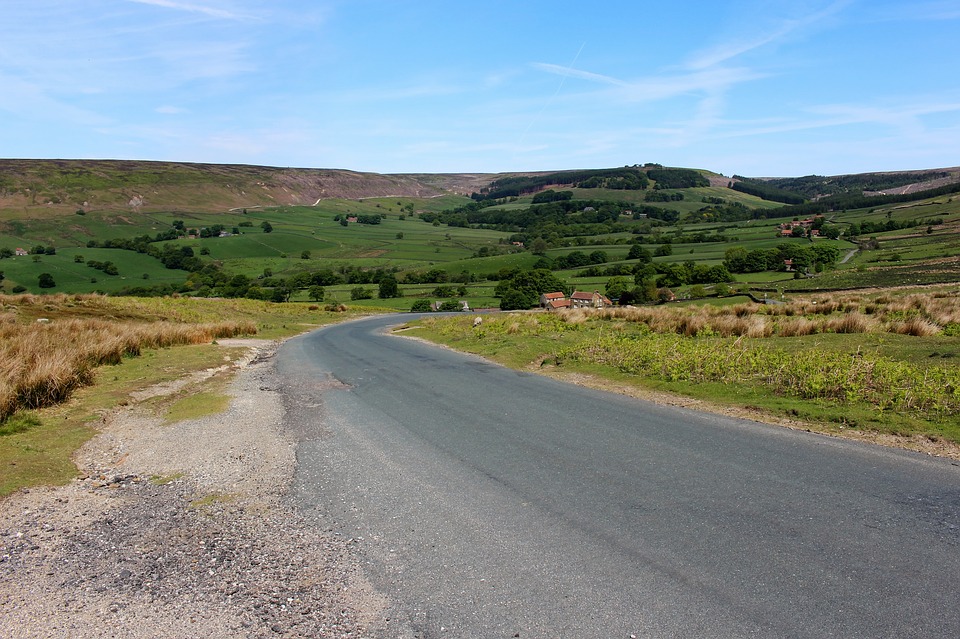 From the beautiful beaches of the seafront to the Angel of the North, the North East is famous for its much-loved sights. With so many amazing road trips and landmarks to explore, a day out in the North East will never hold a dull moment!
Follow the Tyne - A69/Ovingham
Best Car For It: Vauxhall Astra or Vauxhall Insignia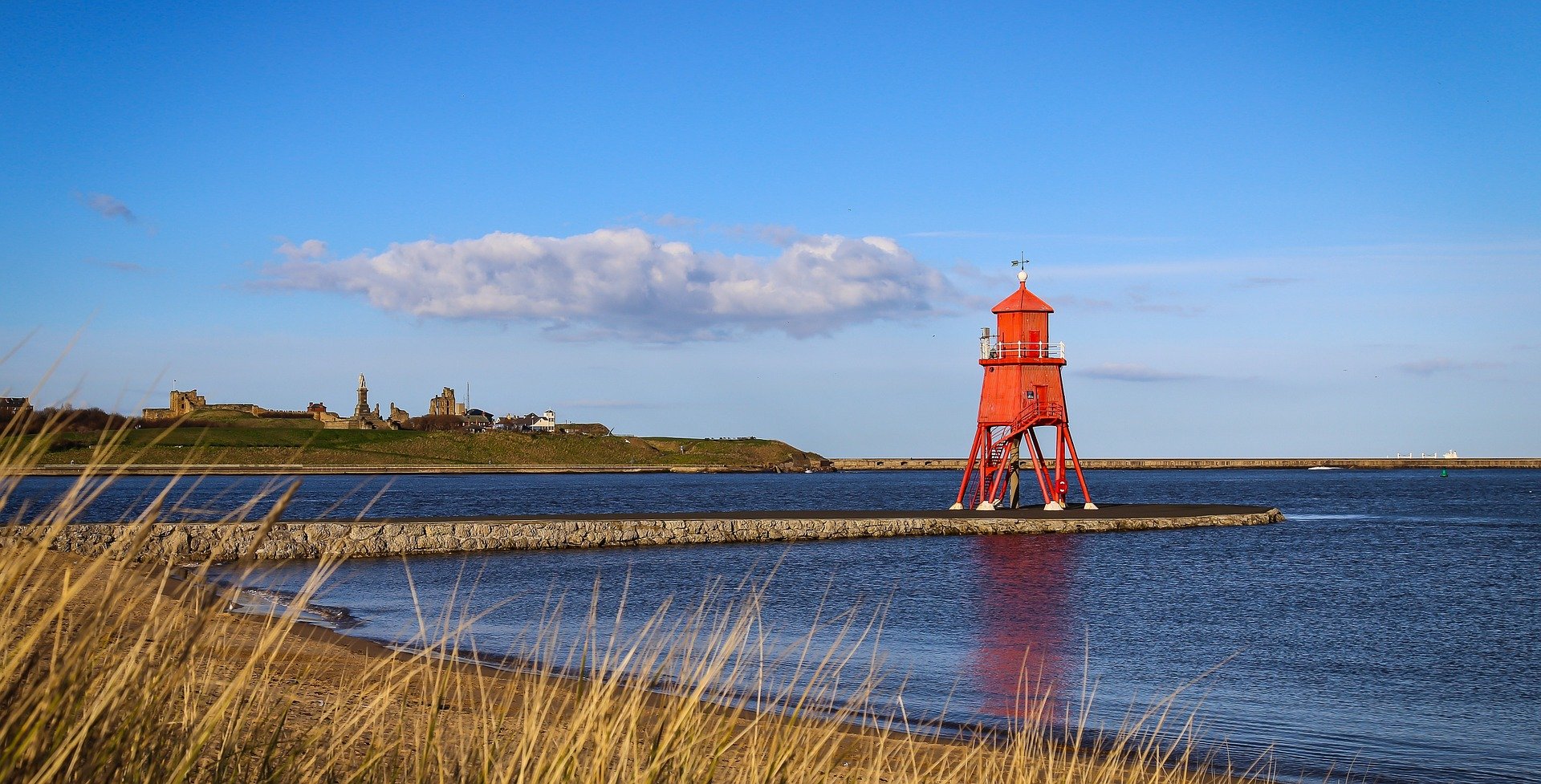 Of course, the one thing to capture both the heritage and modern culture of the North East is the mighty River Tyne; spanning over 100 kilometers of history, the River Tyne is formed near Hexham and joins the North Sea at the beaches of Tyne Mouth. Running parallel to the famous watercourse is the A69, allowing for a beautiful road trip across to the coast.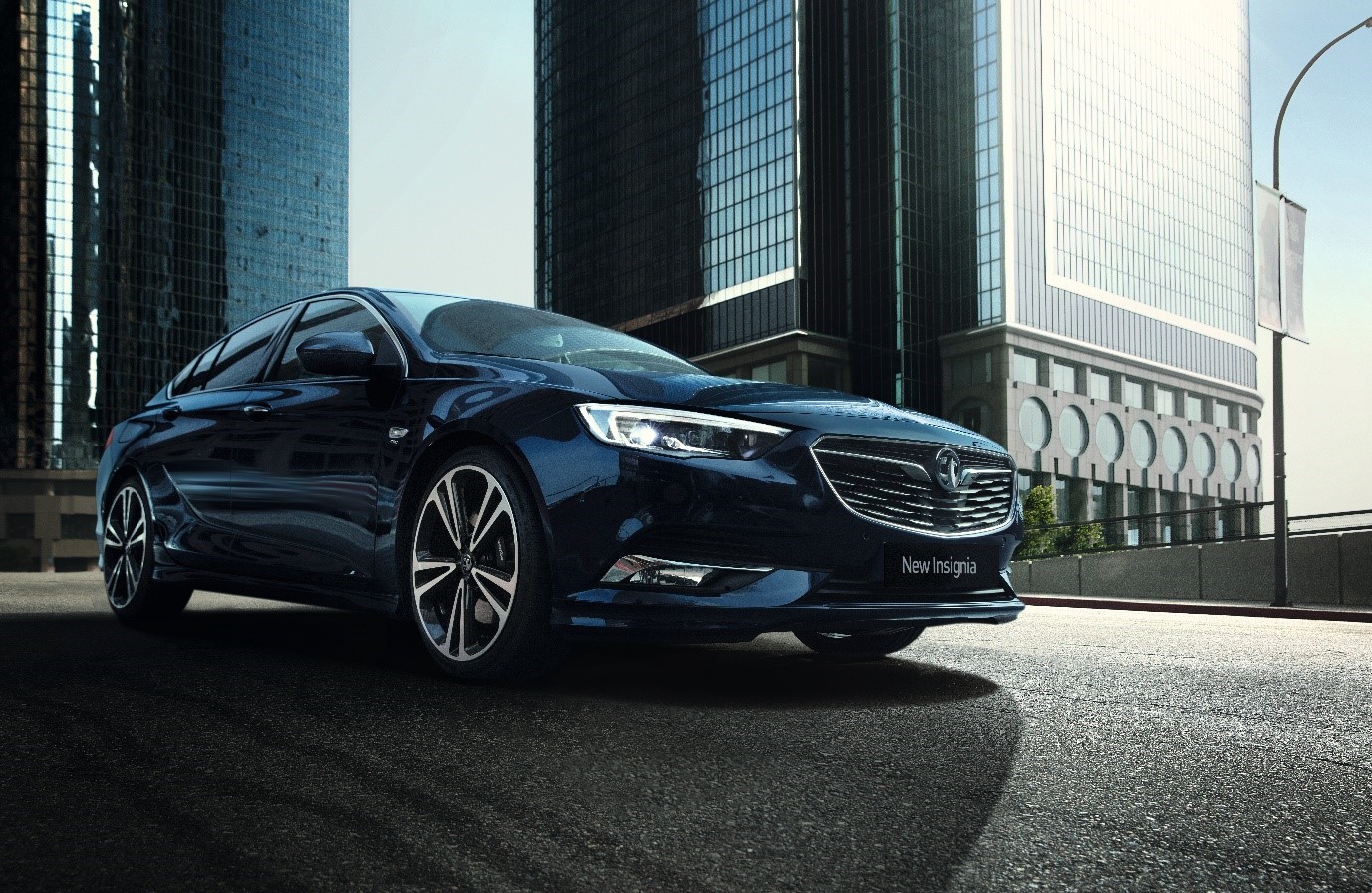 The best car for such a trip is undoubtedly a Vauxhall Astra or Vauxhall Insignia, both cars providing pure comfort and plenty space to pack your goodies!
Yorkshire Moors (A169)
Best Car For It: Nissan Pulsar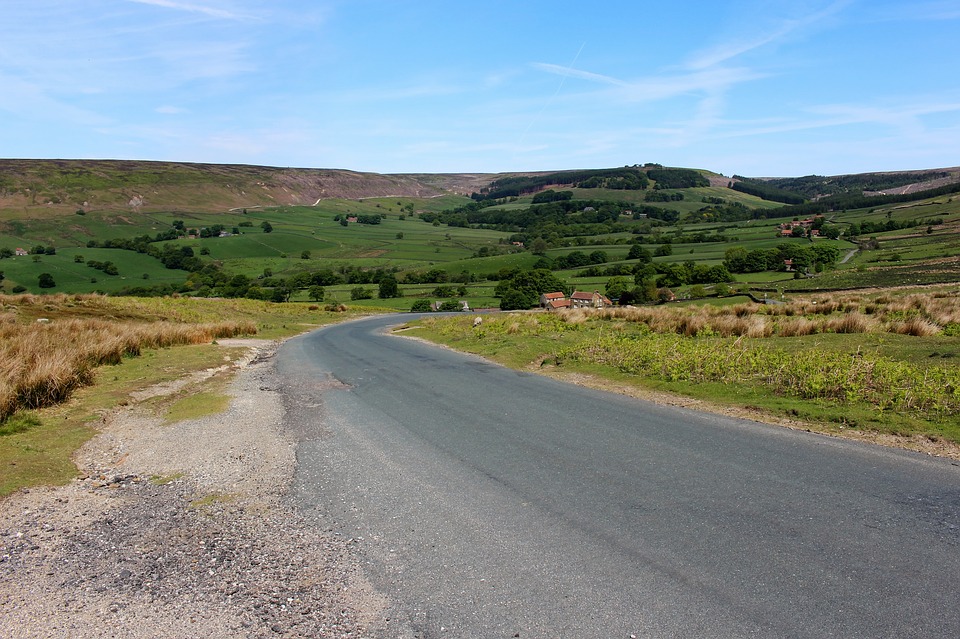 The breathtaking views of the Yorkshire Moors are a sight to behold. A trip across its National Park will put you at one with nature, as well as providing some pure bliss on its open roads. You'll experience absolute driving pleasure in an effortless 25-mile stretch of the A169, with some of the best scenery Yorkshire has to offer!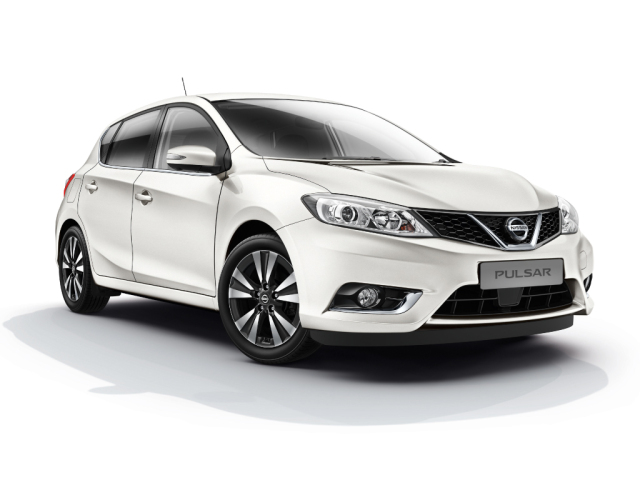 With a whole range of curving roads and scenic hill climbs, there's no question that the Nissan Pulsar is the ultimate car for the journey, with both economy and in-car tech at the forefront of its drive.
Penrith to Haydon Bridge
Northumberland (A686), travel west on the A69 and as you approach Haydon Bridge take the left turn onto the A696.
Best Car For It: Vauxhall Cascada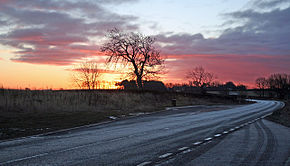 Now and again, all we need is a nice scenic drive to forget about our busy days and the troubles that be - and there's not a more therapeutic drive than a picturesque journey across the North East.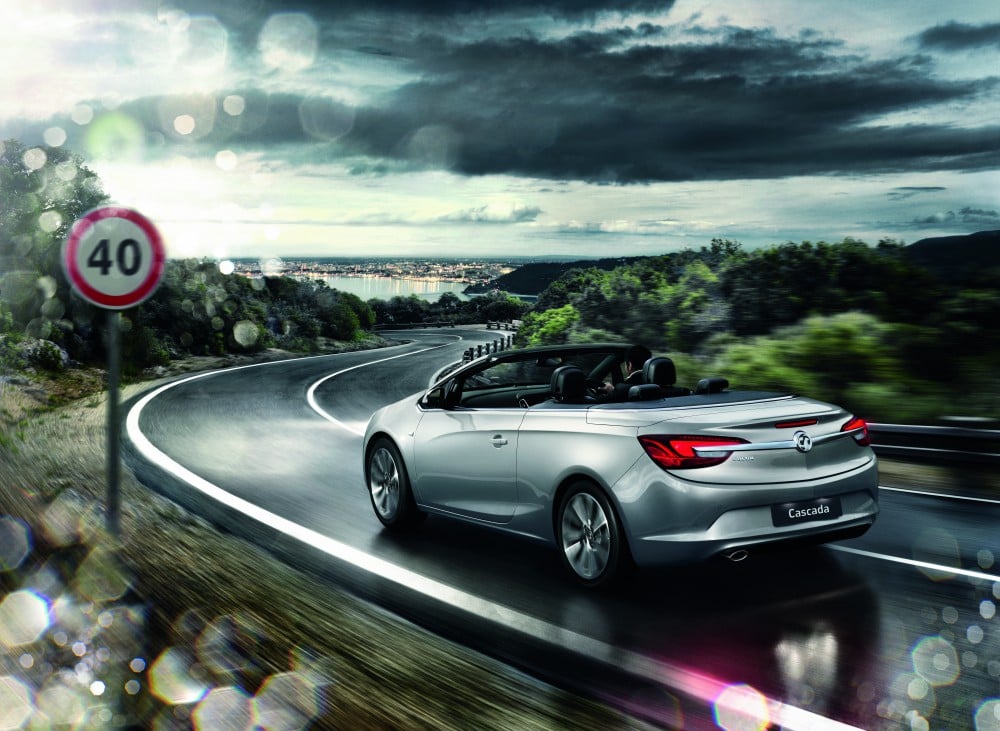 These roads are the recipe for the ultimate cruise, all that's needed is a sprinkle of sunshine and you have the perfect day! As a convertible that provides more than just a great drive, the Vauxhall Cascada will let you soak up all this journey has to offer.
Do you think we've missed anything out? Let us know on Facebook or Twitter with the hashtag #WhatsYoursCalled!