Best Road Trips in the South-West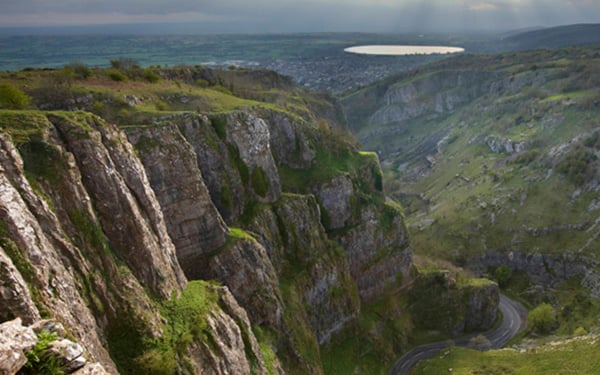 The South-West of England is renowned for its stunning drives and holiday destinations, making it perfect for family breaks and days out. From the maritime heritage of Portsmouth to the home-turf of Britain's biggest festival - Glastonbury - the South-West holds its fair share of places to visit!
Dartmoor National Park
Best Car For It: Renault Megane or Hyundai Ioniq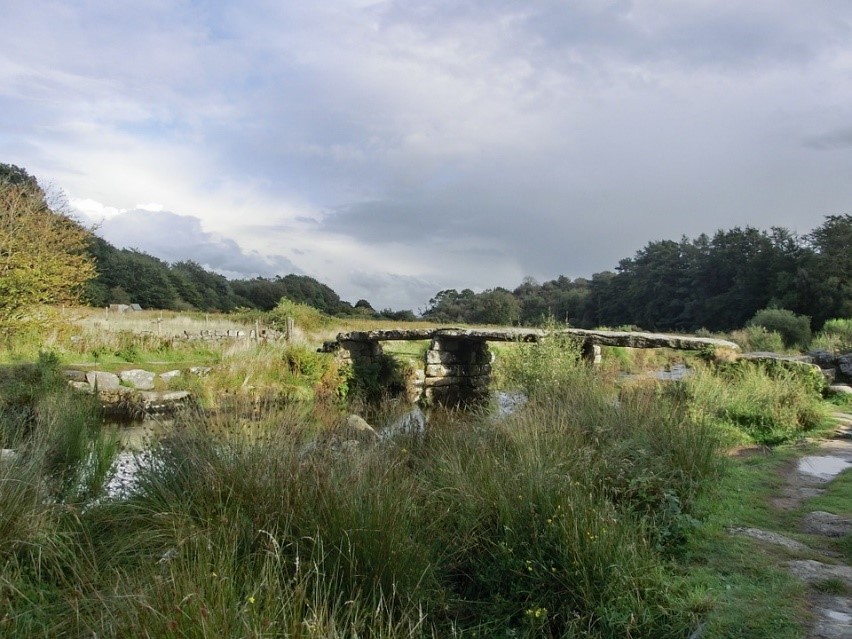 With more than 954 square kilometres for cycling, horse riding, climbing and more, Dartmoor National Park offers the perfect family day out. Not only can you enjoy a delightful drive into the heart of the park, but you get to enjoy so many wonderful views once you're there - and we can't promise you'll want to leave!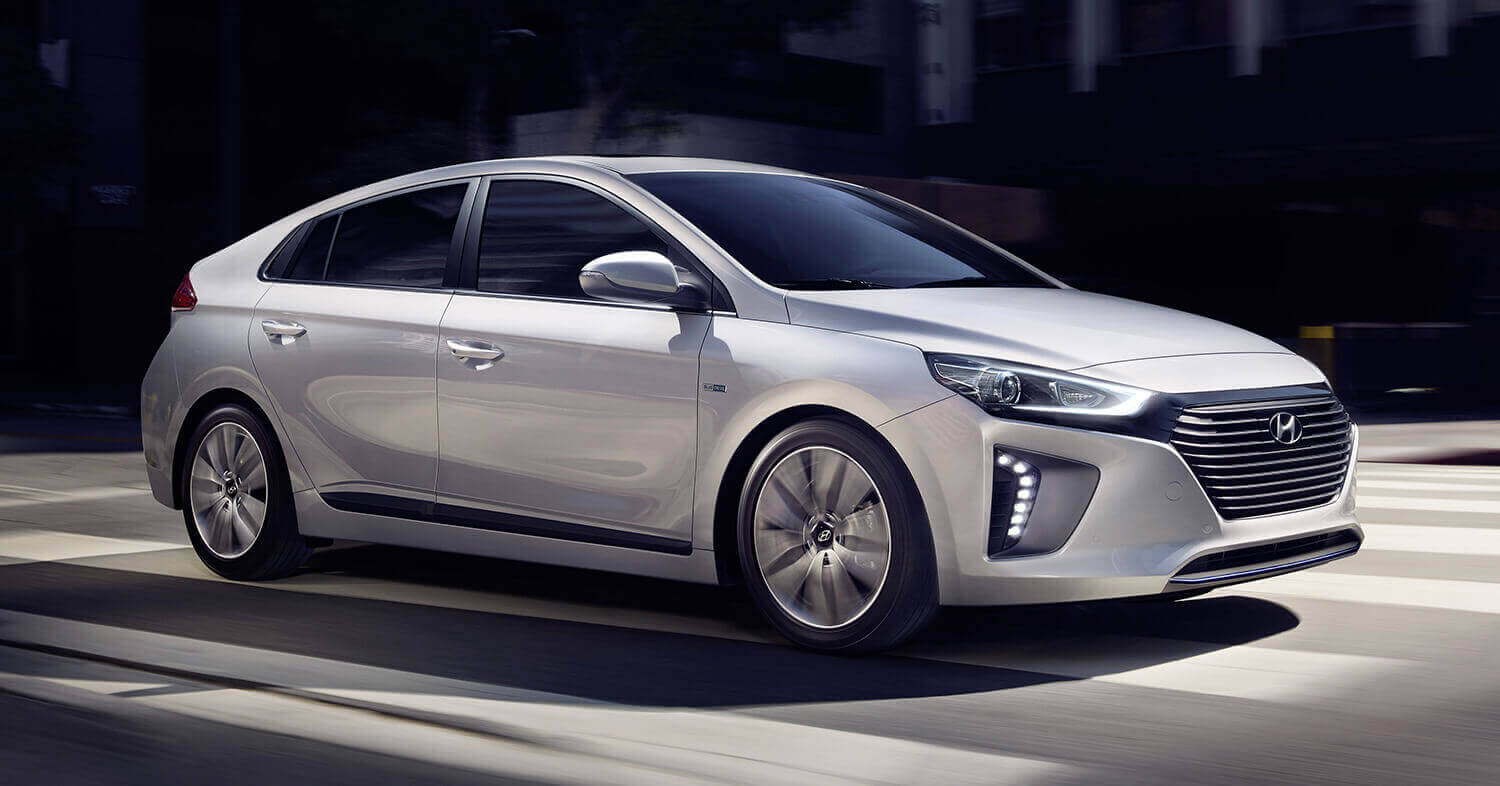 If you're enjoying a family day out, we recommend the Renault Megane for a spacious journey. Alternatively, you can enjoy the contrast of old and new and take the all-new Hyundai Ioniq, soaking up our historic nature reserves in a glimpse of the future.
Somerset to Cheddar Gorge - B3135
Best Car For It: Renault Captur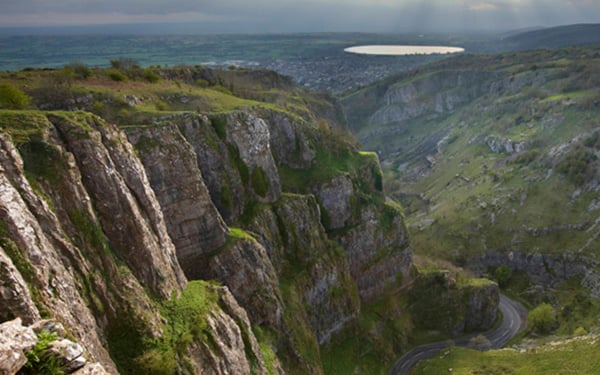 Adding to our list of top road trips is one of the UK's greatest natural wonders. Enjoy a leisurely drive down the B3135 and see 27 magnificent cliffs just to the side of the road. Whether it's you or the kids who are after an adventure, there's plenty of good spots to do some cave exploring or rock climbing!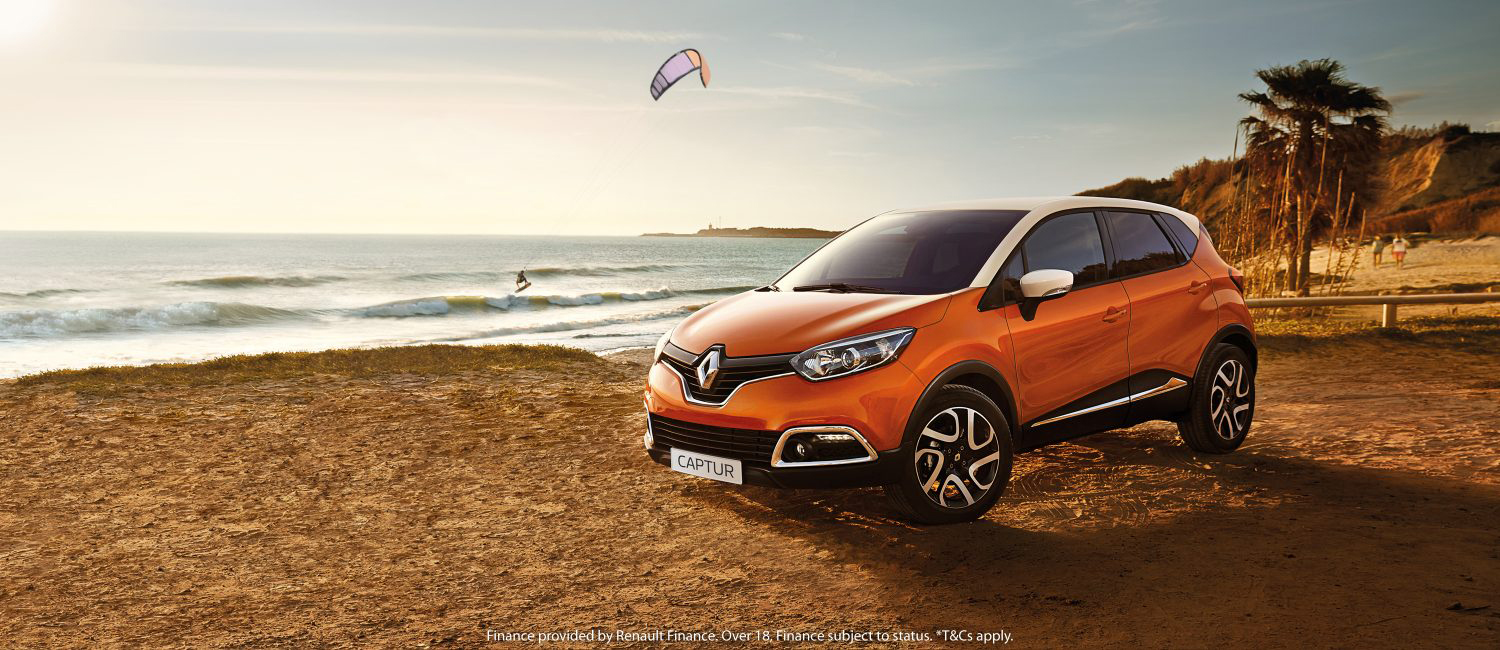 To make the most of this outing, there's no other car than like Renault Captur - a comfortable ride with enough space to all those road trip goodies!
Devon to Newquay (A39 - The Atlantic Highway)
Best Car For It: Renault Clio
Known as the 'Atlantic Highway', the A39 is one of Britain's greatest driving roads. Running between the coast and Exmoor National park, the ocean views and natural heritage make for some magical scenery, with an ever-changing backdrop around every corner. The trip from Devon to Cornwall is nothing short of an all-day event, with so many amazing places to visit along the way. Whether it's a detour through the National Parks, or a visit to the previously mentioned Cheddar Gorge, the ultimate day trip is, quite literally, at the tip of your toes!
With such a dynamic journey to behold, the ideal car is undoubtedly the Renault Clio - an ideal car to soak up soothing mile of this amazing trip.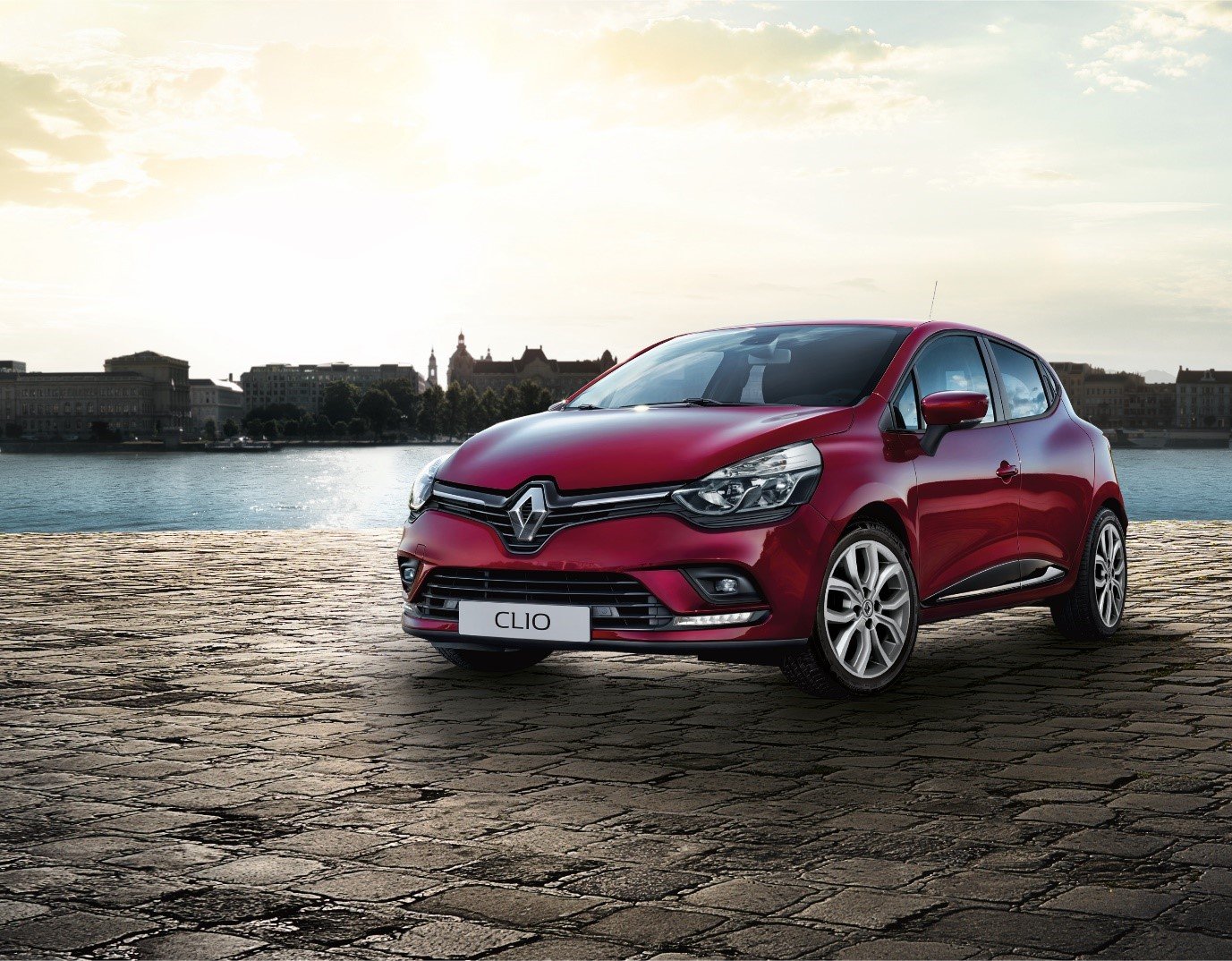 Do you think we've missed anything out? Let us know on Facebook or Twitter with the hashtag #WhatsYoursCalled!