Best Road Trips in the West Midlands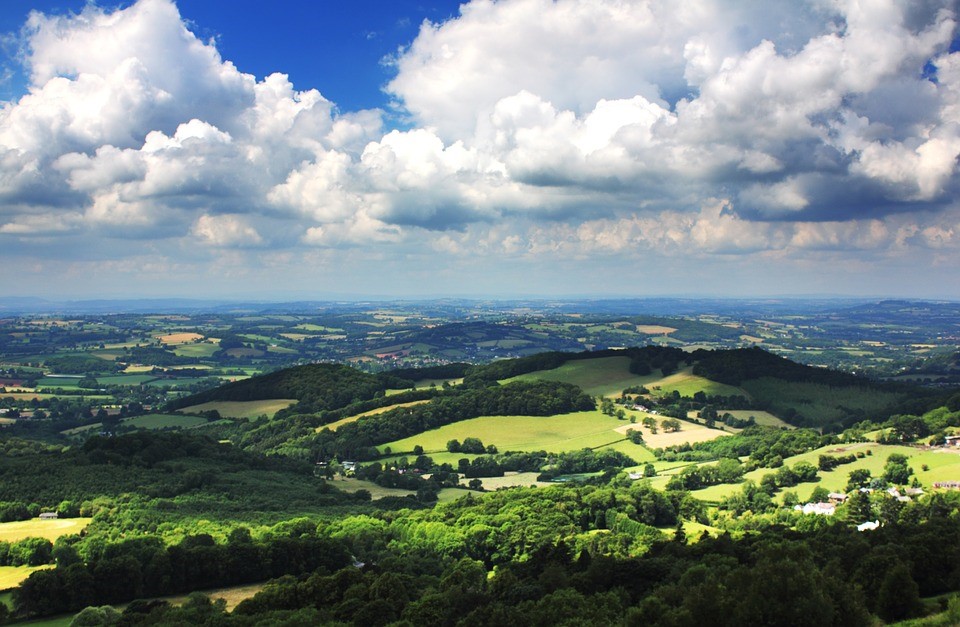 From quaint villages to expansive woodland areas, the West Midlands has plenty to offer for interesting and scenic driving routes to keep the whole family entertained. If you're looking for the perfect way to spend a few days off, here are some of our favourite routes to make the most of your holidays.
The Cotswolds (A429/M40)
Best Car: Peugeot 508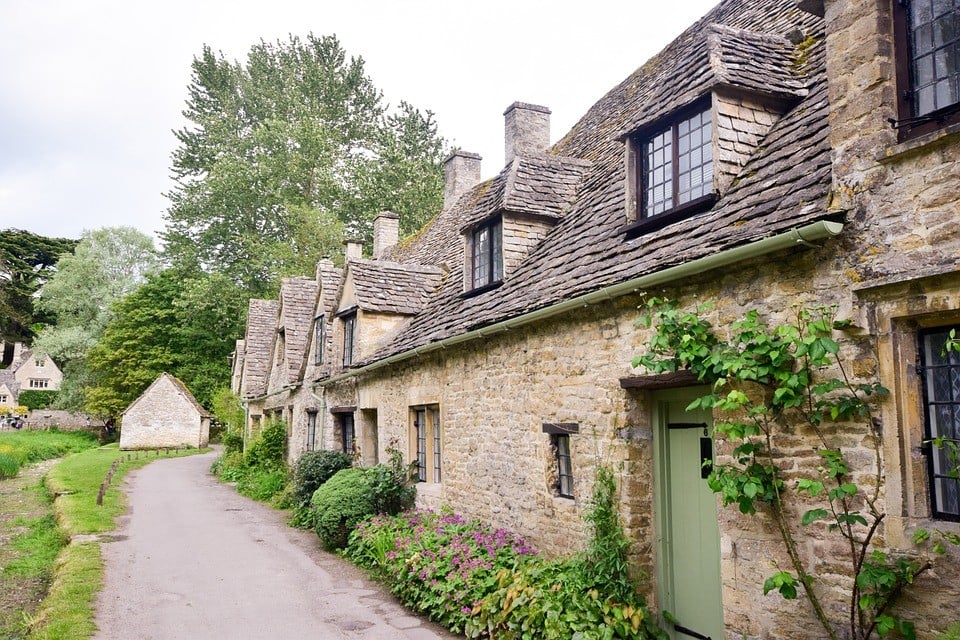 The Cotswolds is a quaint area of the UK, known for its fairy-like cottages and winding village roads. This picturesque area of the West Midlands is the perfect drive for a few days of exploration.
Whether you're travelling from the North or South, the M40 has the UK's favourite service stop in the UK - Cherwell Services just off Junction 10. If you're travelling with children, then this is the ideal stop as it has a kid's play area to keep them entertained and a wide variety of restaurants and shops to refuel.
Starting on what's known as "the most perfect high street in England", you'll want to travel through Chipping Campden where you'll be greeted with its charming limestone buildings. Moving further on, you'll want to travel to the small village of Bibury and take in the 'most beautiful village in the Cotswolds' as described by textile designer and novelist, William Morris.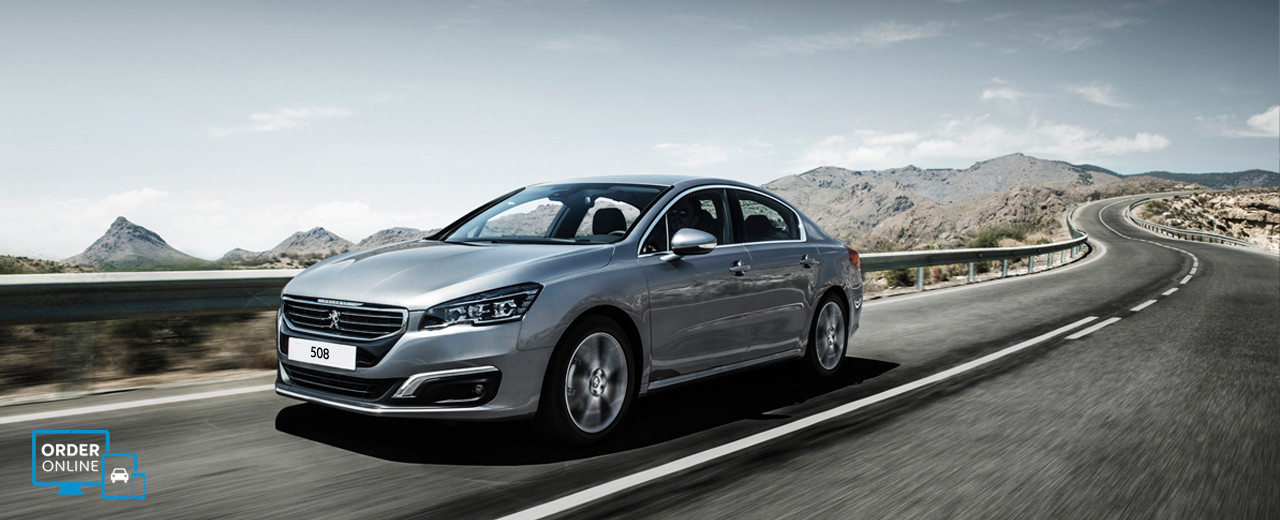 Your perfect companion on this road trip would be the Peugeot 508. It offers a sporty family car experience with a refined engine that quietly and comfortably takes you from place to place.
Shropshire to Worcestershire
Best Car: Alfa Romeo Giulietta or SEAT Ateca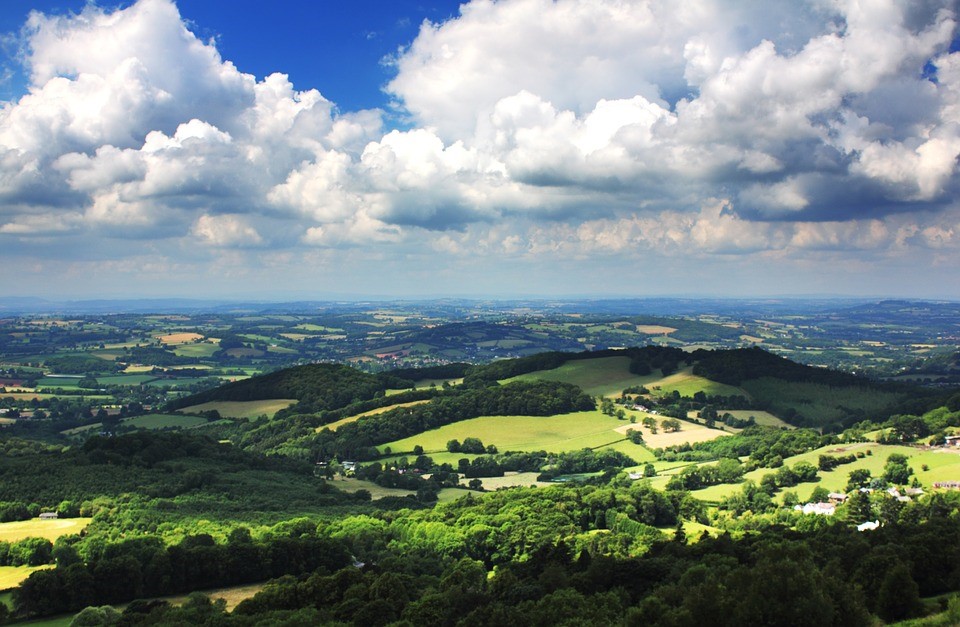 If you want to experience beautiful hills ranges and long picturesque country drives, then the route between Shropshire and Worcestershire should have enough to satisfy your appetite.
Taking the A5 towards the M54 will take you through to the glorious Weston Park. Among the grand and magnificent house and gardens, you'll find The Temple of Diana - arguably one of the best places to spend a night or two in the area. Travelling further onto the A443 will send you back in time towards your next stop - Witley Court and Gardens. Learn how this Grade I listed building went from a simple Jacobite house to a vast mansion before heading back on the A443. Along the way you can stop of at Wenlock Edge Farm for some fresh farm produce, the Plough Inn for a bite to eat and Dudmaston Hall to experience a 17th-century country house in all its glory.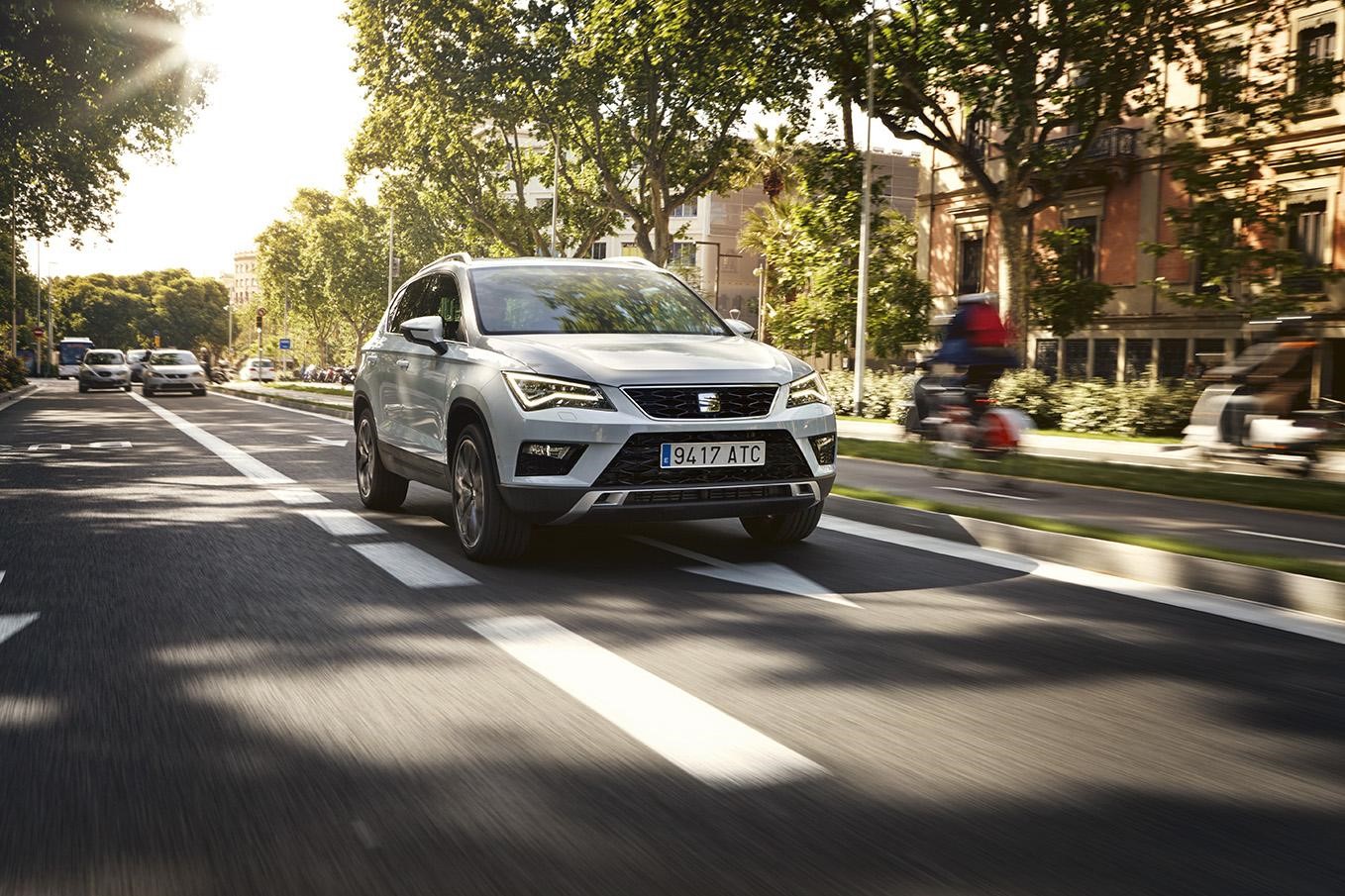 You're going to find that the Alfa Romeo Giulietta or SEAT Ateca will serve you well during this trip. Both cars give enough power and comfort to last along the M54 and A443 with features such as hill hold control and an 'All-weather' setting to ensure you're able to continue your journey without needing worry about an unexpected storms or terrain.
Mortimer Country
Best Car: Ford Kuga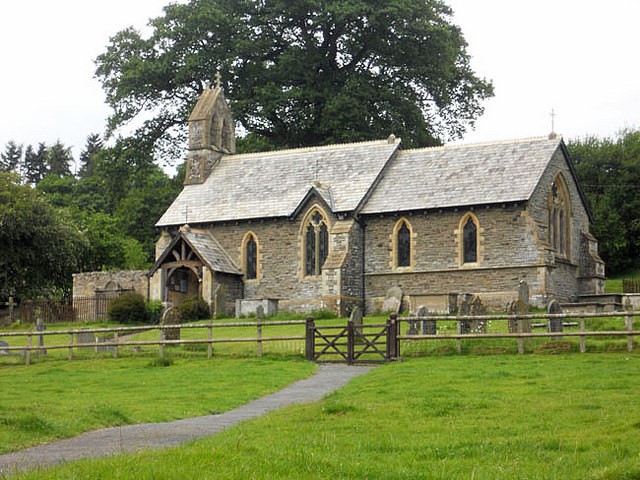 Mortimer Country is the perfect place for the history buff who wants to learn more about the UK's past.
Travelling south on the A49 will take you through towards the River Teme - from there you can stop off at Ludlow Castle and take a tour through the grounds that numerous kings and queens walked. You'll also have a chance to refuel at Overton Service station on the B4361 before taking the B4362 towards Croft Castle and Parkland. Explore 1500-acres of 4500 years of history and make sure to grab a camera or sketchbook - the sights here are something special.
With an abundance of activities to do in Mortimer Country, you won't be bored on this road trip.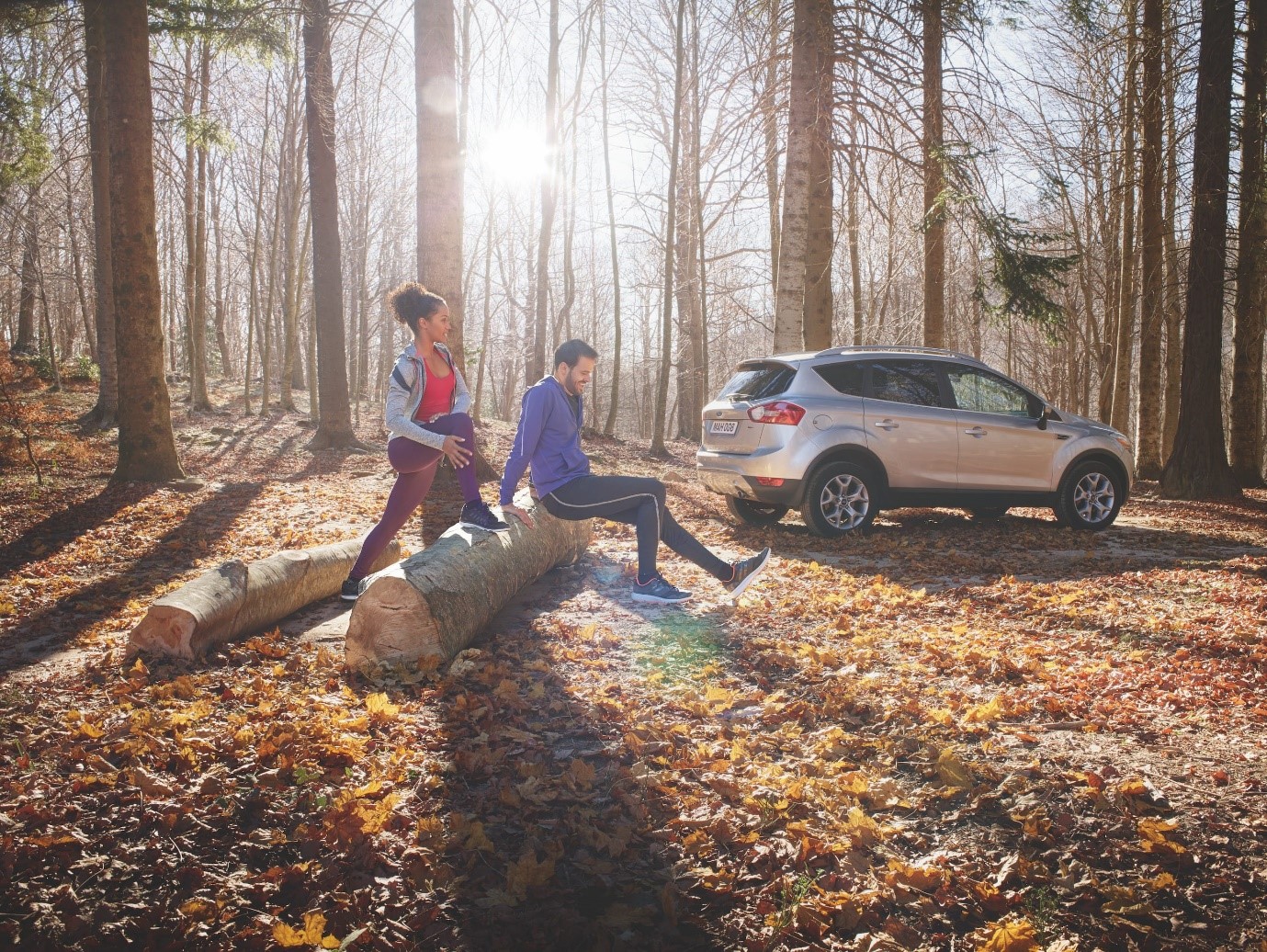 The best car for this journey would be the Ford Kuga. It will give you a smooth ride amongst history and enough power to keep you going as many times as you want around this scenic ride.
Cannock Chase
Best Car: Vauxhall Mokka
Cannock Chase is an Area of Outstanding Natural Beauty that's the perfect haunt for nature lovers.
The best way to get to Cannock Chase is through the town of Cannock itself, on the M6. Turning off onto the A5195 will take you to Chasewater Country Park where you can relax and enjoy water based activities like wakeboarding and waterskiing. Further into the heart of Cannock, you'll find The Museum of Cannock Chase where you can learn more about the mining history of the town and its rich heritage. Move further north towards Cannock Chase and you can do a wide variety of activities. Get involved in hiking along the beautiful countryside trails or hire a bike and have a mountain bike adventure amongst the towering forest trees.
We would recommend a car like the Vauxhall Mokka to take you on this adventure.
Do you think we've missed anything out? Let us know on Facebook or Twitter with the hashtag #WhatsYoursCalled!