Brake asks driving instructors to join campaign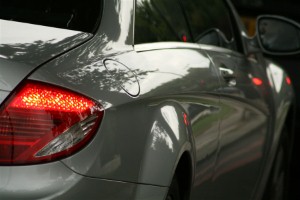 Driving instructors should begin preparing for Road Safety Week 2011 to encourage pupils to take more care on Britain's roads, it has been stated.

Safety charity Brake reports that this year the campaign will focus on cutting accidents among young, inexperienced drivers - one of the most vulnerable groups on the road.

According to the organisation, young motorists are more likely to speed and use a mobile phone while behind the wheel than older drivers.

Brake campaigns director Julie Townsend said: "Brake really values the involvement of driving instructors and it's particularly important in 2011 when the theme is so relevant to their work and client group. We urge all driving instructors to help save young lives by getting involved."

The charity is providing acclaimed resources for driving instructors via its website.

It also provides support for those affected by road traffic accidents in the UK.