Brake warns about 'overconfident' driving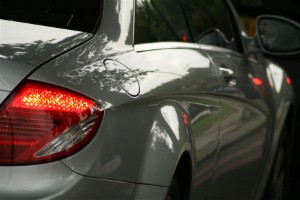 Motorists often blame others for dangerous driving on the UK's roads, it has been indicated.

According to research carried out by road safety charity Brake, 69 per cent of UK drivers worry about the dangers posed on the road, yet just one per cent think they are below the average when it comes to safety.

Some 35 per cent stated that there are more dangerous drivers than safe drivers on the road, while five per cent said being a passenger made them feel more secure.

Brake said the figures indicate that many motorists are overestimating their own abilities.

Julie Townsend, campaigns director at Brake, said: "Being over-confident and believing you can get away with risk-taking is a really dangerous attitude behind the wheel. If you drive, you have a responsibility to yourself and others to stay within the law."

Research published last year by the charity saw 90 per cent of respondent motorists admit to speeding, while over a third (35 per cent) said they had consumed alcohol and driven in the past.

Despite this, the UK has the best road safety record of any country.