British Car Production Soaring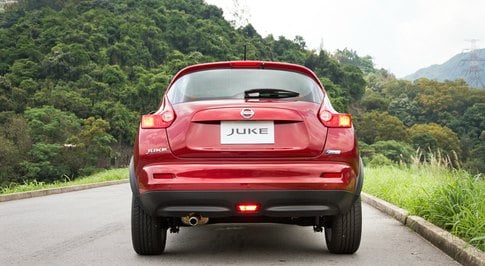 Car manufacturers in the UK have reported soaring production rates through April, owing to a large number of sales overseas and increased demand for British-made cars.
The Society of Motor Manufacturers and Traders has released figures this week which indicate that 150,000 cars were built in April, which is an increase of 16.4% from the same month in 2015. This is the ninth month in a row in which the figures have reflected high rates of growth. The overall first quarter of 2016 is off to a flying start, with 588,024 cars produced – up 10.8% from the same period last year. The ever-increasing demand for UK-manufactured cars is thought to be the reason for impressive growth.
The SMMT chief executive, Mike Hawes, commented:
"Britain's car manufacturing sector continues to thrive with a steady domestic market and surging demand from overseas, including our biggest export destination, Europe. This growth represents a significant endorsement of the strength and quality of the UK automotive industry."
Automotive manufacturing in the UK hit a 10 year high in 2015, spurred on by increased production at Vauxhall's Ellesmere Port and Nissan's Sunderland plants.