BSM Darlington SEAT open doors to new dealership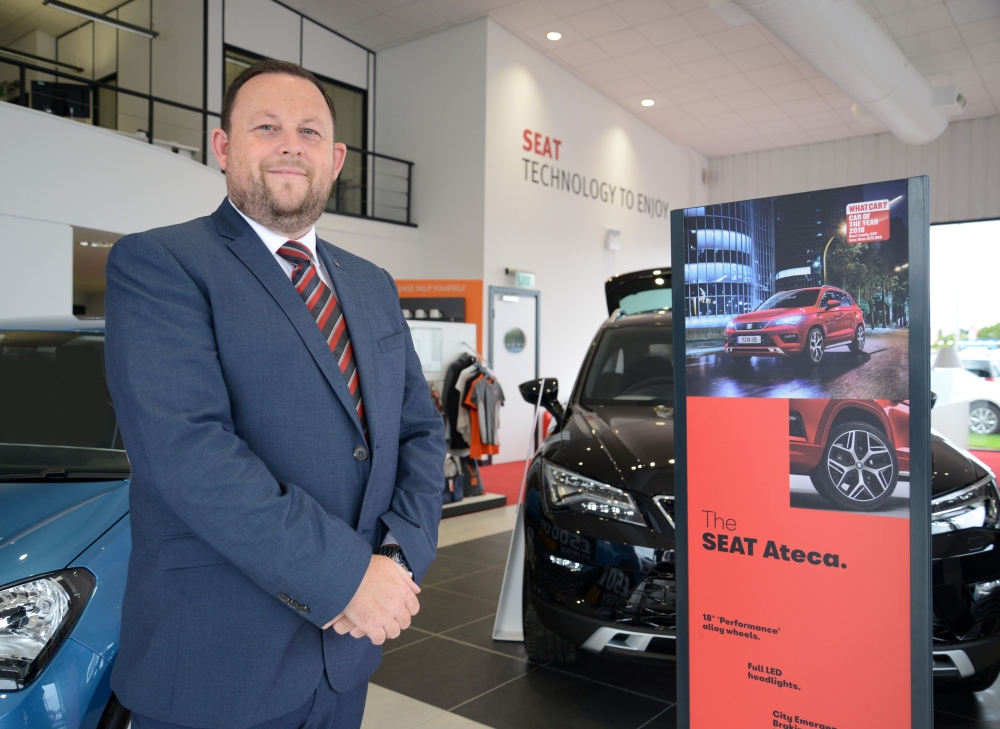 Bristol Street Motors in Darlington is opening the doors to its new, larger SEAT site.
The dealership, which was previously on Haughton Road, will join Bristol Street Motors' Skoda dealership on McMullen Road. In total, the combined site has received an investment of over £400,000.


In addition to a larger showroom with capacity for 100 vehicles, double that of the previous site, the SEAT dealership has increased by two colleagues. There will also be further employment opportunities, once the existing team has settled on site.
Other features of the refurbishment include wash and valet areas for both SEAT and Skoda, with improved customer areas and state-of-the-art servicing facilities for SEAT.
Neil Bianchi, general manager at Bristol Street Motors Darlington SEAT, said: "The team and I are thrilled by the result of the new dealership. Our customer offering has been taken to the next level, as we are able to hold a much larger amount of vehicles, and the after-sales facilities are fantastic.
"This has been a huge investment for Bristol Street Motors and it displays the amount of confidence that the company has in the Darlington area. I am confident that we will be able to attract some local talent in the coming months, and look forward to welcoming our customers, who can now conveniently access the two fantastic brands in a new and improved location."