Changes to the UK Driving Test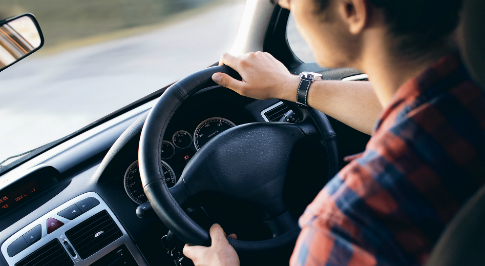 The practical Driving Test is set to be updated as a result of changes to driver behaviour and the introduction of technology into the driving process.
The DVSA (Driver and Vehicle Standards Agency) are introducing four key changes to the practical Driving Test, including the removal of reversing around a corner, which is considered to be outdated, in favour of reversing out of a parking bay.
Learner drivers will also be asked to follow directions on a sat-nav instead of the usual road signs to test their ability to use the technology, which has become indispensable to drivers nationwide.
Another key addition will be the extension of the independent driving section from 10 minutes to 20 minutes, as drivers will need to demonstrate they are capable of driving "independently on high-risk roads rather [rather] than being able to reverse flawlessly into a quiet cul-de-sac," according to Steve Gooding, director of the RAC Foundation.
Driver and Vehicle Standards Agency (DVSA) chief executive Gareth Llewellyn said: "Great Britain's roads are among the safest in the world. But there is scope to do more to keep road users safe – particularly newly-qualified drivers.
"Making sure the test better assesses a driver's ability to drive safely and independently is part of our strategy to help every driver through a lifetime of safe driving."
The changes follow an announcement in December in which the Government said learner drivers will be allowed to drive on motorways. Learners will have to be with an approved instructor and in a dual-controlled car before venturing onto the motorway, the government said.
The following will be added to the practical driving test in 2017:
Vehicle safety
Reversing into (and out of) parking bays – replacing reverse around a corner
Following instructions from a sat-nav
Independent driving time increased to 20 minutes
Are you a learner driver? Or have you just passed your test? Get in touch to find out more about our wide range of new and used cars suitable for brand-new drivers.