Citroen kicks off their centenary celebrations in style!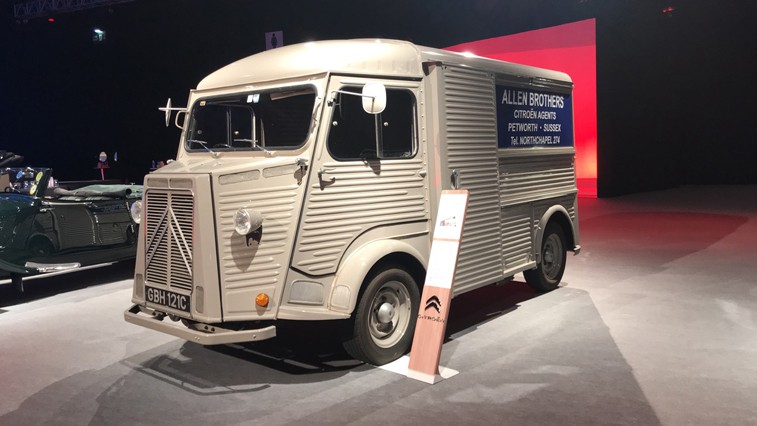 This year marks 100 years of Citroen and it promises to be a fantastic year to mark the occasion.
Starting this Thursday, Citroen will be showcasing the likes of the B12 Taxi, Type H Van, Traction Avant and the 2CV amongst others!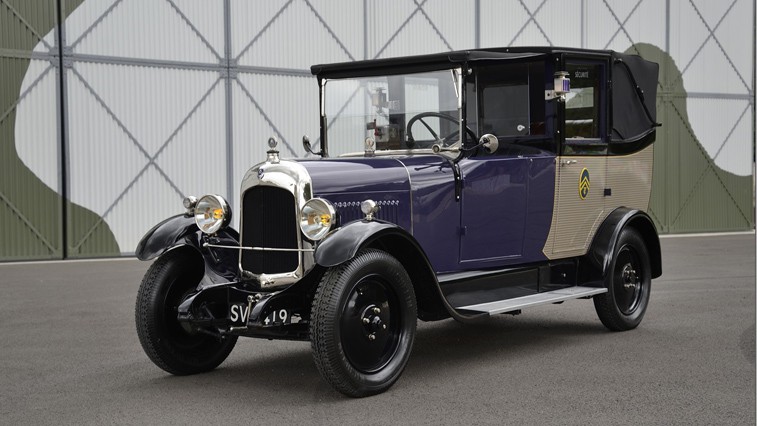 Classic car owners, collectors, experts and enthusiasts are invited to the show, which is taking placing 14th-17th February at ExCel London. Tickets are still available and its certainly worth a look to any car lover!