Dacia Showcases New ECO-G Engine At The 2020 Brussels Motor Show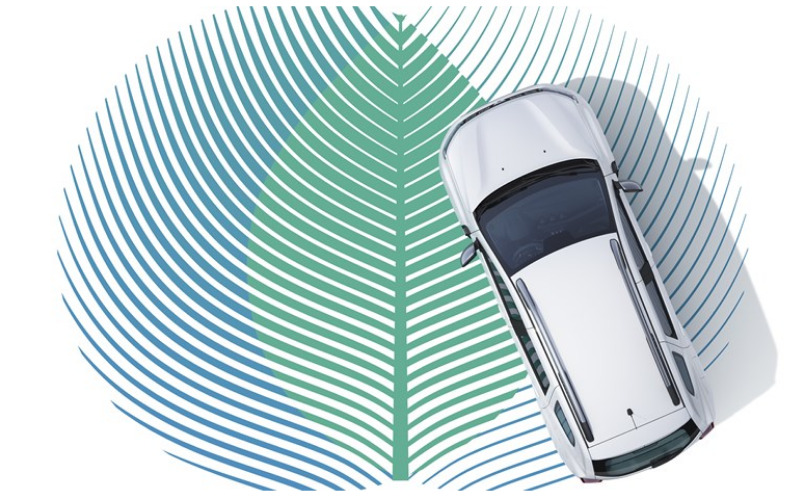 The new engine, presented by Dacia at the 2020 Brussels Motor Show, will offer drivers improved fuel consumption, a higher level of performance and reduced CO2 emissions, making this engine super efficient and eco-friendly.
The TCe 100 ECO-G three-cylinder turbocharged engine emits approximately 10% less CO2 than a petrol equivalent, with performance enhanced and improved.
The new engine will soon be available on all Dacia vehicles including, Duster, Sandero, Sandero Stepway, and Logan.
Being a bi-fuel engine, it means that the vehicle can run on either petrol or Liquefied Petroleum Gas (LPG) and when both tanks are full, it has a combined range of 1,000 km.
It is easy to operate, with an option to manually switch between the petrol and LPG engine and filling up only takes two minutes, with LPG found, on average, in 1 in 4 stations in Europe.
Dacia Marketing Director, Mihai Bordeanu, said: "Faced with the challenge of the energy transition, Dacia offers a simple and economical LPG range that improves consumption and CO2 emissions. This solution is consistent with the Dacia brand's spirit of reliability and accessibility, and contributes to the Renault Group's commitment to reduce its global carbon footprint by 25% in 2022 compared with 2010."
Launching in France in January 2020, will the new engine be rolled out across Europe?
Stay tuned to find out!