Dacia Voted Best Value Brand At Auto Trader New Car Awards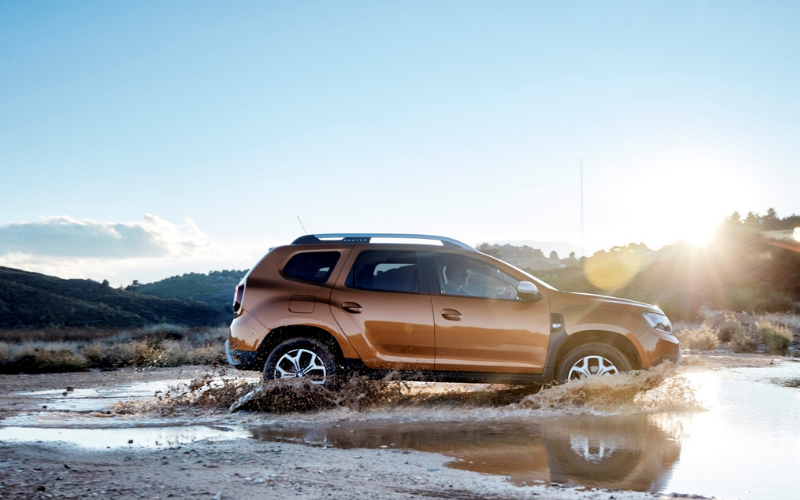 Dacia has taken the crown once more for 'Best Value Brand' at the Auto Trader New Car Awards 2021. The brand is particuarly familiar with this segment, having previously taken the title in 2018 and 2019.
The awards were truly consumer focused - with winners being selected by a group of 148,000 UK car owners. Individuals were asked to rate their vehicles across a range of measures including reliability, performance, running costs and appearance.
Auto Trader's Editorial Director, Erin Baker said:
"We were inundated with positive comments from Dacia owners, but there was one message that kept coming through: "with Dacia, you get great value, without having to compromise on quality or performance."
Luke Broad, Head of Sales at Dacia UK said:
"Being recognised by car owners as Best Value Brand at the Auto Trader New Car Awards solidifies what Dacia's philosophy is all about. With our most advanced, highest-quality and most accomplished car now launched – The All-New Sandero and Stepway – we will keep the momentum going."
Dacia's brand mission is to produce spacious, robust, high-quality and affordable vehicles for all. Over the years the range has expanded and consumers can now choose from supermini to SUV, with the Sandero, Stepway and Duster models all on offer.
Since the brand's relaunch in 2004 by parent company Renault, over 5.8 million Dacia vehicles have been sold across Europe; with more than 150,000 of these having been sold in the UK.
Plus, there's exciting times ahead for the brand as they plan their entry into the C-segment. In January 2021 the group unveiled the Bigster concept model which is set to lead the charge into this new territory. The Bigster is a mid-size SUV which will sit above the Duster model. Expect a large, rugged and sporty exterior, featuring recycled materials. Still, the Bigster will of course remain true to its roots as an affordable and accessible option.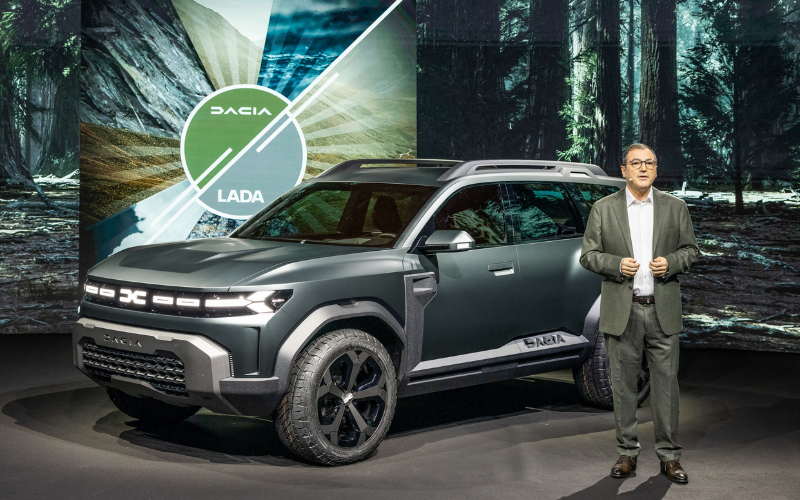 To view our fantastic offers across the Dacia range and contact your local dealership, follow the links below: