Driver's Guide To Buying A Used Car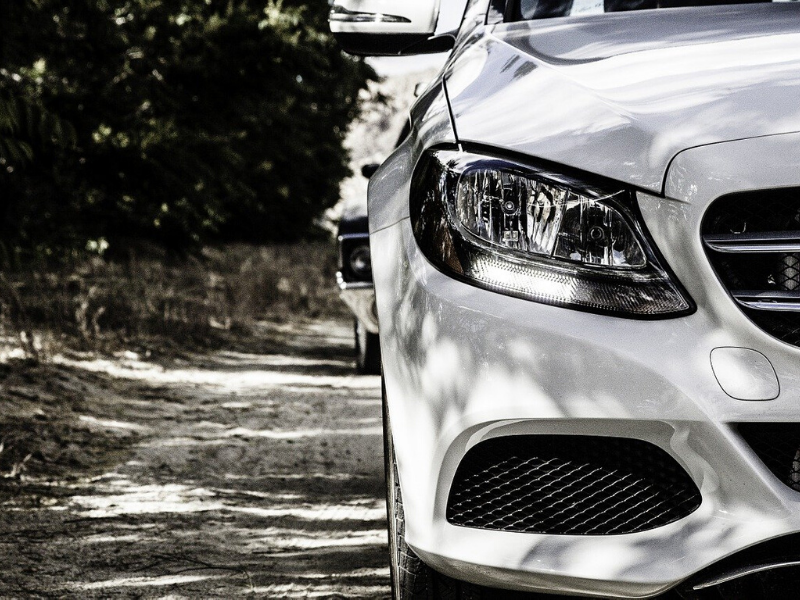 If you are reading this, then chances are you're thinking about buying a used car. Pretty exciting stuff - but the road to car-buying perfection isn't without its potholes.
Because we feel pretty strongly that buying a car should be a positive experience, we've created this guide to help you make the right choices and pave the way to motoring bliss. Lucky you!


Research your car
Okay, so there are boatloads of used cars out there, each as shiny and pretty as the last. But which is right for you? You need to think about size, cost, function and colour. The main purpose of a car is to make your life easier, so the last thing you want is a car that isn't fit for purpose or that causes stress and strain on your finances.


Locate your car
Now that you know exactly what it is that you're looking for, you can head off and search for it.
Did You Know: Don't worry if your dream car isn't near you! We can move cars to your local Bristol Street Motors, Macklin Motors or Vertu Motors dealership. We also sell used cars online. That's right! Yu can literally choose your car and sort your finance within a few clicks - and hey presto! Your shiny new wheels will be delivered to your door! Our cars are all checked above and beyond industry standard, and for added peace of mind, if you buy online from us you'll get a 14 day exchange or refund guarantee too!


Take a closer look
We are getting to the good stuff now! You've decided on a car and you've found the exact make and model for sale! Make arrangements to go and see the car, and take someone with you if you can. A second opinion is never a bad thing! Chances are, you are buying from one of the two options listed below;
Private Sellers – It may be that your dream car is being sold by a regular Joe Bloggs which is great, but there are a few extra checks you should carry out before you hand over any cash. You can do a vehicle history check online to make sure the car isn't stolen, or has outstanding finance. Ask the seller to produce all of the car's original documents including the original V5C form, something you will need if you decide to buy the car. Of course, it is always recommended to take the vehicle for a test drive, to listen out for any unsavoury noises and to make sure you like the handling of the car!
Dealerships – Going to a dealership is a little easier in terms of what you have to do, personally. When the car is sold to the dealership, the relevant checks are all carried out to make sure the car is in good working order with no nasty surprises! However, you can still ask for a test drive to get a feel of the car plus you can always check the market price of the car to ensure you are getting a fair deal. If you can't get to the dealership for a test drive, here at Bristol Street Motors we offer a personalised video tour.



Documents
Not the most exciting part of the process but a necessary evil. Whether you are buying from a private seller or a dealership, be sure that you and the seller have the following, valid and up-to-date;
Driving Licence
Valid Insurance Policy
V5C form
Valid Recent M.O.T
Service History
Vehicle Handbook
Having these documents all together will make your life a lot easier in the future so keep them in a file, somewhere safe!


Payment
Now comes the juicy bit. You've test driven the car and all of the documents check out - time to hand over the green stuff. If you are trading privately, don't take large sums of cash with you. Instead, ask for the seller's bank details to do a funds transfer, or write out a cheque. Dealerships are a little more flexible if you don't have all of the money together there and then. Finance is available so if the piggy bank is looking a little short but you are desperate for a certain set of wheels, have a chat with your friendly, neighbourhood car salesperson!
Success!
You've done it! You've only gone and bought a used car, and you did a pretty good job. You can stop at the shops on your way home for some celebratory biscuits to go with a well deserved cuppa!