Electrified Drivers Travelling Further Than Petrol and Diesel Drivers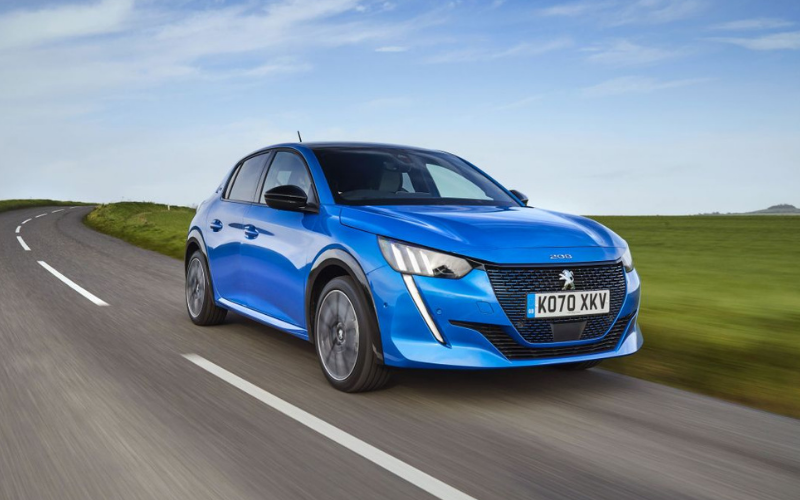 Research conducted by PEUGEOT has found that drivers of plug-in hybrid electric vehicles are typically travelling further than any other vehicle owner.
In an average week, a typical plug-in hybrid owner will cover 127 miles, diesel drivers will clock in at 94 miles, fully electric motorists at 91 miles and petrol drivers, the least at just 81 miles.
The study also found that less than 20% of all petrol and diesel vehicle owners said they drive more than 200 miles in a typical week, meaning the majority of drivers surveyed could easily make their weekly journeys on a single charge of the new PEUGEOT e-208 (WLTP range up to 217 miles) or new PEUGEOT e-2008 (WLTP range up to 206 miles).
Despite the fact that electric drivers are travelling further than petrol drivers, and are only a few miles short of diesel motorists, the study revealed that range anxiety is still a large barrier for internal combustion engine (ICE) drivers when thinking of making the switch to electric. 36% of ICE drivers listed range as the biggest factor preventing them from going fully electric. Electric vehicle costs (53%) and a lack of public charging infrastructure (43%) were other key concerns.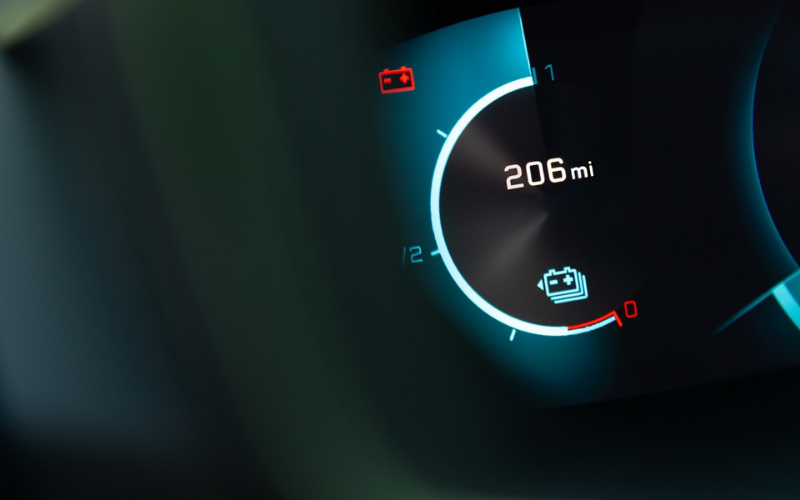 PEUGEOT offers a range of services that aim to challenge these concerns and support any customers in their journeys of switching from ICE to electric. For example, charging has been made as simple as possible through Pod Point – this is PEUGEOT's charge point partner, approved under the Government Homecharge and Workplace charging scheme. As part of this partnership, customers with off-street parking can receive up to £350 in grant funding towards a home charge point. PEUGEOT also offer a free six-month subscription to the charging facilities at BP Pulse with every new electric or hybrid vehicle – providing customers with access to a large network of charge points across the UK.
Plus, for extra convenience, the MyPeugeot app is available for customers, allowing individuals to stay connected to their vehicle, whilst on the go. The app allows users to check, schedule, start or delay charging remotely, as well as optimising range by pre-heating or cooling the interior to the preferred temperature of the owner.
Julie David, Managing Director of PEUGEOT UK, said:
"Our latest research busts the myth that electric vehicles are only good for shorter trips. Fully electric cars cover more miles per week than petrol vehicles, and with the upcoming expansion to London's ULEZ, driving an electric vehicle may become a practical option for even more drivers."
Launched in January 2020, the PEUGEOT e-208 was the first new-gen, all-electric model which was introduced as part of the brand's strategy to provide an electrified variant of all models by 2024.
Keep an eye on our Newsroom for further automotive updates, or follow the links below for more information.