Family Road Trip Playlist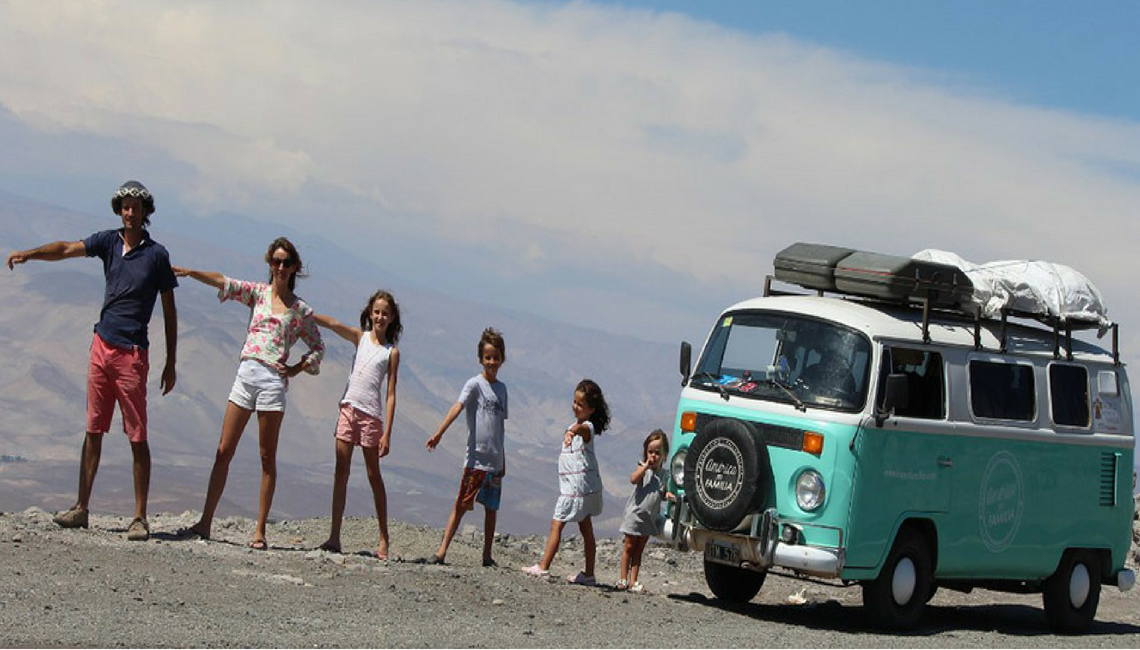 We all know that the key to a successful family road trip is the playlist! Who doesn't love a good sing-along in between games of I Spy and Count the Cars, right?
But with a range of ages and tastes in your group, you'll need to make sure there's something for everyone. Here's our list of favourites to get you started! If you think there are any more we should add, drop us a note on our Facebook page or email [email protected]!
The Beatles - Drive My Car
Red Hot Chili Peppers - Road Trippin'
Pharrell Williams - Happy
Rihanna - Shut Up and Drive
Vanessa Carlton - A Thousand Miles
Sheryl Crow - All I Wanna Do
Katrina and The Waves - Walking On Sunshine
Journey - Don't Stop Believin'
Taylor Swift - Shake It Off
Justin Timberlake - CAN'T STOP THE FEELING
Steppenwolf - Born To Be Wild
The Beatles - Ob-La-Di, Ob-La-Da
Aerosmith - Walk This Way
Beach Boys - I Get Around
Katy Perry - Firework
Imagine Dragons - Thunder
Miley Cyrus - Party In The USA
Justin Bieber - Sorry
Imagine Dragons - Believer
Bob Dylan - Like a Rolling Stone