First Look: The New Vauxhall Astra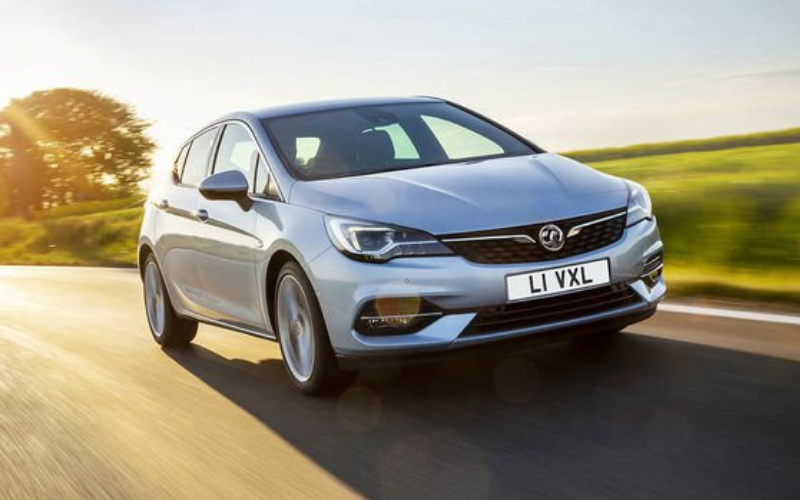 Roll out the red carpet; the new Vauxhall Astra has been revealed, and it's pretty special.
Vauxhall have slightly tweaked one of the most popular cars, modernising features and establishing a greener vehicle.
Visually, it's not too far away from the original design, with the exception of LED headlights and the front grille being reconstructed for a more aerodynamic finish.
It has also become more tech-savvy, with certain camera technology, sound systems and multimedia features being updated to enhance and aid the driver.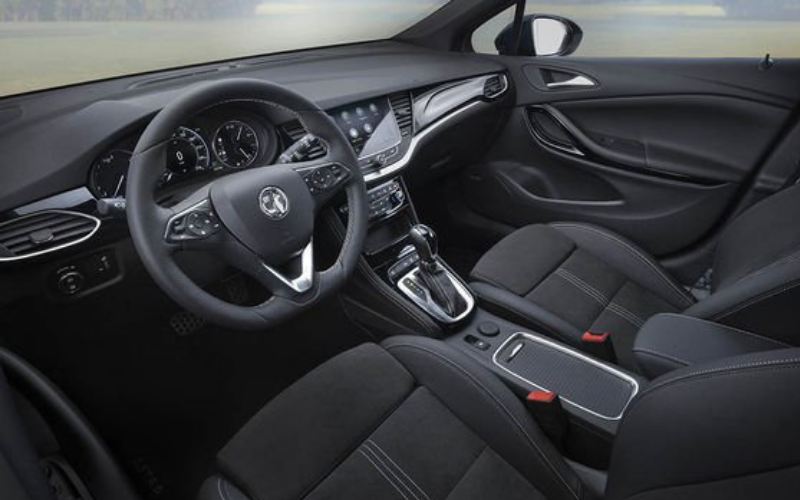 But, it's under the hood where the magic has happened.
The new Astra offers drivers either a 1.2 or a 1.4 litre petrol with 3-cylinder units for extra power. For diesel, it's 1.5 litres. This renovation has contributed to reducing the CO2 output, fuel consumption and running costs, positively impacting the environment and drivers' wallets!
The 1.5 diesel also has a 6-speed manual or a 9-speed automatic gearbox to really get your drive on!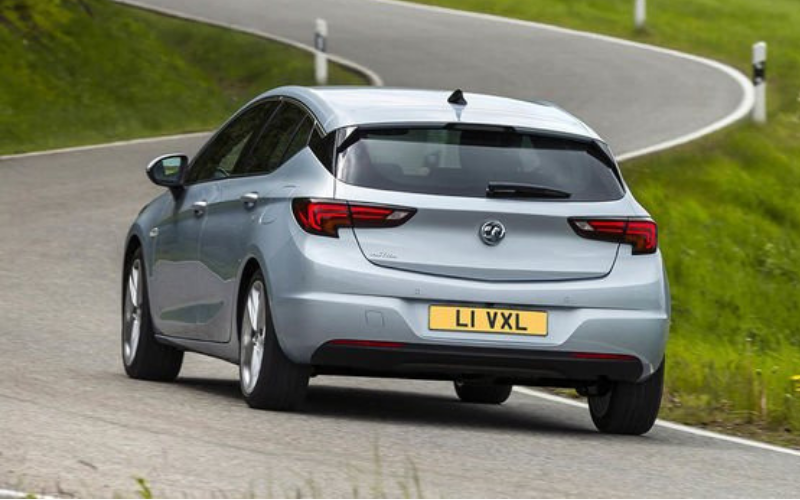 Here at Bristol Street Motors, we're definitely excited for the launch of the new Vauxhall Astra. Available in November, we're sure that sales will be quick off the mark.
Image Credit: Vauxhall