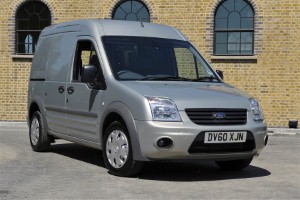 Ford has confirmed that it is on track to deliver new hybrid and battery electric vehicles within the next few years.

The company said that its first full battery-electric van, the Ford Transit Connect, is due for release in 2011, and a battery-powered version of the new Focus will be released the following year.

"Our plan to deliver five electrified Ford vehicles as promised is well underway, which is great news for our customers both here in Europe and in North America,", said Ford of Europe chairman and chief executive officer Stephen Odell.

He added that alongside the electric vehicle developments, improvements to powertrain technology are helping the company to improve fuel economy and reduce CO2 emissions across its entire range.

Mr Odell said that customer interest in electric and hybrid models is continuing to increase in Europe, which is why the company is increasing efforts to bring the new models to market.