Ford Worcester supports local off-road racing driver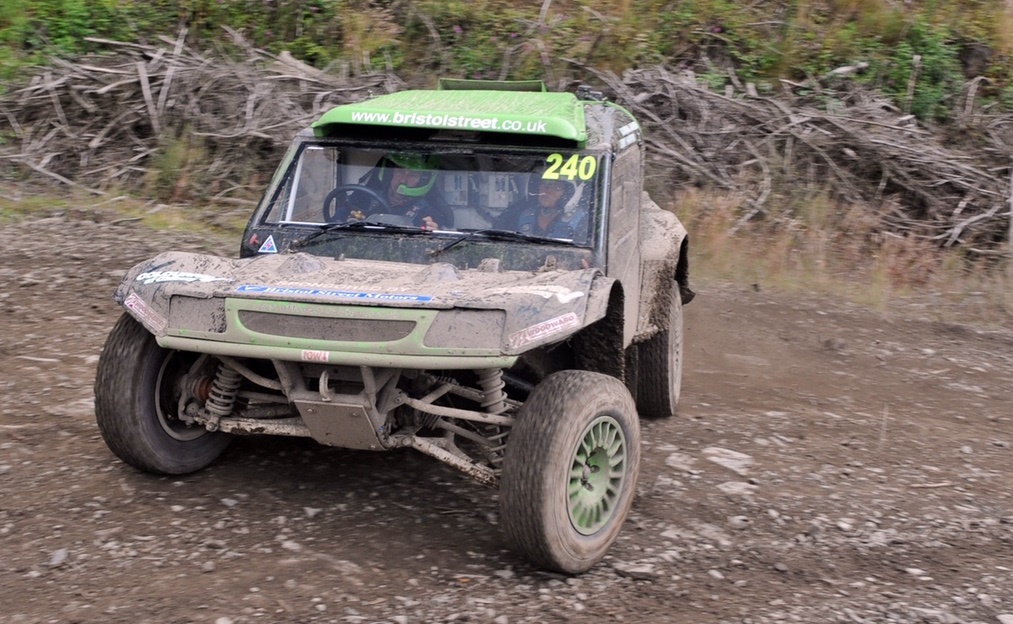 Bristol Street Motors Ford Worcester has renewed its support for a talented off-road racing driver.
The support will allow Paul Harris to compete as a clubman in the season's final BritPart MSA British Cross Country Championship races. Damage to his custom-built vehicle meant Paul was unable to start the season on time.
Paul, who works in the dealership's service department, has competed in the championship for many years. Thanks to the ongoing support of Bristol Street Motors, he previously secured medals in several classes, including back-to-back victories in the Trophy class in 2012 and 2013.
Stuart Lamb, general manager at Bristol Street Motors Ford Worcester, said: "Paul is an important part of our team and brings an extensive technical knowledge, which he has fine-tuned on the race track.
"This is the fifth time we have sponsored Paul. We were more than happy to give him the support he needed to enter the season's final three meetings. We wish him the best of luck in his races."
Paul said: "I am very grateful for the support of Bristol Street Motors. It means a lot to me to be able to finish the season after the difficulties I had with my vehicle.
"I'm really looking forward to getting back into the driving seat and giving it my all.
"My colleagues and customers are really supportive. Everyone is always asking me how my racing is going, which is really nice."