Four Reasons the SKODA Rapid Could Be Your Next Car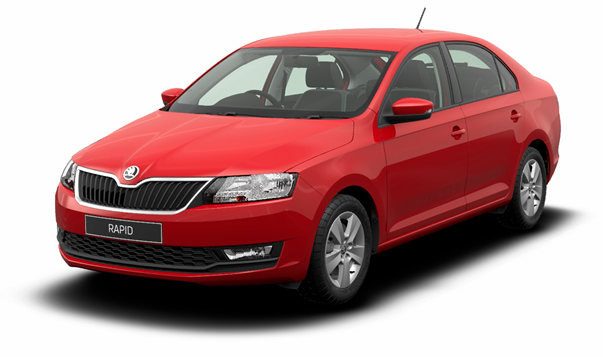 1. Exterior Design
The SKODA Rapid is a car worthy of taking a second look at. It's a sleek, elegant car which will transport you in style to where you need to be. Alloy wheels make it's smooth paint job pop out with vibrancy and the front grille gives the car the edge that it needs to stand out.
2. Interior Design & Tech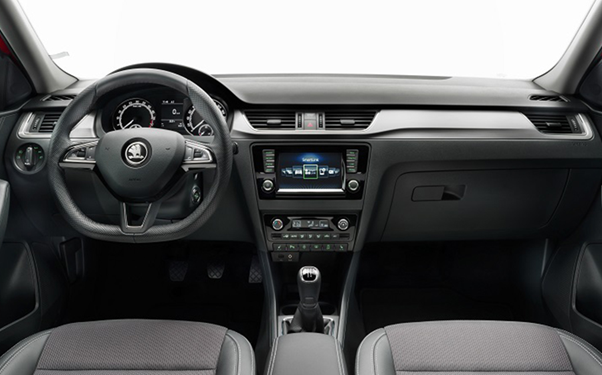 The smooth and sleek design continues inwards, with more of an emphasis on making you feel like you're in the seat of a large SUV. As standard the tech the crossover is equipped with includes the Touchscreen infotainment system, with optional extras including Apple CarPlay, Android Auto or Mirror Link in order to connect your phone. Other trims will get you Bluetooth connectivity, DAB radio and sat-nav for the full experience of this handy hatchback.
3. Space / Practicality
The space you'll get in the SKODA Rapid is generous, with head and legroom that rivals its competitors in the market. The seats are set apart enough so that everyone has enough space to move around with bumping into one another, including enough leg room in the back seats without having to manoeuvre the front too much.
The boot accommodates 550 litres, perfect for a family that enjoys travelling often. With the rear seats folded, you'll get to 1,490 litres, giving you more space that you'll know what to do with. Not only that, but the boot also offers a removable floor which can be reversed to reveal non-slip material - perfect for pets or other waste that you don't want staining the carpet material.
4. Engine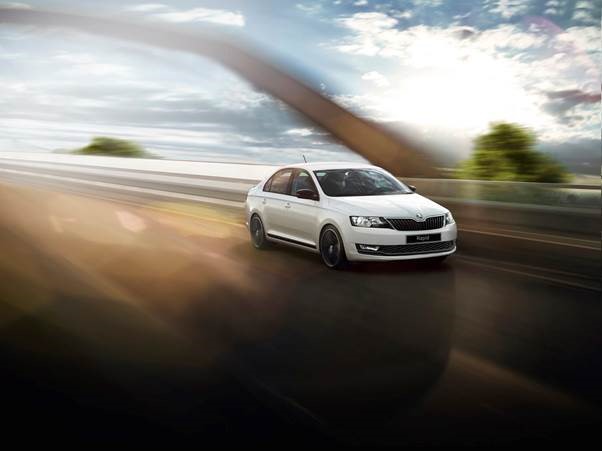 You're spoilt for choice with engines, as you'll have the option of 3 petrol engines to make full use of the sporty features and speed of the car. Depending on your use for the car, you'll find either the 1.2L, 1.2 TSI or 1.4L engine will take you on daily commutes with ease, precision and speed. If you're intending to use the car as an all-around vehicle, the 1.6L diesel engine will serve you well, giving you a reliable and robust drive to your destination.
If the SKODA Rapid is the car you want to start the New Year off with, find your nearest SKODA dealership and enquire today.