Guest Review: Renault Arkana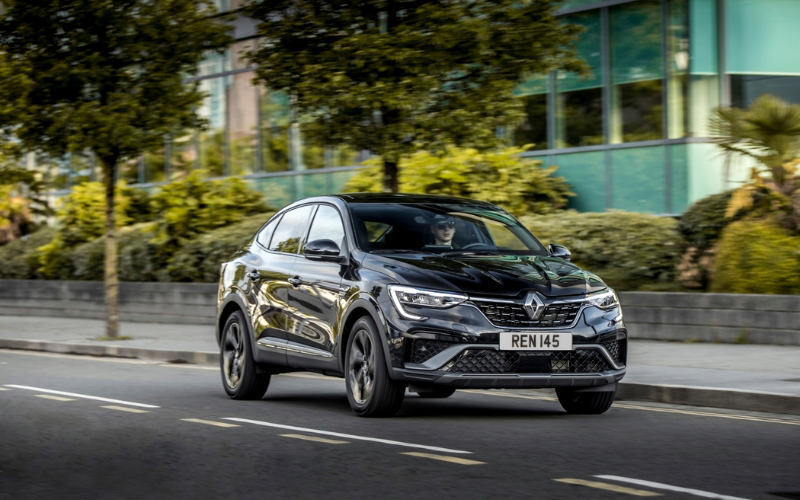 In this guest review, motoring expert Graham Courtney takes a closer look at Renault Arkana, the latest addition to the coupe SUV market.
Things are either getting better... or more complicated... when it comes to choosing cars. It's all a matter of opinion.
Sometimes you really can have too much choice. On the other hand, it's nice to be faced with a bit of variety.
And the latest category of cars to appear on the motoring scene is the coupe SUV.
Renault cars have always had a dash of style about them so it's no surprise that they've gone down this route... so... please welcome the Renault Arkana.
What the Arkana does is give buyers another option when they saunter into a Renault dealership. If you want a compact SUV, go for the Captur. Need something a bit bigger, then the Kadjar will fit the bill. However, if you think that SUVs are all starting to look very similar, then you'll be attracted to the swoopy lines of the Renault Arkana.
The Arkana takes a lot of its underpinnings from the Renault Captur, which is no bad thing because that's a well-rounded car. However, the distinctive styling means that the Arkana definitely stands out from the crowd.
There are two engines to choose from - a 1.3 litre petrol engine with mild hybrid assistance which develops 138bhp or a full hybrid which has a 1.6 litre petrol engine mated to an electric motor. Add them together and your power output rises to 143bhp. Both engines come with an automatic gearbox as standard. We'd go for the latter engine because it makes progress seem a little more relaxed and returns an estimated 58.9mpg compared to the 1.3 litre's 48.7mpg. As for the 0-60mph times, there not much in it... the 1.3 manages 9.8 seconds while the 1.6 clocks 10.8. The 1.6 litre motor only costs around £1300 more. It's worth it.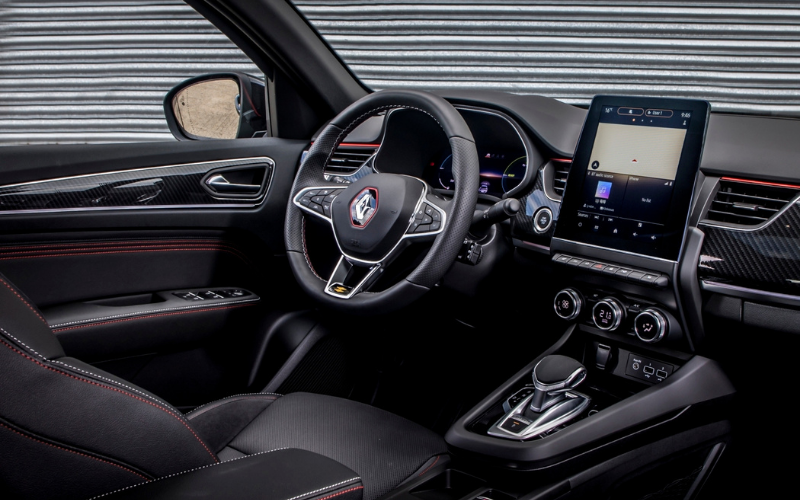 You have three levels of trim available - Iconic, S Edition and R.S. Line. The Iconic will be fine for most people because included as standard are goodies like a rear view camera, front and rear parking sensors, 7-inch touchscreen with Apple CarPlay and Android Auto, climate control, automatic headlights and wipers, tinted windows and really smart alloy wheels.
We'd shell out a couple of extra grand for S level trim because you'll then get a seriously smart 9.3-inch touchscreen which also incorporates satellite navigation. Cruise control and chunkier wheels are also added. R.S. trim gives you leather upholstery, heated front seats and some neat exterior styling touches. A five year warranty and loads of safety kit come as standard across the range.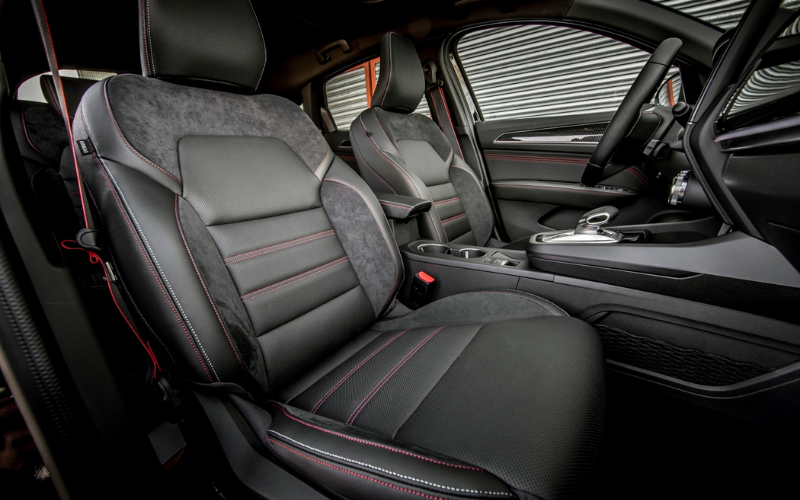 Out on the road, the Arkana has a fairly firm ride which makes it a bit bumpy at town speeds, but once you get a move on everything settles nicely. It'll thrive on long journeys fully loaded with holiday clobber... which of course is what an SUV is designed for.
If you are in the market for a family-sized SUV that offers a touch of exterior flair, have a good look at the Renault Arkana.
To find out more about the Renault Arkana and the latest deals available, visit the links below:
Browse New Renault Arkana Deals