How do I SORN my vehicle?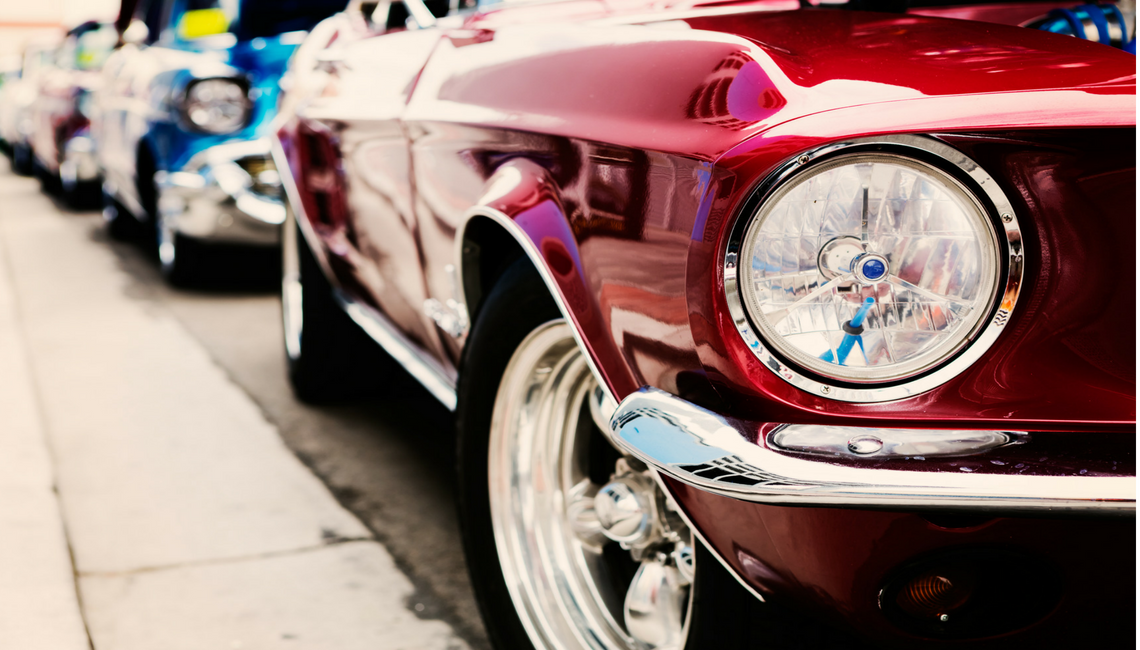 Whether your car is undergoing restoration, isn't roadworthy or you just aren't going to drive it for a while, you can declare it off road with a Statutory Off Road Notice which means you don't have to tax the vehicle.
Driving without taxing your vehicle could end up costing you a pretty penny, somewhere in the region of £2500! The only exception being you are driving to a pre-booked MOT test, that you can prove.
Applying for a SORN is pretty simple. You need either the 11-digit reference number from your V5C (the logbook) or the 16-digit reference code on your road tax renewal reminder. Either of these, along with the registration, make and model of the car plus the date you would like to declare the vehicle off road from and you are good to go!
You can either contact the DVLA on 0300 123 4321, send a V890 application form to: DVLA, Swansea, SA99 1AR
Or you can go online to register your vehicle as off road here
Once you have successfully declared your vehicle off road, you must make sure it stays that way until you tax it or sell it, which means it must be stored on a private drive, in a garage or in storage. You cannot leave it parked on the street as that does not constitute as off road and you could be liable!
A SORN will last indefinitely, only expiring if you tax the vehicle or sell or scrap it. You cannot transfer a SORN from one vehicle owner to another so if the car is sold, tax will be due unless the new registered keeper applied for a SORN.