How Electric Vehicles Are Driving The Imagination Of Designers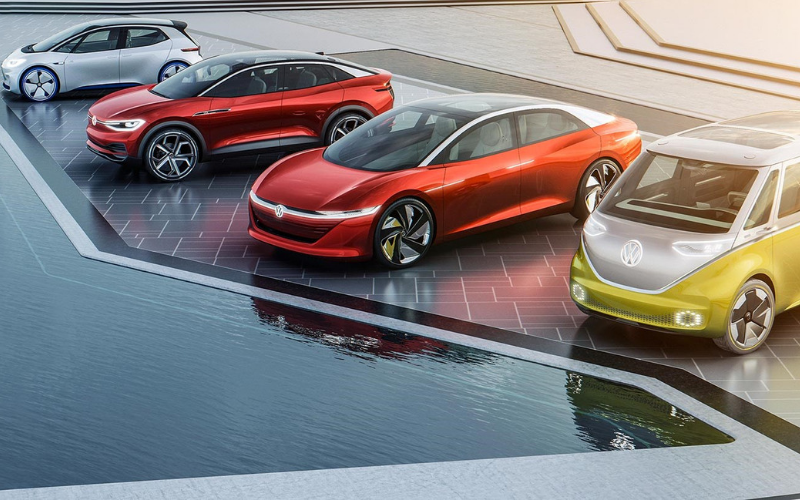 It's not just a car, it's a work of art.
Throughout the years, car designers have transcended technological advancements, creating iconic, innovative and downright impressive models that have created monumental moments in history. Take the Aston Martin DB5; an unrivalled design after all these years, and still makes every man weak at the knees.
Due to numerous factors, there is no denying that electric vehicles are becoming more and more prominent in the automotive industry, and we believe that since this surge in EV interest has increased, a new spark of creativity seems to be driving the imagination of designers.
In a world full of copies, it's best to be an original – and here at Bristol Street Motors, we don't think you can get anymore original than some of these magnificent electric vehicles.
Volkswagen ID. Buzz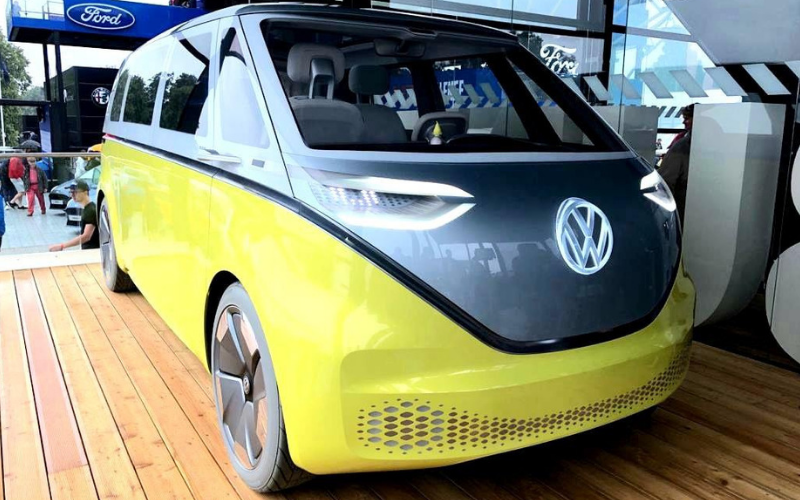 Transporting us to a different dimension, Volkswagen have ingeniously taken an old school classic and transformed it into a futuristic phenomenon. Portraying the core concept of the VW Camper Van, the ID. Buzz brings an innovative vision to contemporary design, incorporating new features to enhance the driving experience.
With LED 'eyes' that communicate directions to drivers and pedestrians, the ID. Buzz is ahead of its time. From a touchpad steering wheel to an AR head display that projects directions straight in front of you, it's like stepping into the year 3000 with this first-class design.
Discover More Of The VW I.D. Family
Renault Zoe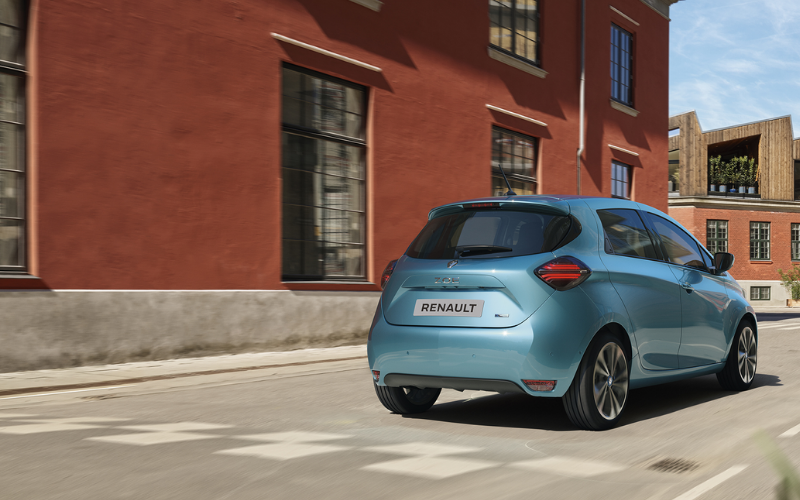 Sleek, subtle and sophisticated, Renault have incorporated their unique identity into their Zoe model, adding a contemporary flair to everyday life. The drive resembles the style; smooth and effortless. Keeping their demographic in mind, the interior is created for the family's best intentions.
Mini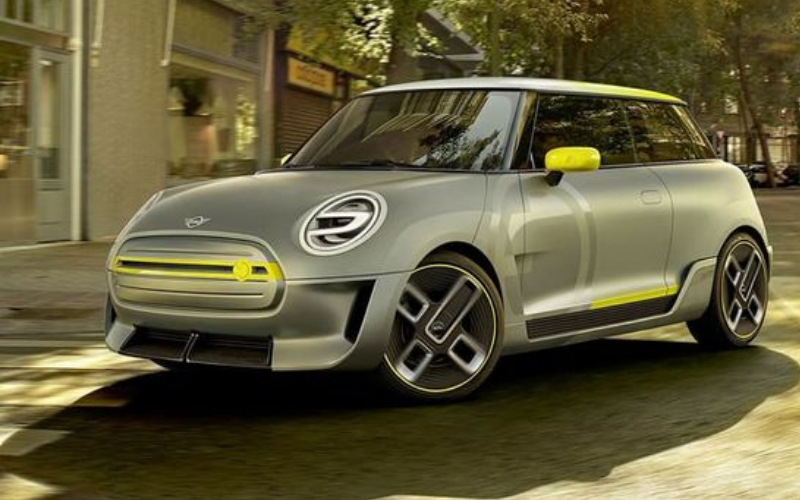 Image Credit: Mini

Bringing silent moves, yet loud results, Mini has brought us an urban twist to the electric world. We feel like we're entering a discotheque, booming with mechanical amazement and fascinating abstract elements, to give us an unforgettable experience. Just when you thought the journey of modern design couldn't out do itself, the Mini speeds to a halt and introduces one of the most ultramodern cars of all time.
Learn More About The Electric Mini
Jaguar I-Pace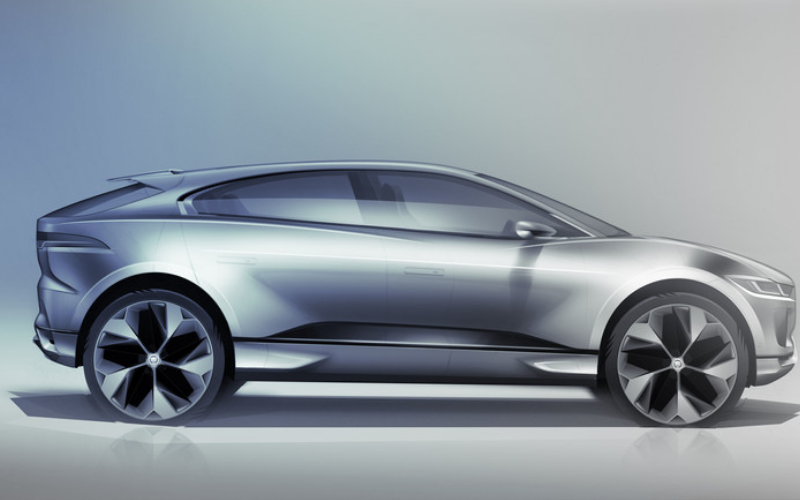 One of the many awards this model has won includes Car Design of the Year 2019 – and we can see why! It's the ultimate product of pure sophistication. And, you can even opt for a panoramic glass roof to take your driving experience to a whole new level.
Audi E-Tron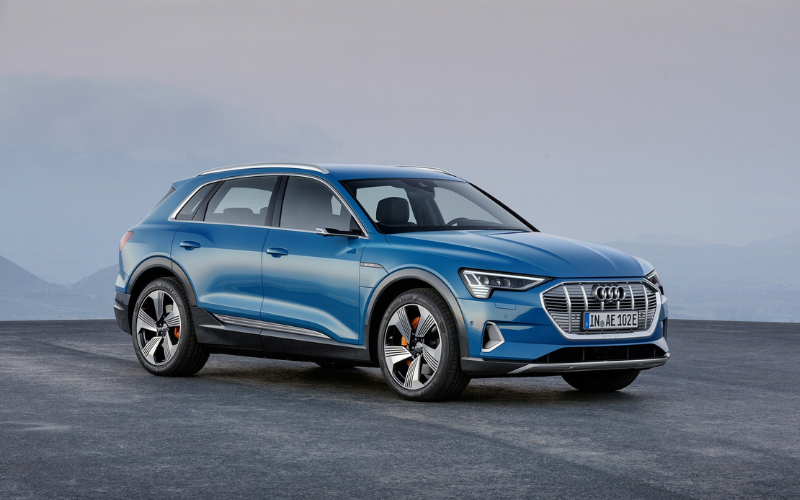 One of Audi's finest and most advanced creations, the bold design of the E-Tron exquisitely allows you to make a statement, yet also blend into daily life subtly, as similarities from traditional Audi models prevails.
Learn More About The Audi E-Tron
There is an array of electric vehicles out there, and brands like Jaguar, Volkswagen, Audi and Land Rover have all produced amazing versions that portray the great imagination of the designers, and there is no denying that they have brought a new level of innovation to the car industry that should be admired.
Click Here To Find Out More About Electric Vehicles
Image Credit: Car Magazine