Hyundai IONIQ 5 Crowned 'Best Car' By Pocket-Lint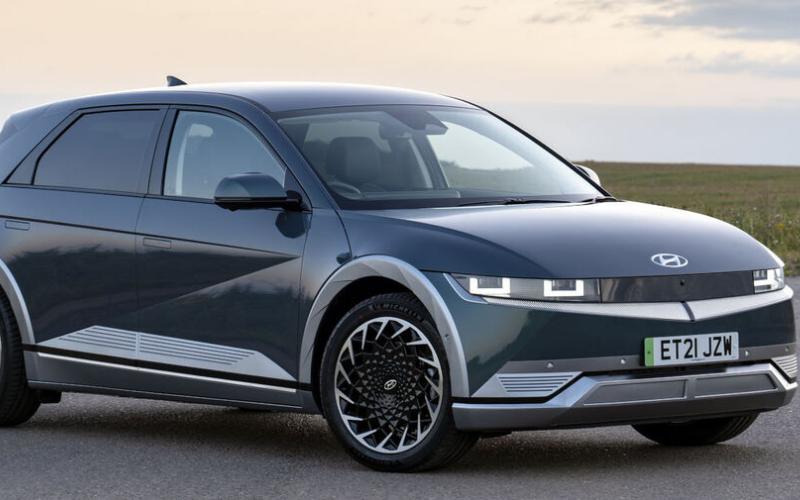 The Hyundai IONIQ 5 has taken the title of 'Best Car' at the 2021 EE Pocket-lint Awards.
Chris hall, Pocket-lint Editorial Director, commented: "The Hyundai IONIQ 5 brings with it the excitement of a brand new car: it feels unique, it feels special, while pulling in the experience from Hyundai's previous electric cars. The IONIQ 5 is an EV that's going to be popular for some time."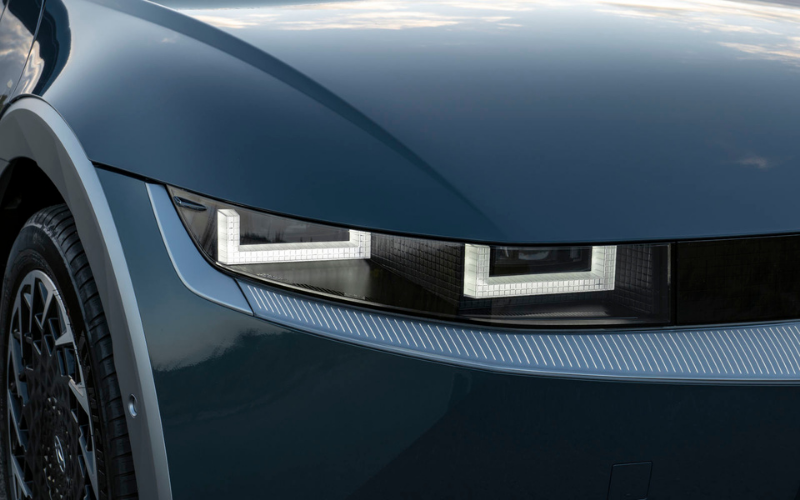 The Hyundai IONIQ 5 boasts a futuristic look and is based on Hyundai's Electric Global Modular Platform (E-GMP), which delivers faster charging, increased driving range, superior handling and greater interior space.
The Hyundai IONIQ 5 can charge from 10%-80% in as little as 18 minutes, accelerate from 0-62mph in just 5.2 seconds and travel up to 298 miles on a single charge.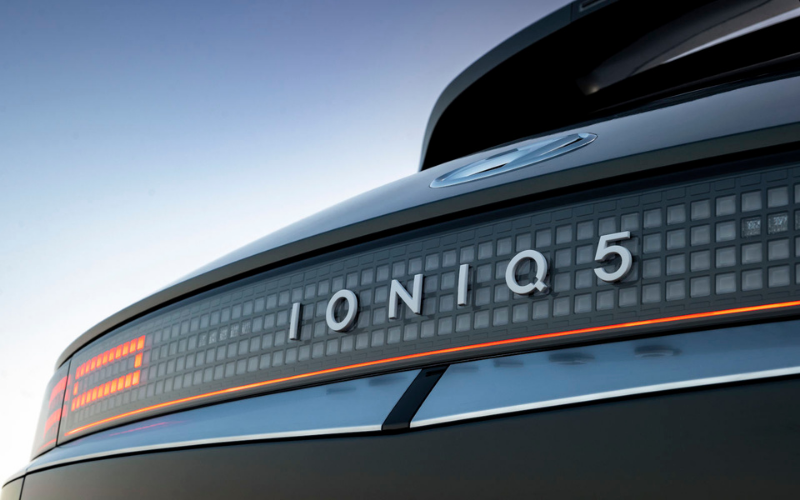 Customers have the option of two battery sizes and two drive types: a 58kWh rear wheel drive, a 73kWh rear wheel drive or a 73kWh all-wheel drive.
High levels of comfort and flexibility have been achieved by the IONIQ 5's flat floor and reclining chairs.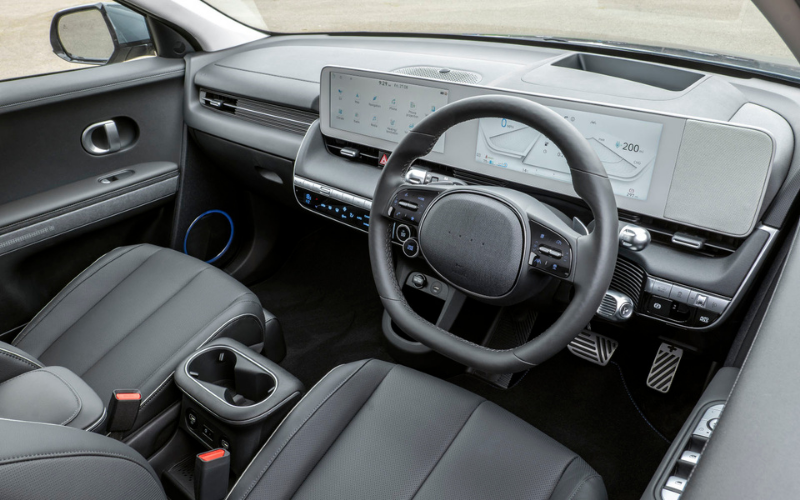 This latest award can be added to the IONIQ 5's long list of accolades that is has previously been awarded earlier this year.
These include being crowned Car of the year by Auto Express, 'Best Designed Car' at the News UK Awards and 'Best Design' at the Top Gear Electric Awards.
Ashley Andrew, Managing Director, Hyundai Motor UK, commented: "For us IONIQ 5 is a breakthrough product, bringing new innovations, new technologies and an entirely new design direction to the market. We're delighted to see experts from the world of technology, as well as experts in the motoring world, recognising the incredible achievements of IONIQ 5."
Keep an eye out for more Hyundai updates in our newsroom.
Shop new Hyundai IONIQ 5 deals, here: