Hyundai Receives Double Honours At The Business Car Awards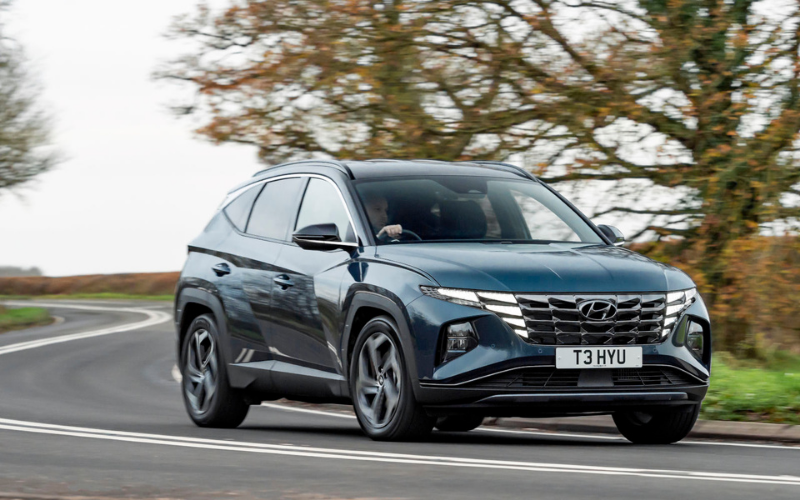 The new Hyundai models have achieved a double win at the Business Car Awards 2021.
The latest generation Hyundai TUCSON was crowned 'Best Medium SUV', while the Hyundai IONIQ 5 was named 'One to Watch' by the Business Car judging panel.
Martyn Collins, Business Car Magazine Editor, commented: "The new TUCSON stands out on the road with its striking design, and we are confident it will stand out for fleets also with its range of advanced electrified powertrains."
"Drivers are sure to be impressed by its high-quality interior, innovative technical features, and large boot capacity."
The Business Car 'One to Watch' award is another remarkable achievement to add to the Hyundai IONIQ 5's growing number of accolades.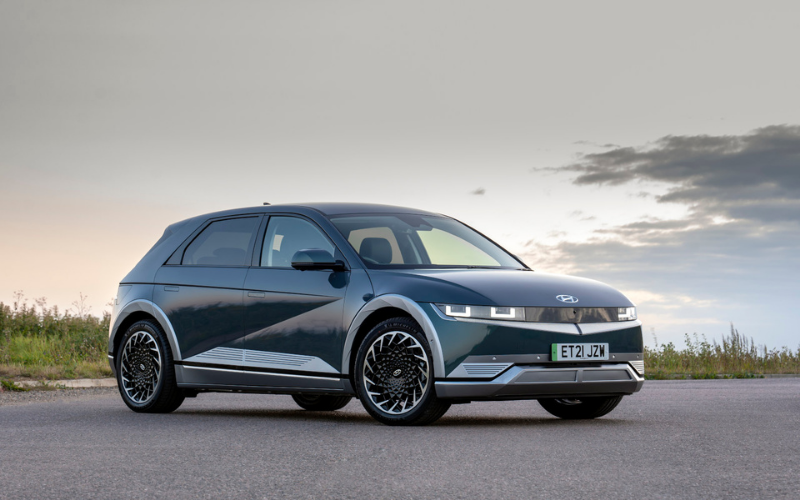 Martyn Collins, Business Car Magazine Editor, commented: "The first in a new line of electric cars from Hyundai, the IONIQ 5 makes a major statement, set to put the brand toe-to-toe with the biggest names in the marketplace, including established premium brands."
Dominic Gill, Corporate Sales Manager at Hyundai Motor UK, commented: "The Business Car Awards set the gold standard for recognising excellence in the automotive fleet sector. The knowledge of Business Car's independent experts is second to none, and their judgment informs fleet operators on the best cars they should be running."
"To have the Hyundai TUCSON and the Hyundai IONIQ 5 included in Business Car's exclusive recommendation list is the ultimate proof of our models' fleet and business user appeal."
The brand's triumph at the Business Car Awards continues an incredible year for Hyundai in which its new models have won several awards.
The TUCSON boasts a sophisticated yet rugged exterior and is available in three powertrains, Hybrid, Plug-in Hybrid and Petrol with Mild Hybrid. Performance is seamlessly blended with efficiency and the engaging driving experience is accompanied by best-in-class safety.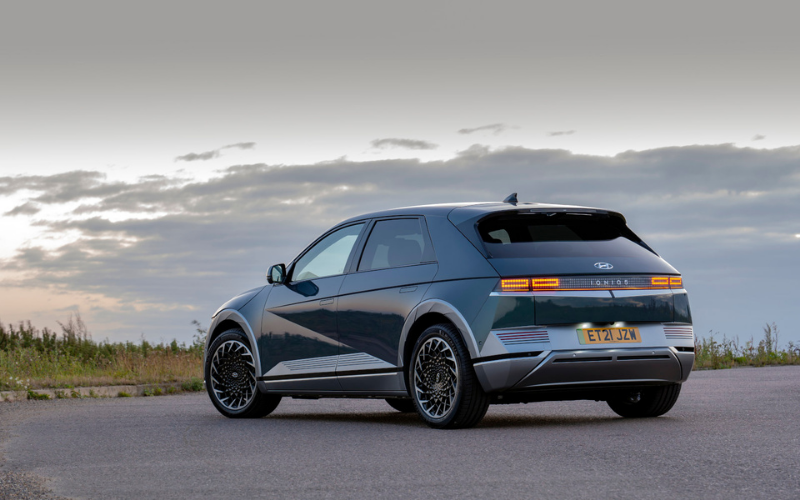 The futuristic-looking Hyundai IONIQ 5 offers customers faster charging times, increased driving range, enhanced handling and outstanding interior space.
Keep an eye out in our newsroom for more Hyundai Updates.
Shop new Hyundai TUCSON deals, here:
Shop new Hyundai IONIQ 5 deals, here: